I'm so happy to finally share the wedding of Katie & Dimitry. What an absolutely amazing one it was!! Brett and I went out to Los Angeles this past summer, for a Friday the 13th Luck-themed wedding.  It was our first time meeting Katie & Dimitry, and they were so easy and awesome to work with. When we first spoke to them on the phone Dimitry told us, "Think rockabilly hair on the girls, and Madmen suits on the guys." Right then and there we knew how rad this wedding would be.
We were thrilled to work with such a rocking wedding team of vendors.To top it off, it took place at a venue we've admired for years!
So many favorite things about this wedding….from the love that was abundant and so many family and friends, to the rollerskating bride and the catered In-n-Out, this wedding was truly one we will never forget!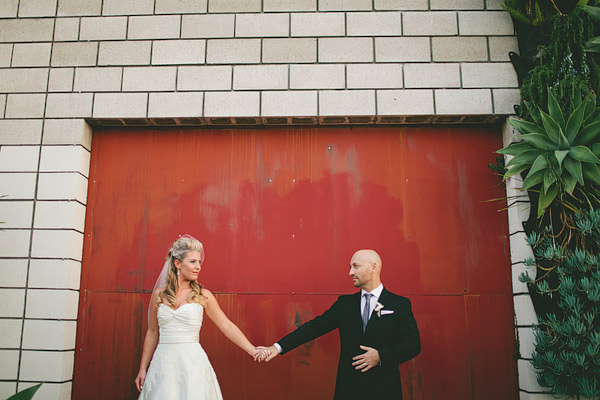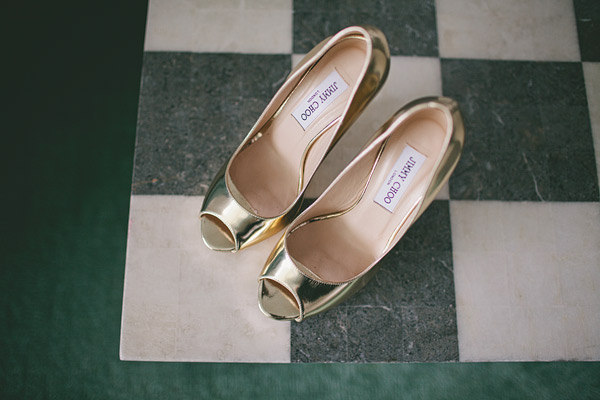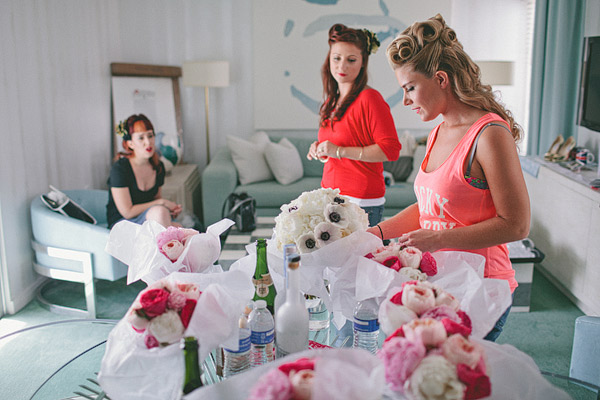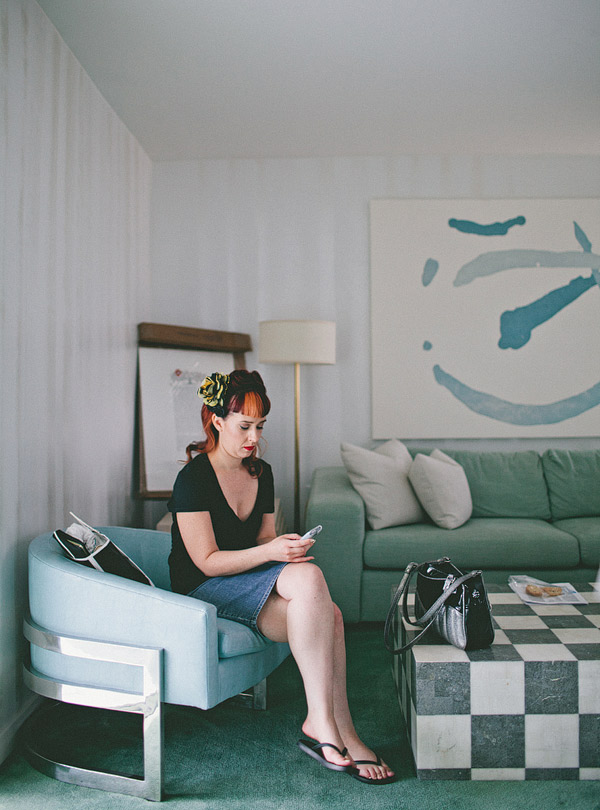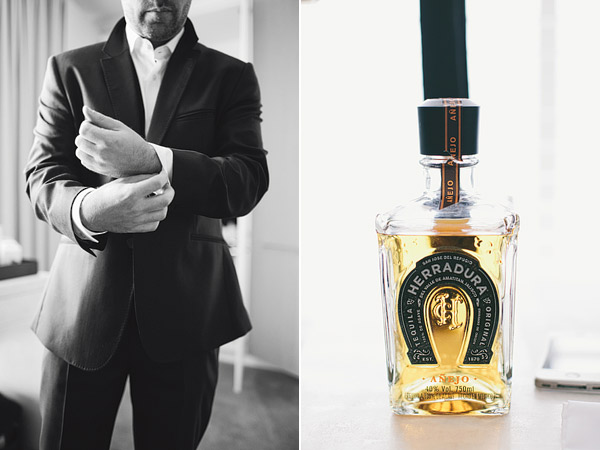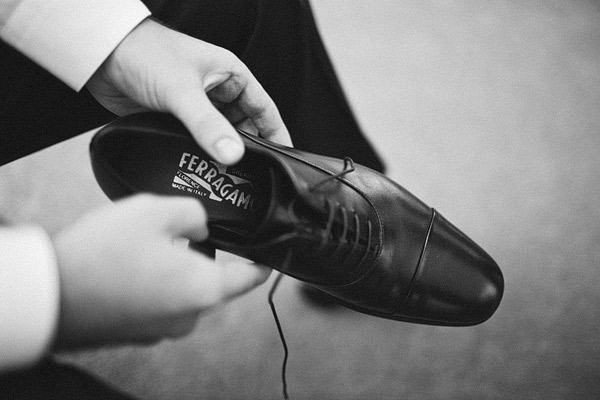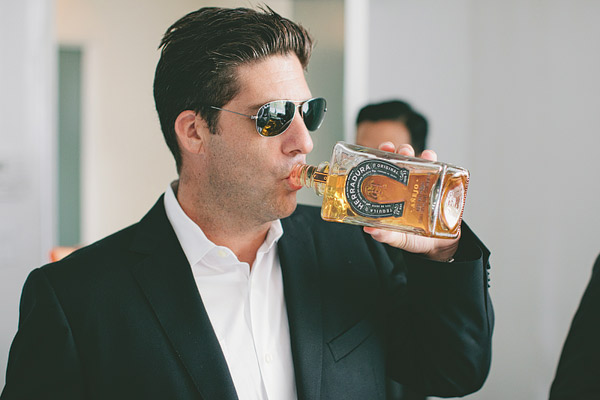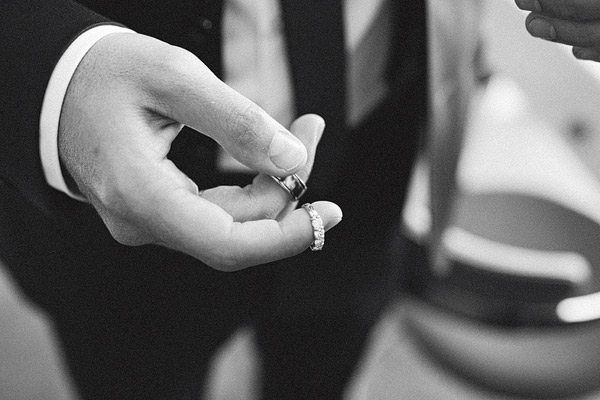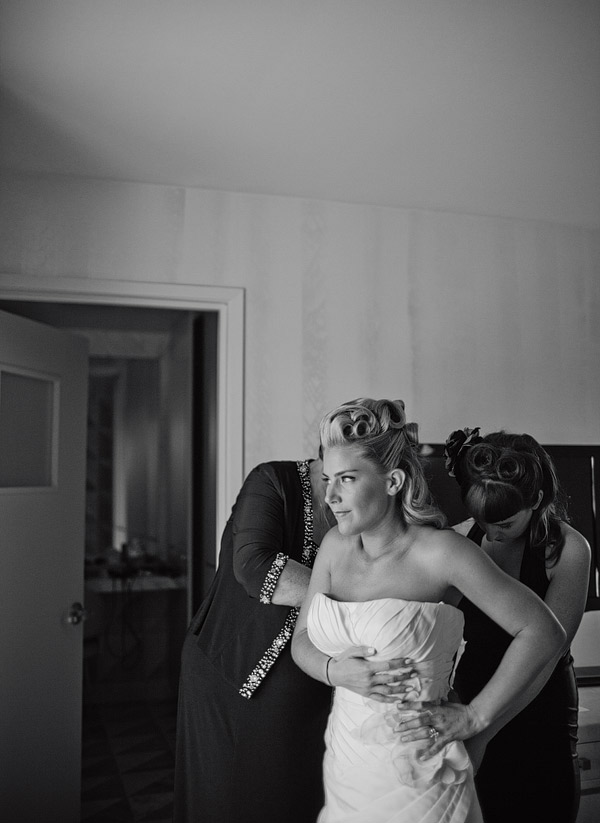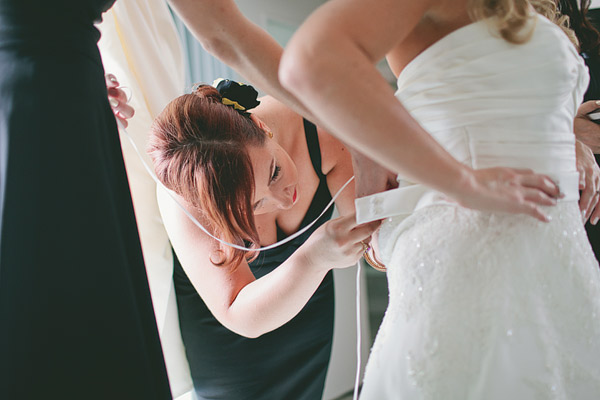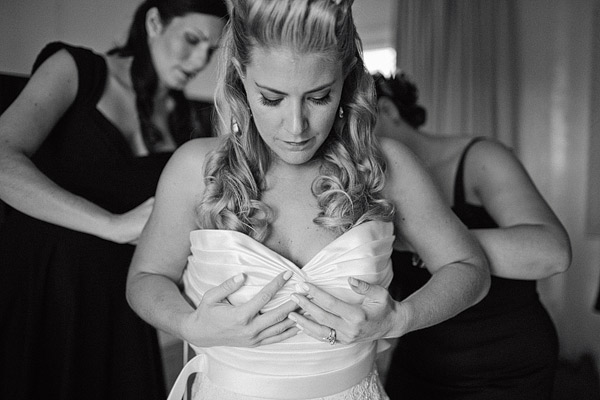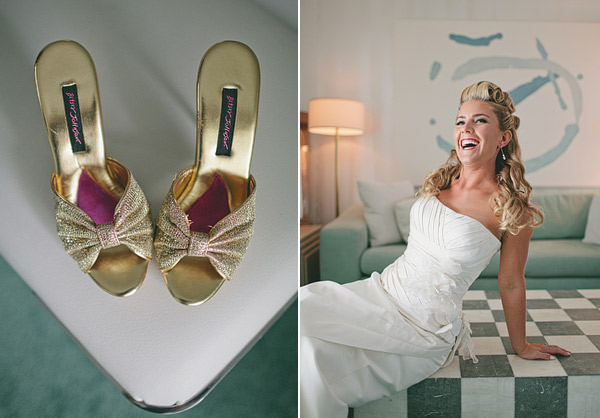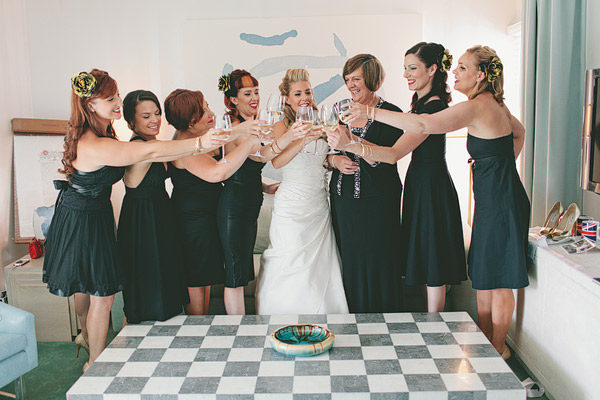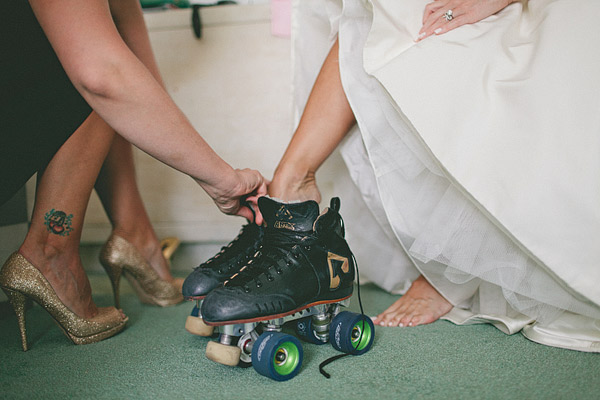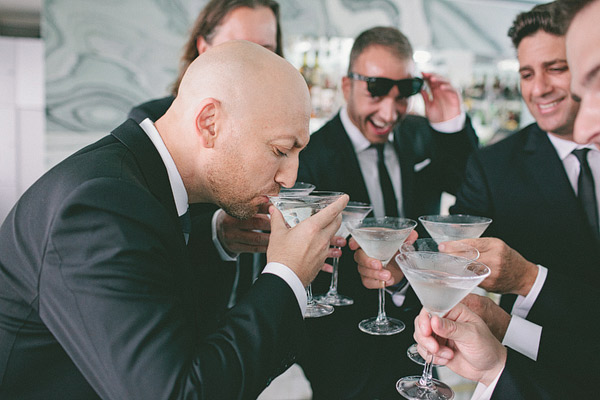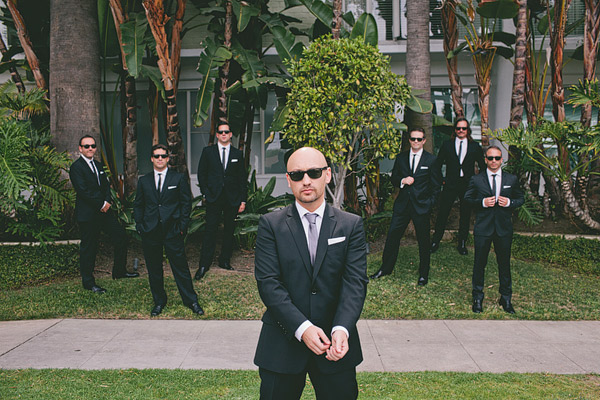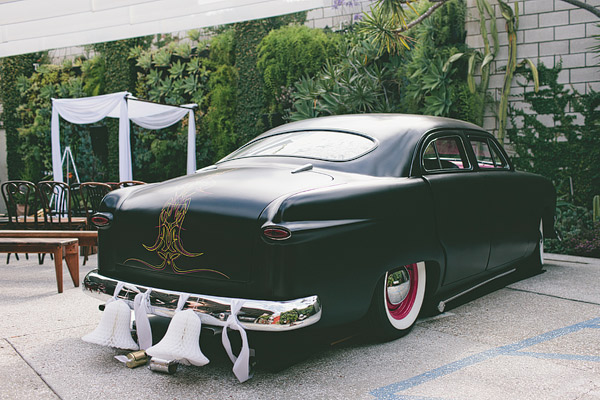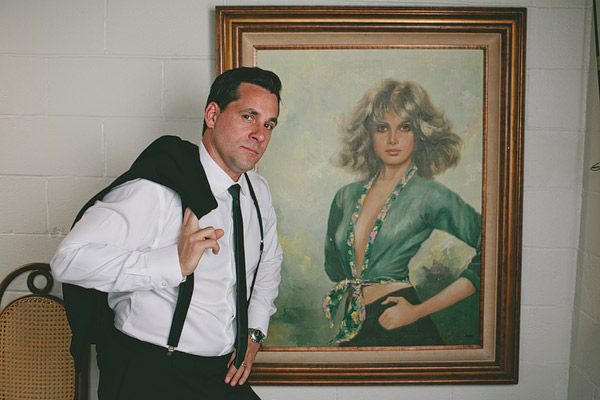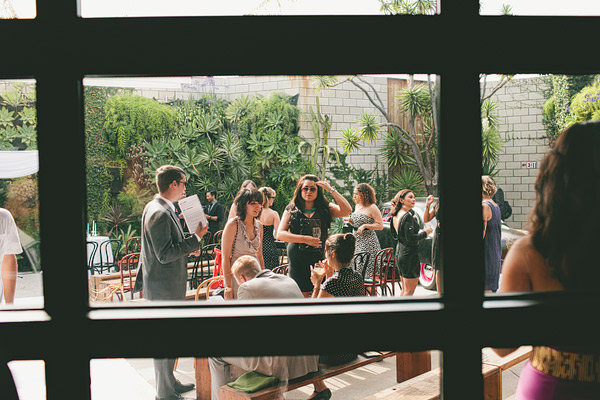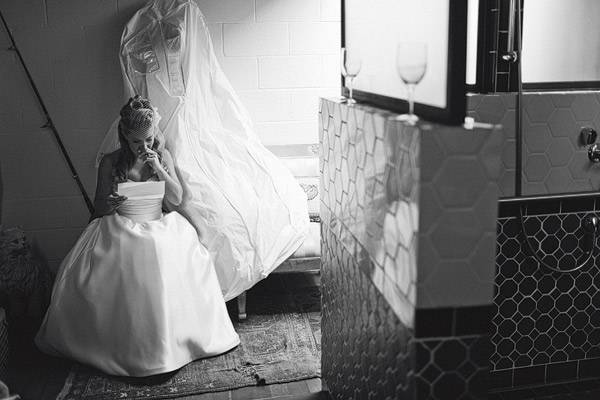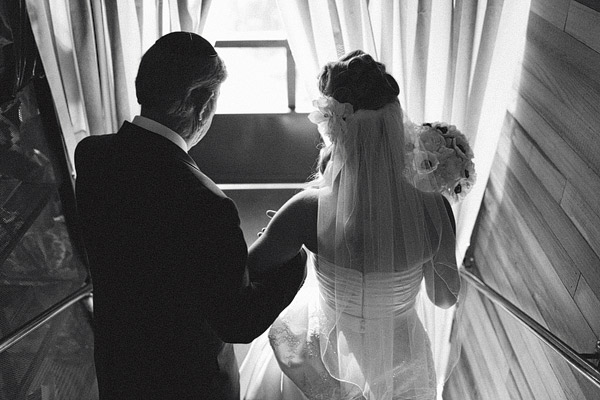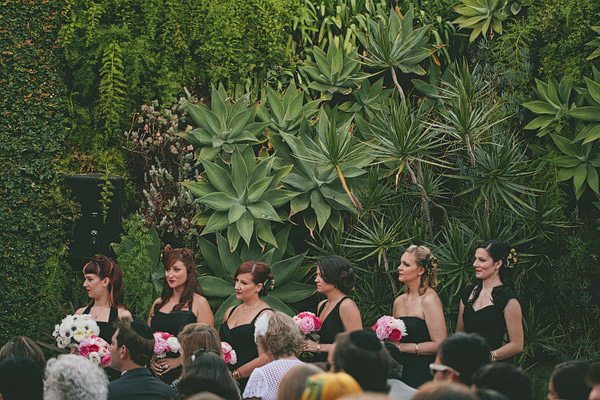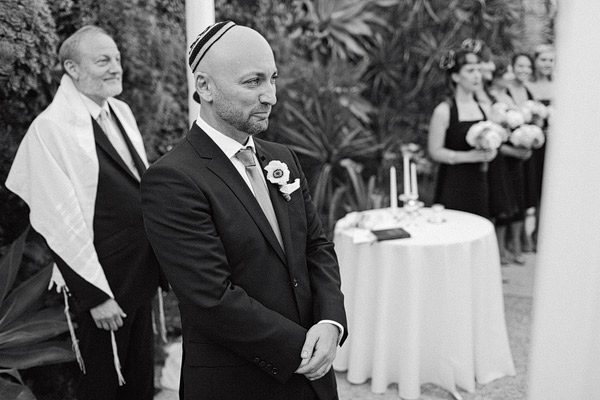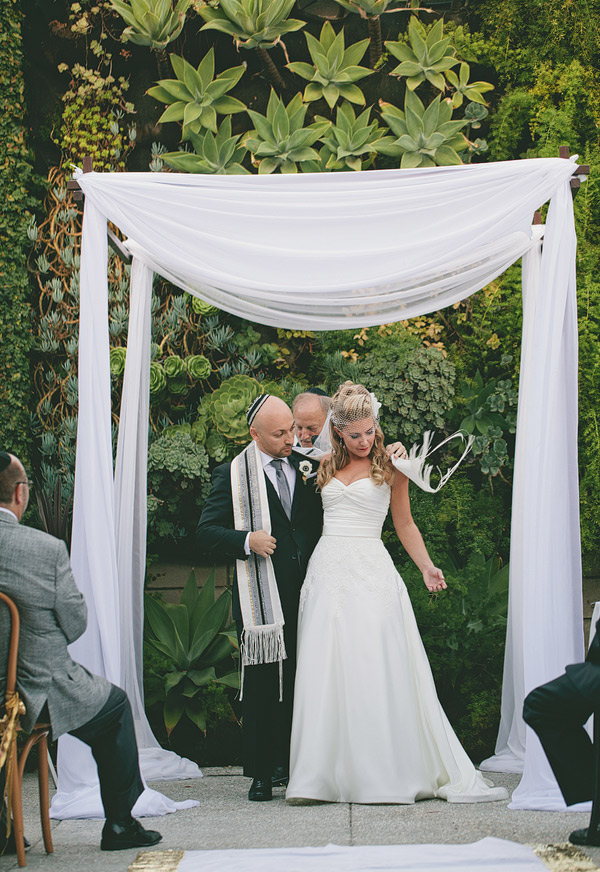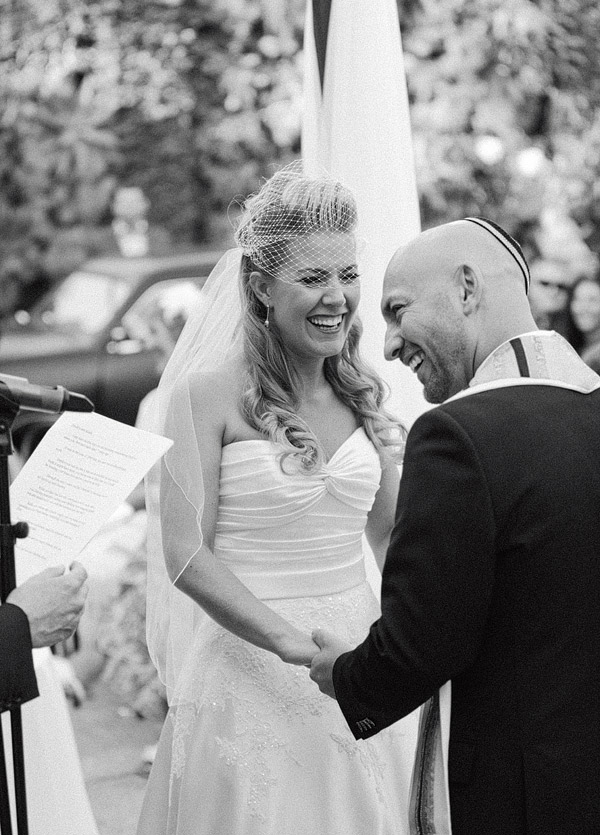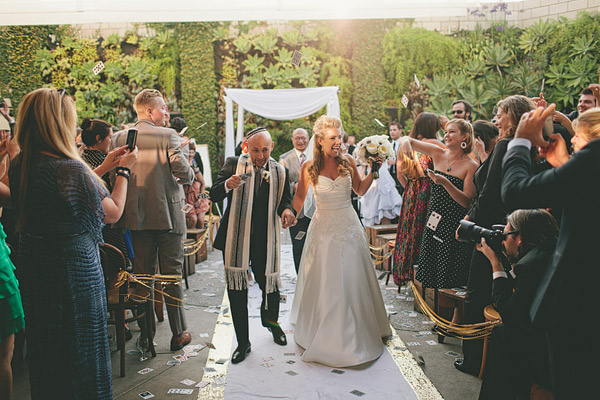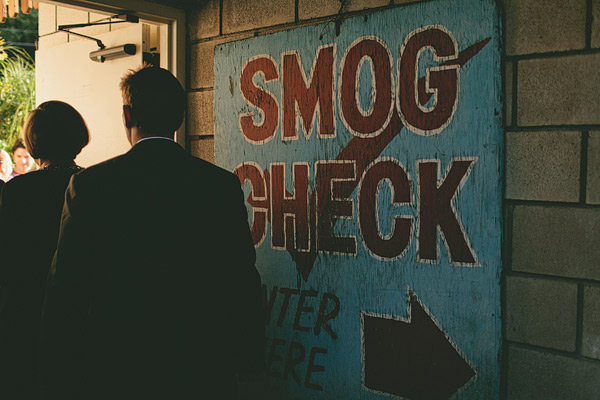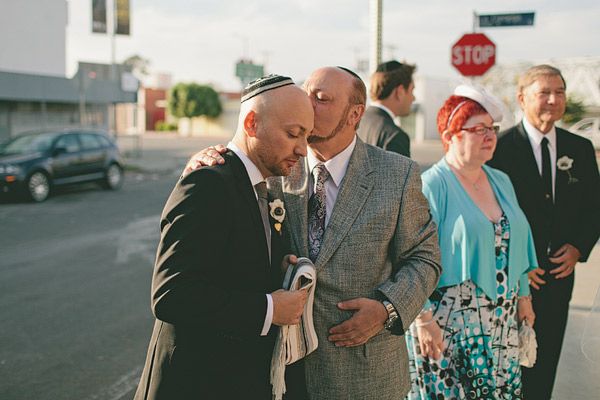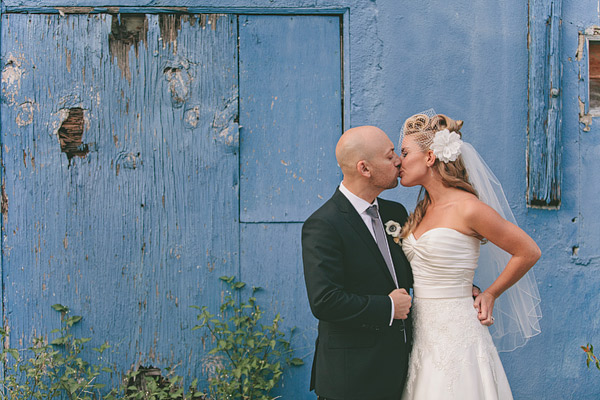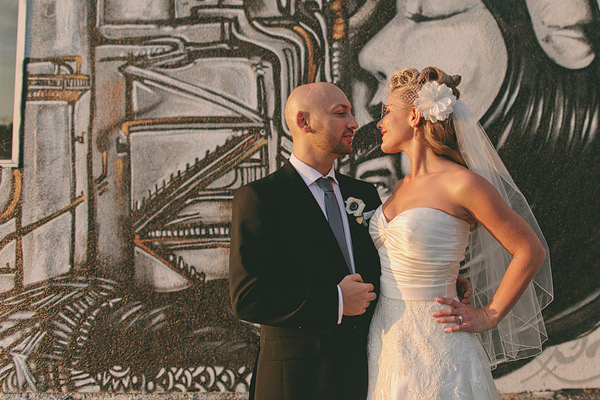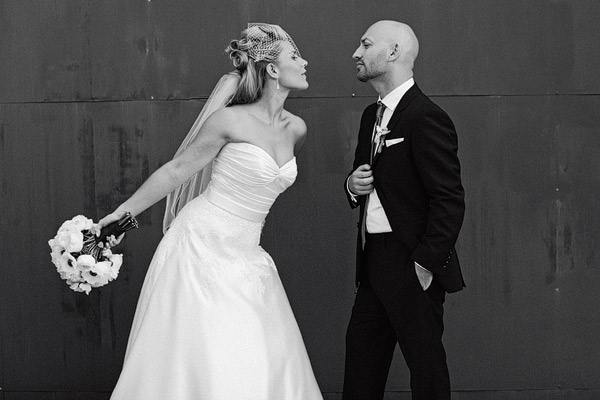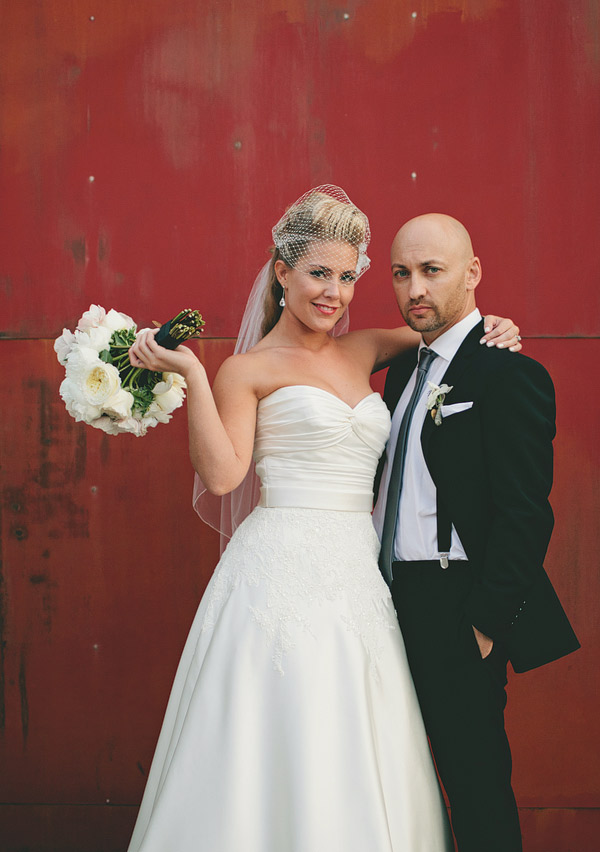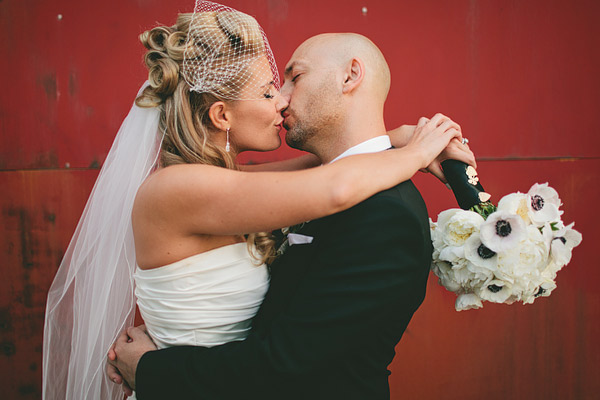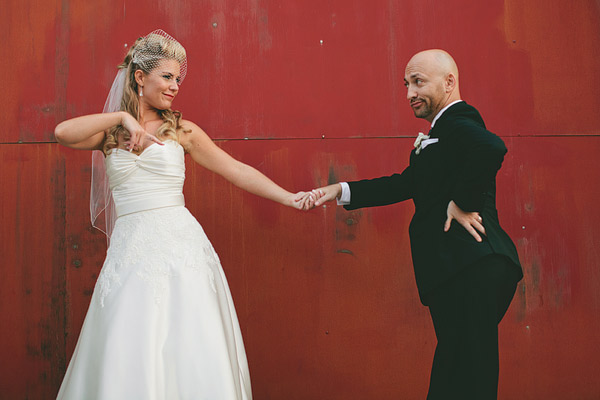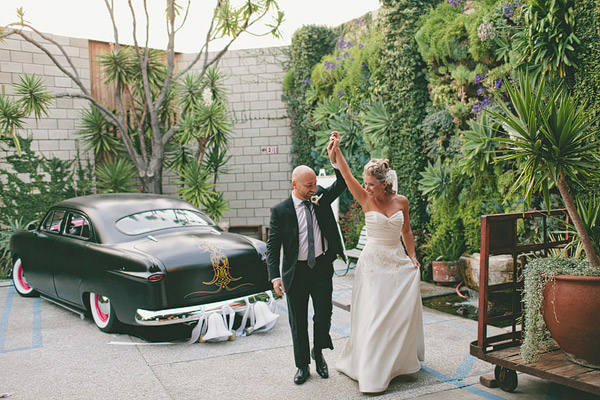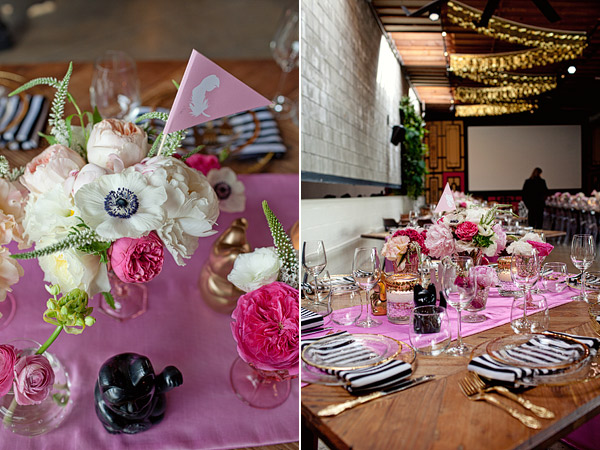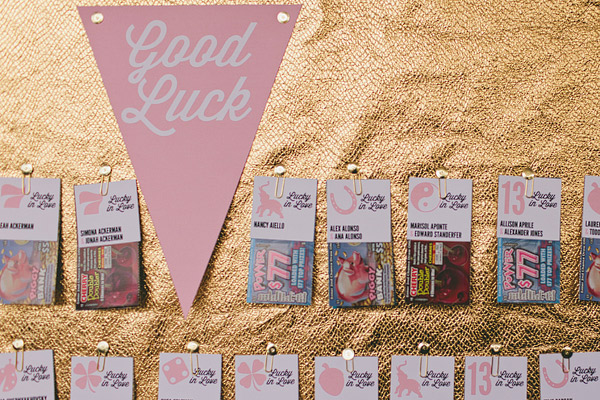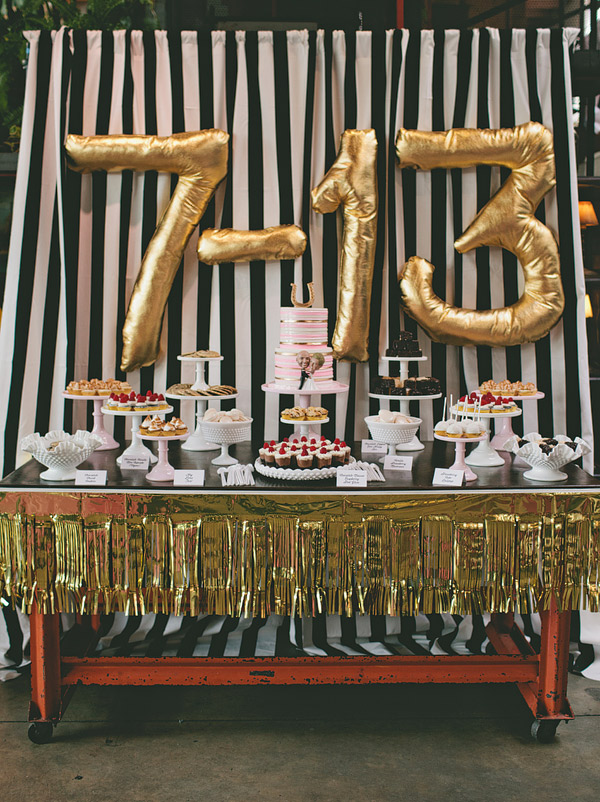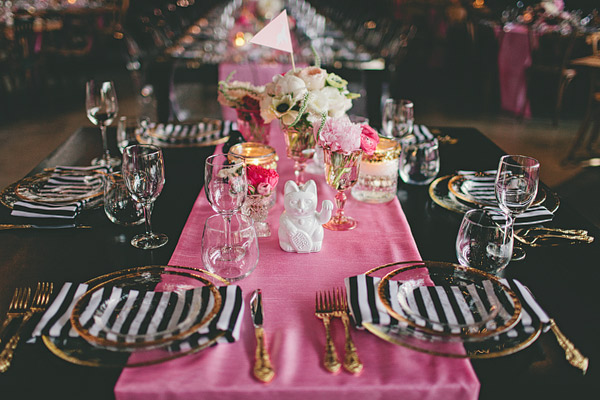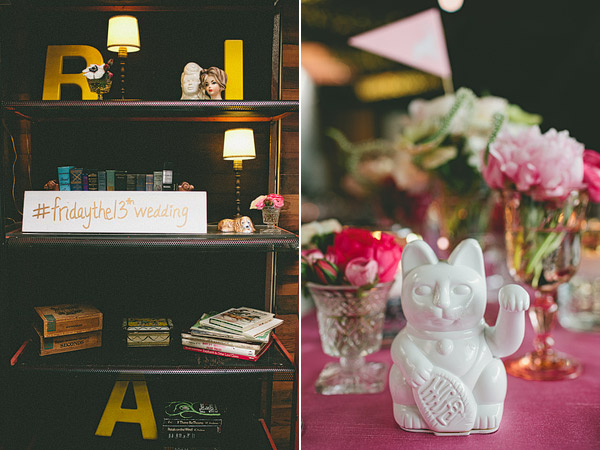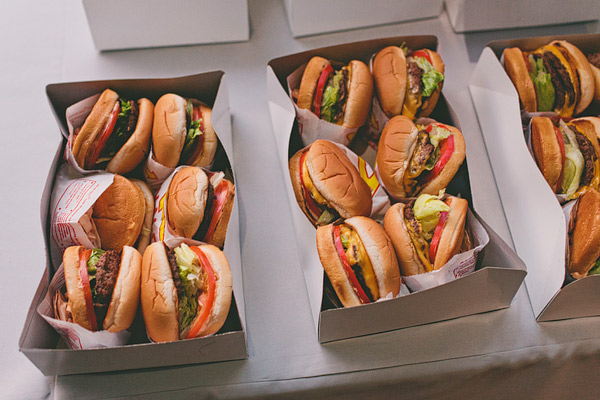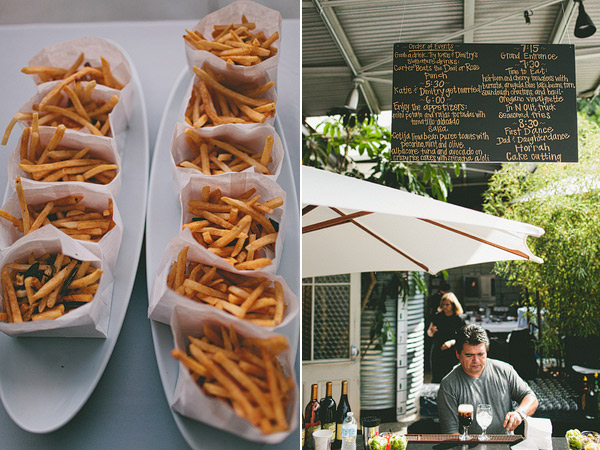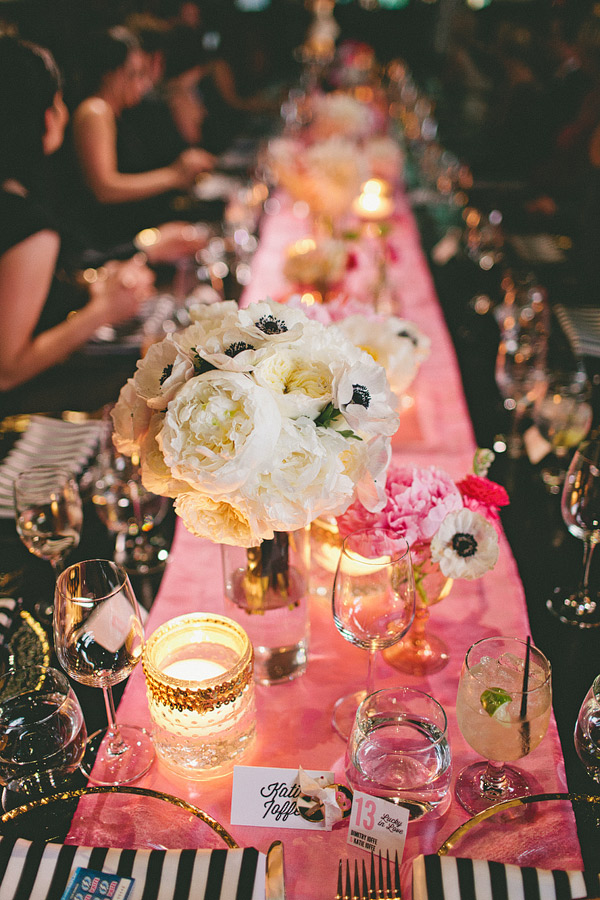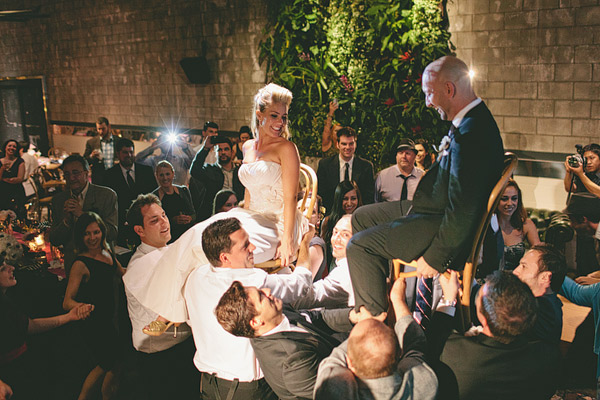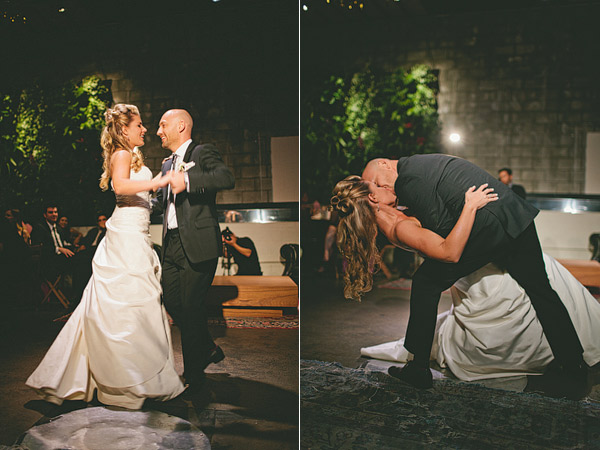 Special thanks to an amazing team!
The kick-ass venue: The Smog Shoppe
The deisgn team of Jesi Haack rocked out the details! Everything looked brilliant.

The film crew of Rainbow Fish created a same day edit that was a huge hit! Go here to see the film.
Dimitry and Katie, we wish you all the best, and many wonderful and happy years. Thanks again for having us! :)
~ jess & brett