When we met them for their engagement session months before, we knew we couldn't wait for their big day. They were just so sweet, and people you felt very comfortable being around. As expected, we left the night of their wedding with huge smiles on our faces. It was just beautiful. I can't say it enough–they are just an awesome couple–genuine, kind-hearted, and very much in love.
They were married at Drees Pavilion overlooking downtown Cincinnati this past October, which explains the pumpkins that made a cameo below. They were loved on by family and friends, and the emotions of the day were shared by so many. These images were an honor and a pleasure to create….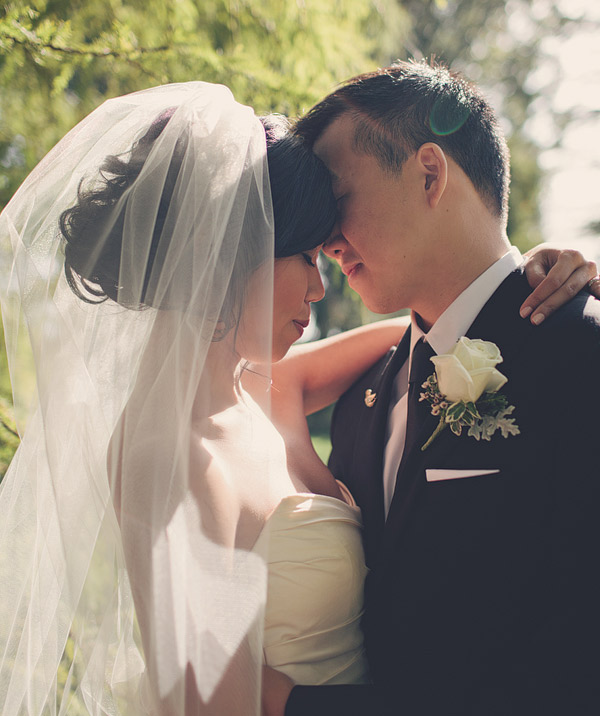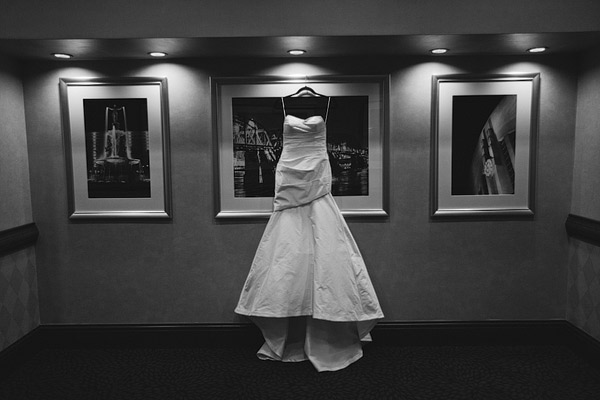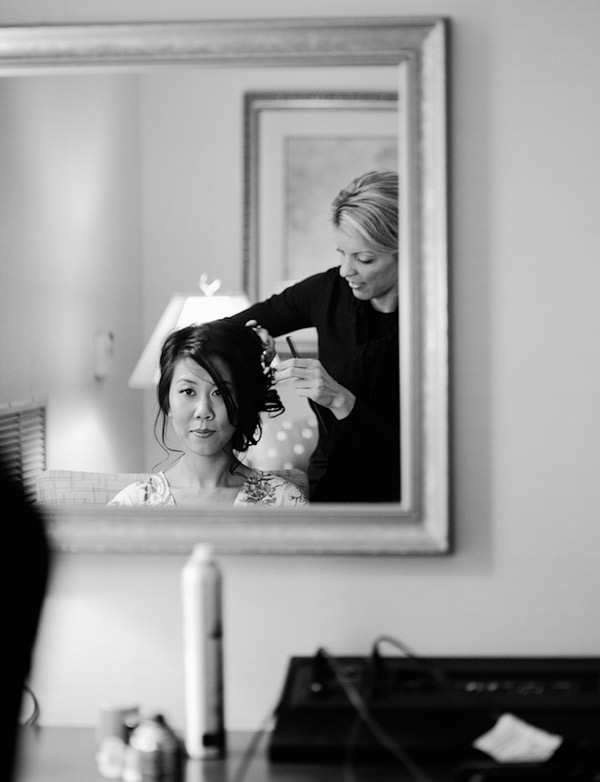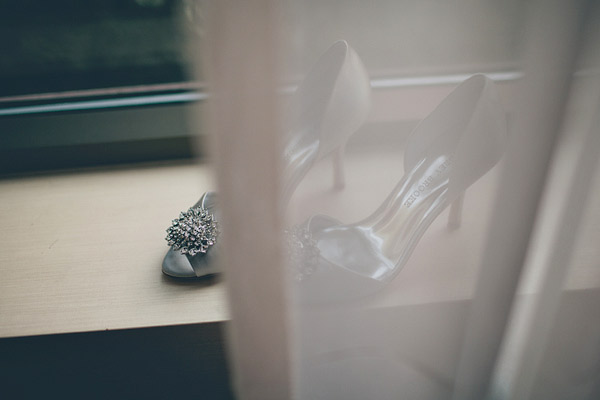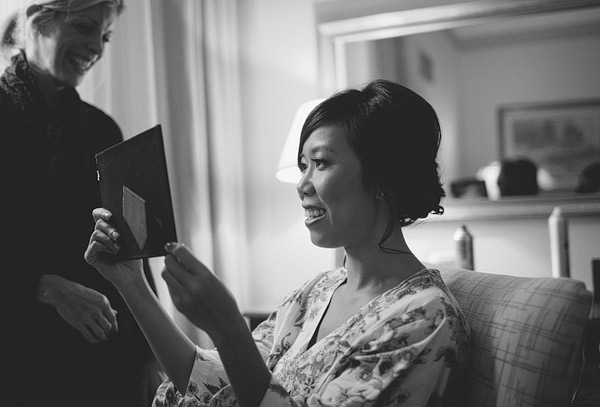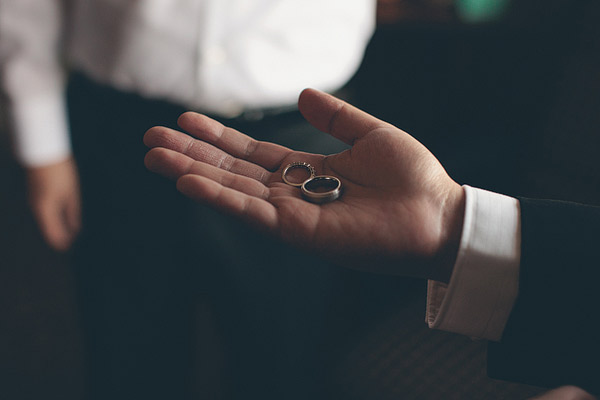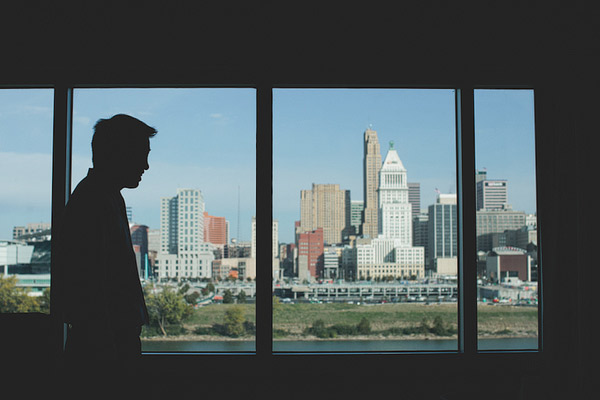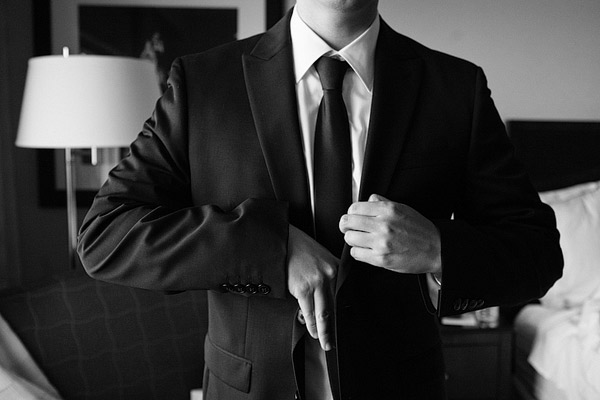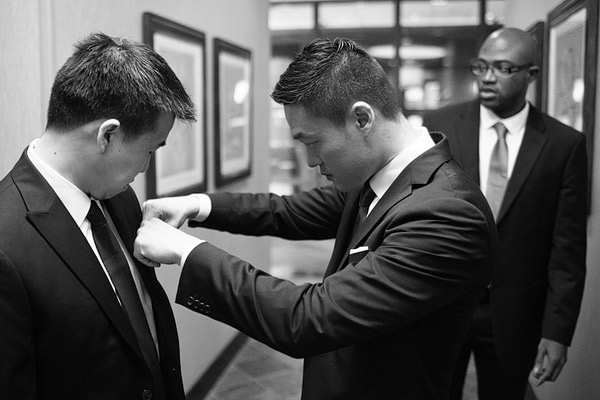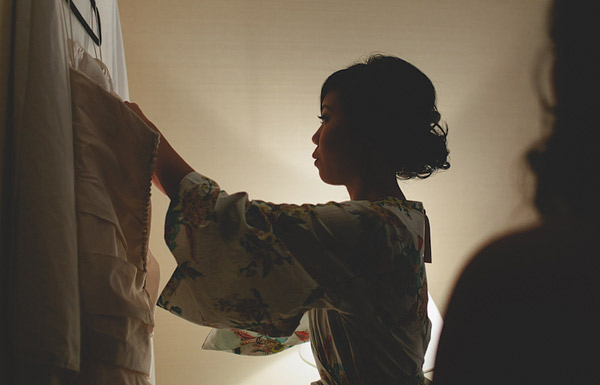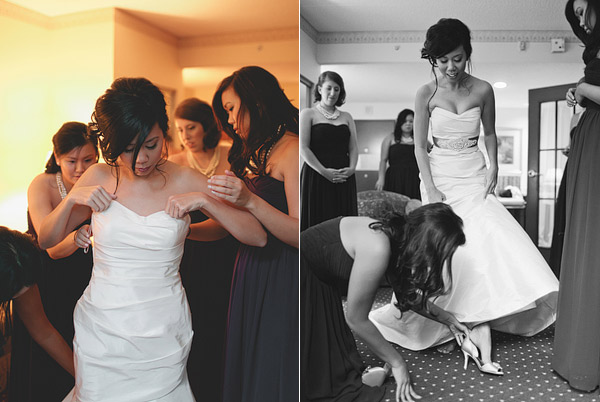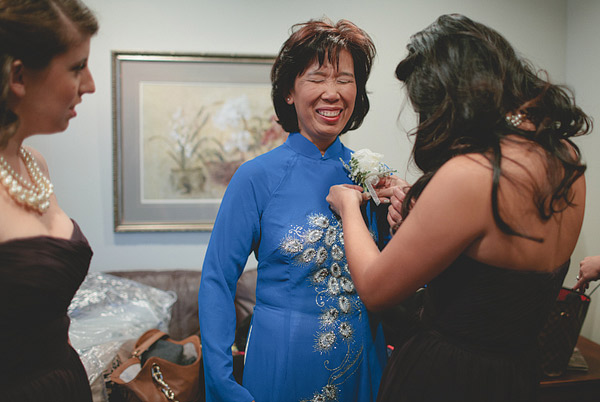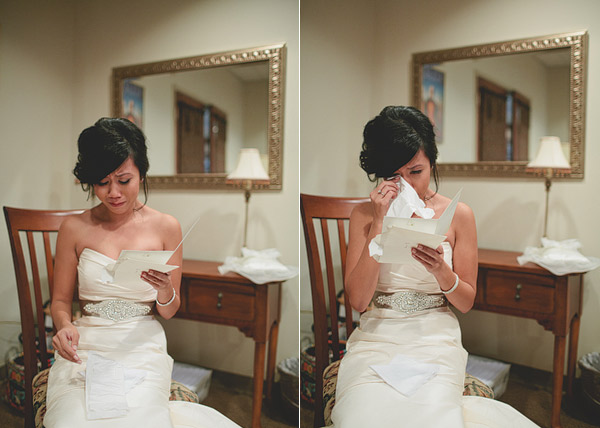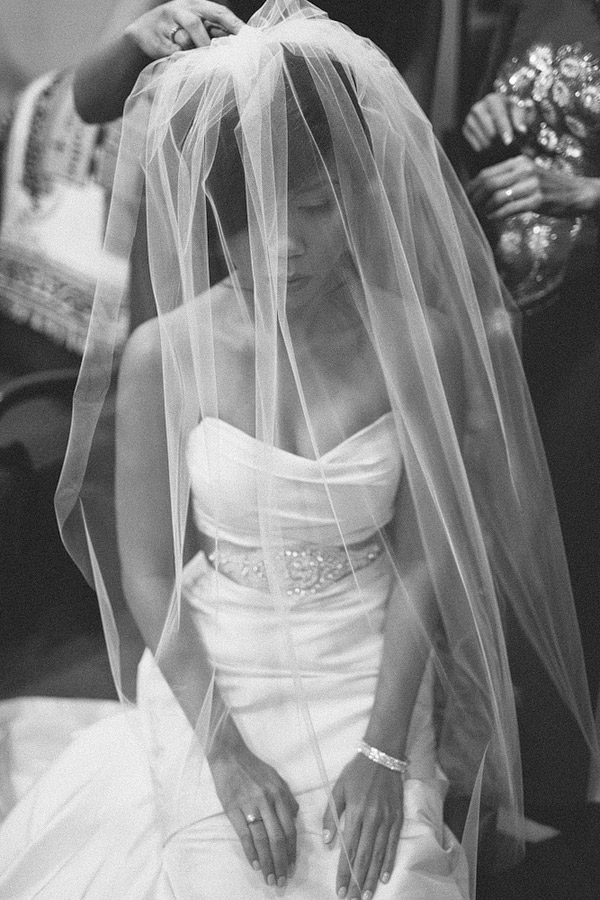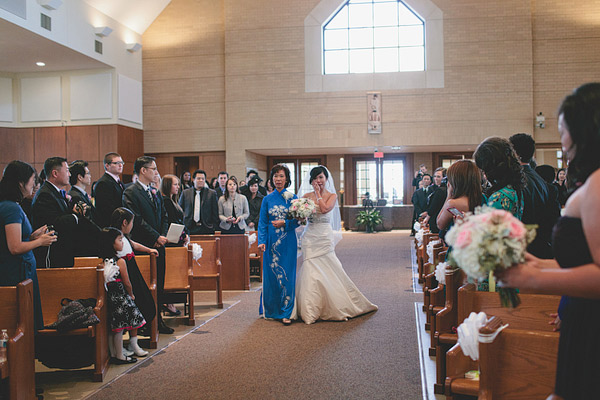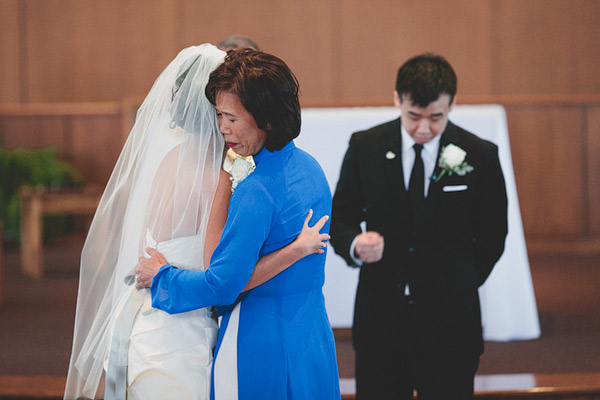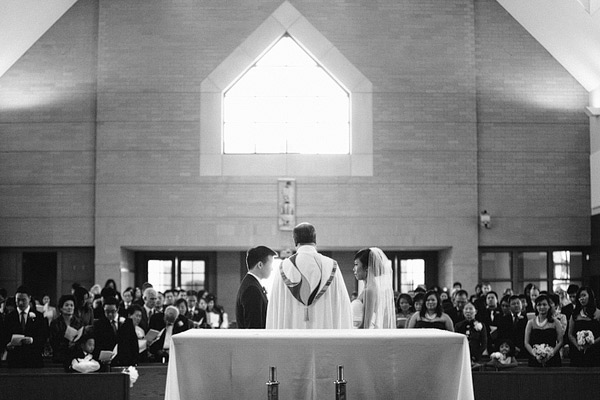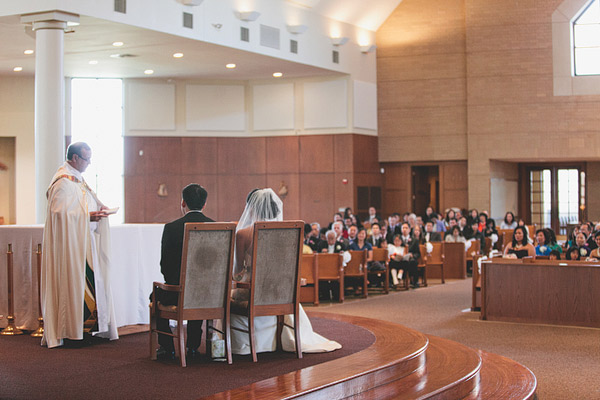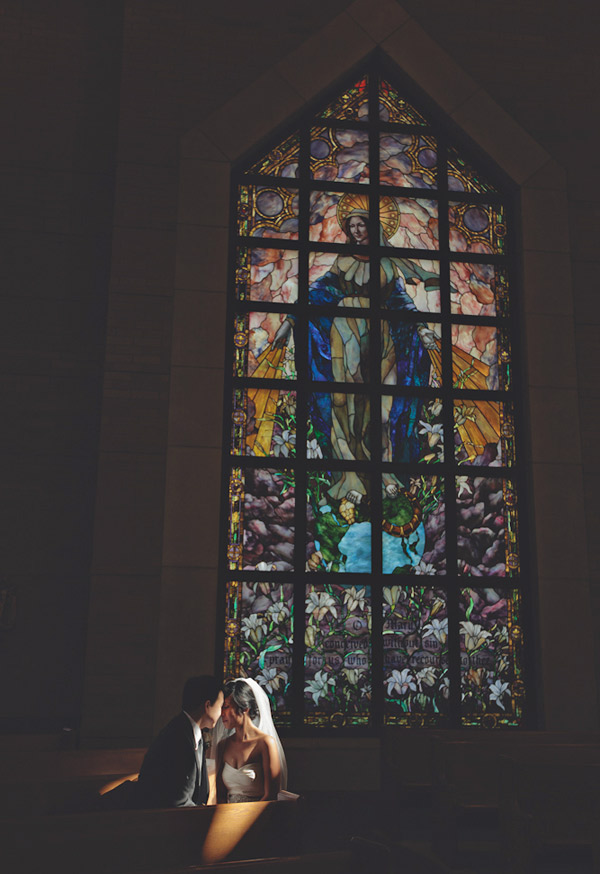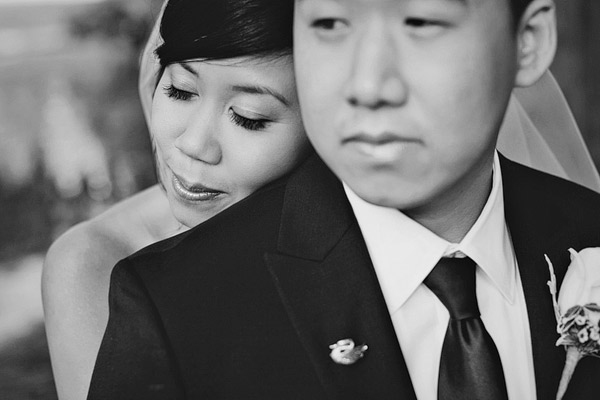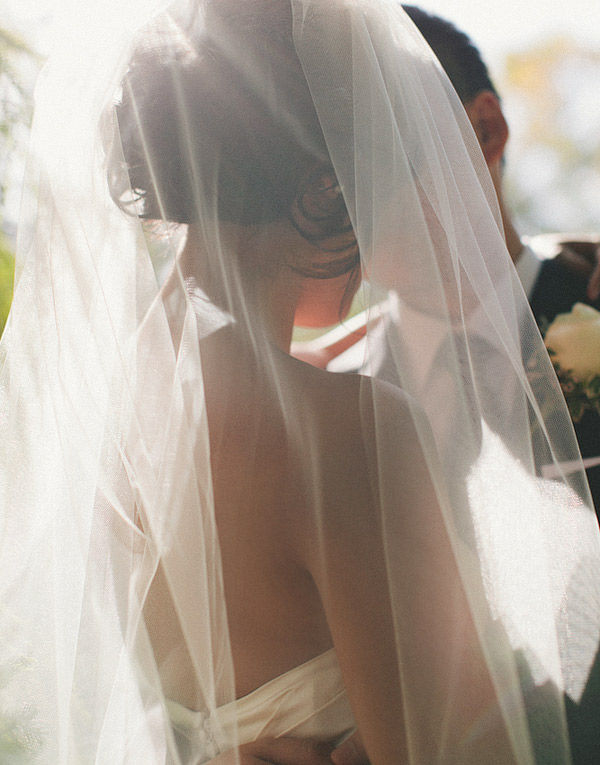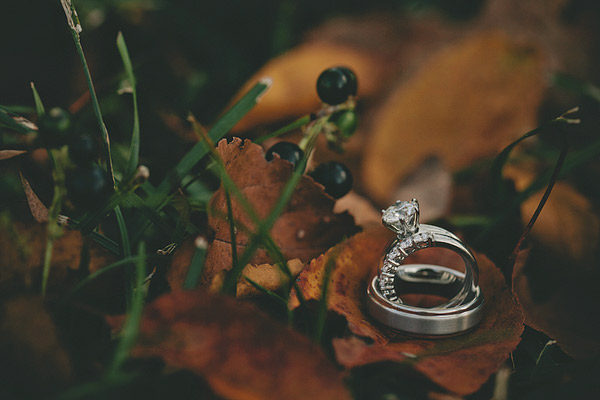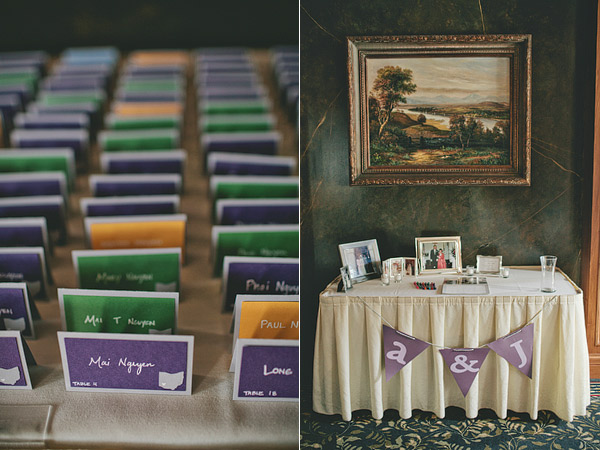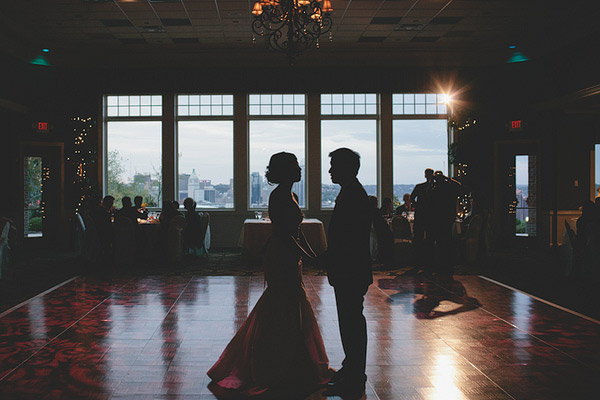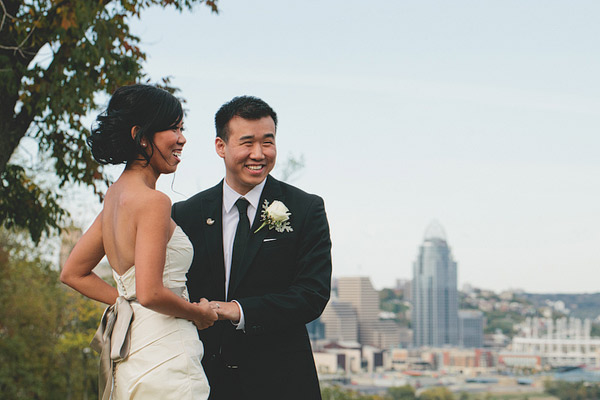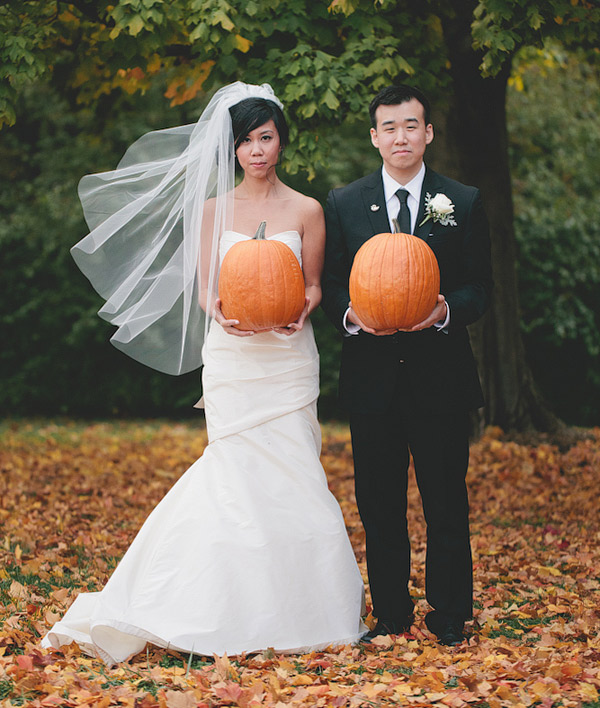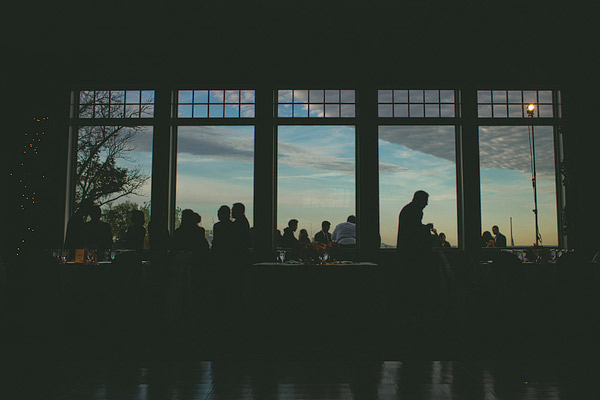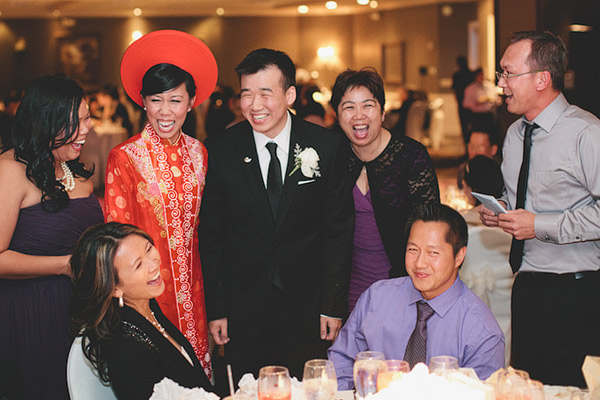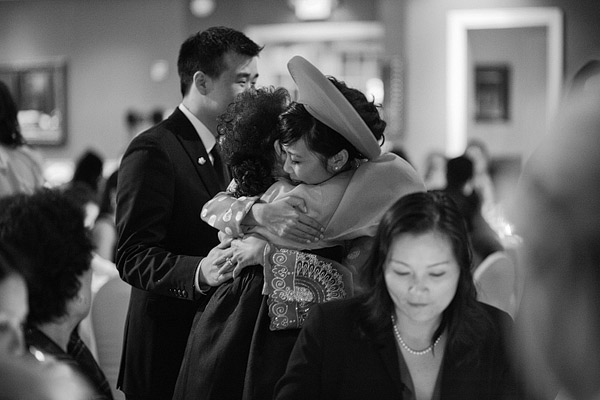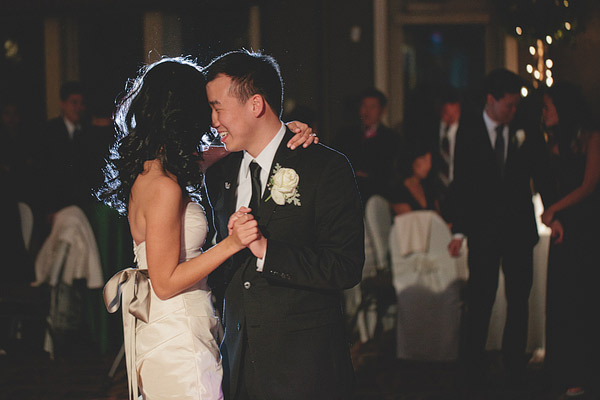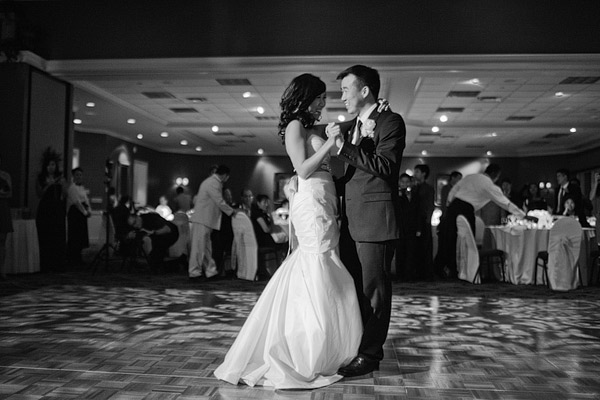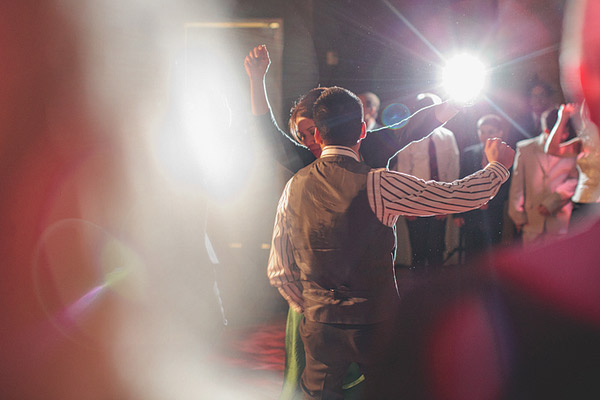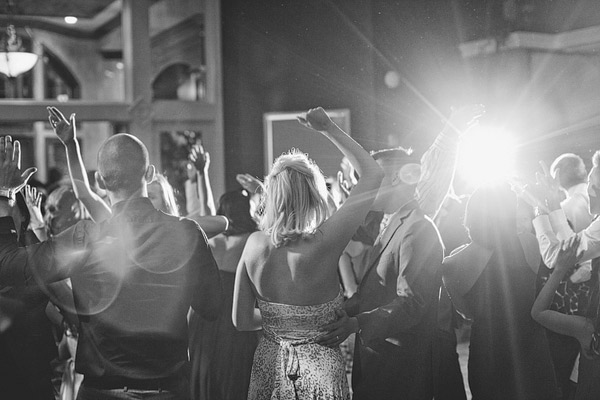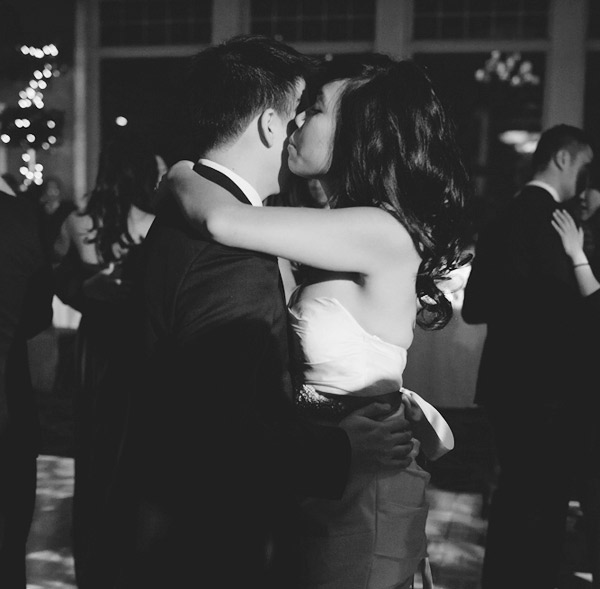 Annie & John, we wish you many years of happiness together. Thank you so much for allowing us to be a part of your story.
jess & brett
It's rare for us to not meet our couples until the day of, but when it does happen, it's always a little intimidating. But these guys SERIOUSLY made our job so very easy. Amanda and John are as kind, sweet, and as gorgeous as could be. Their wedding was such a love-filled beautiful day, in a town that was new to us and now we are smitten with it – Columbus, Indiana. It really couldn't have been a better day….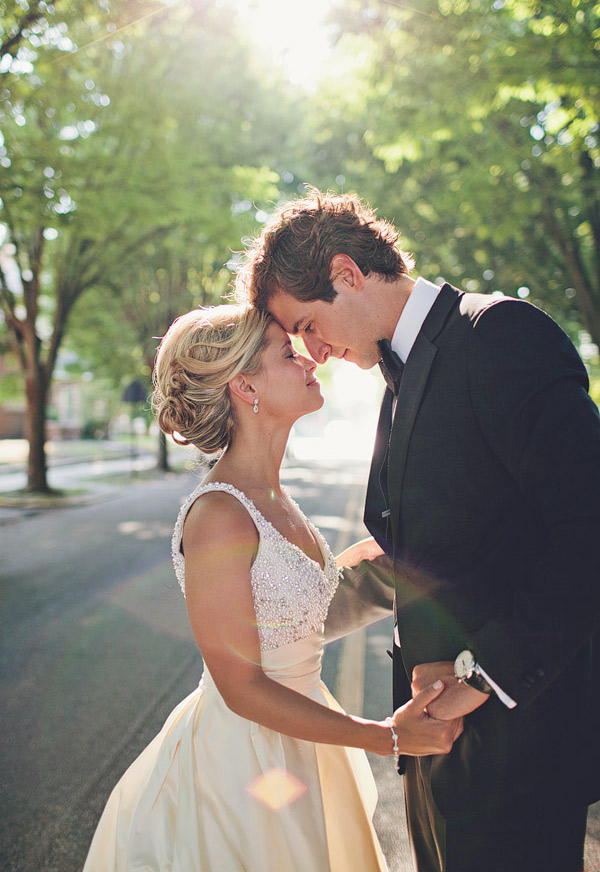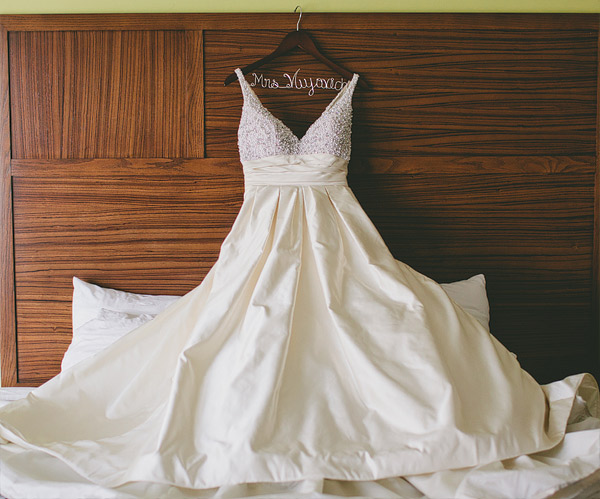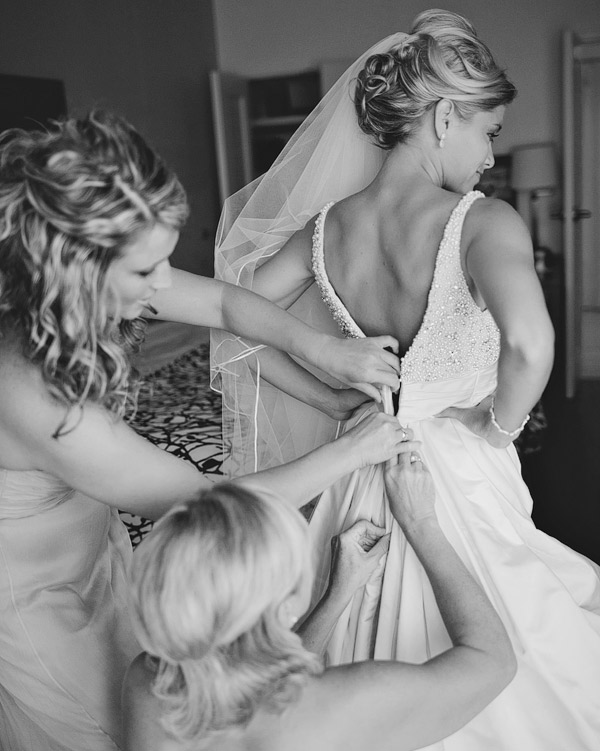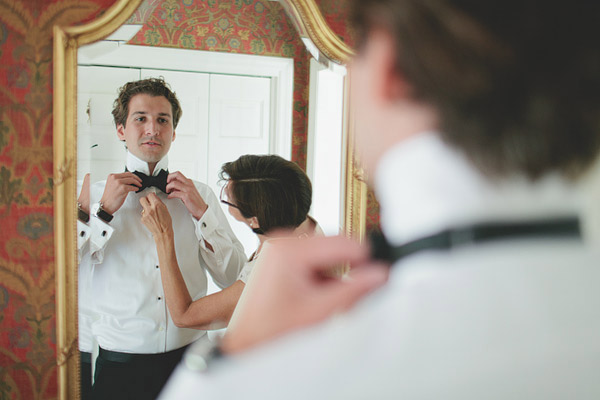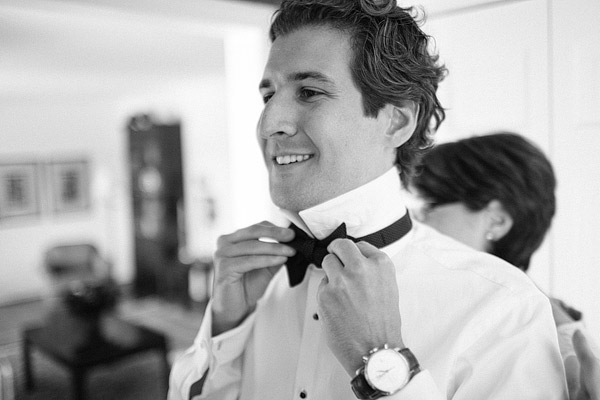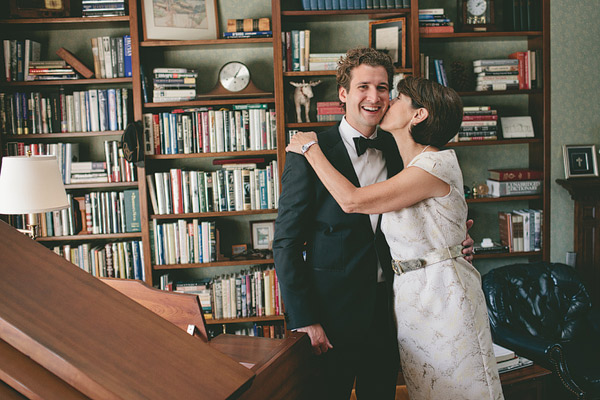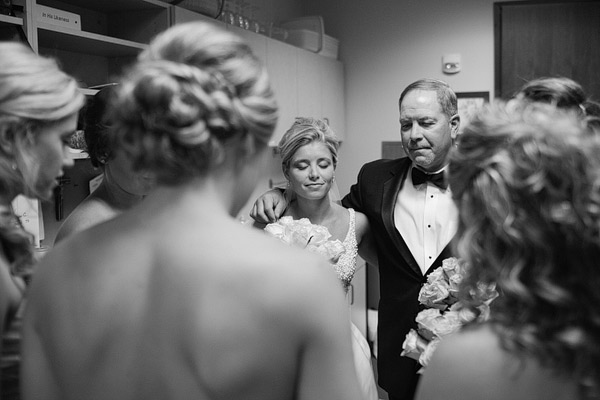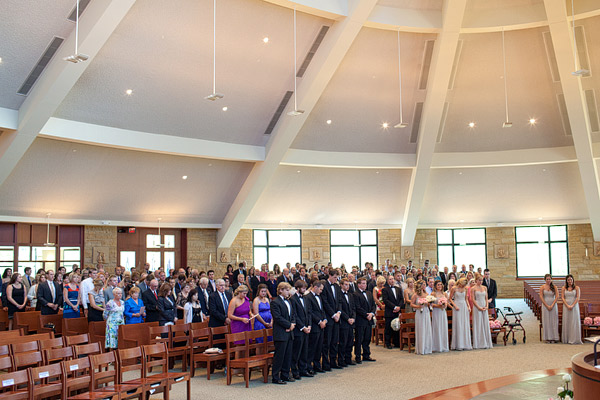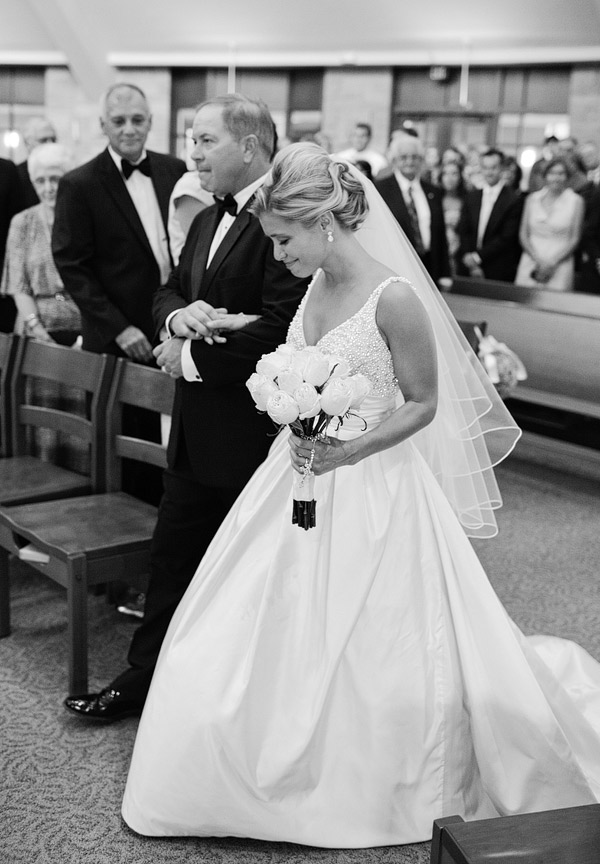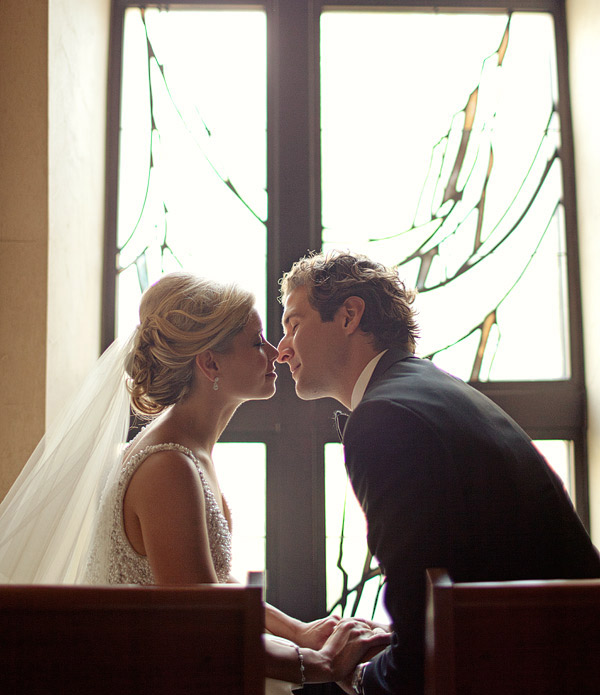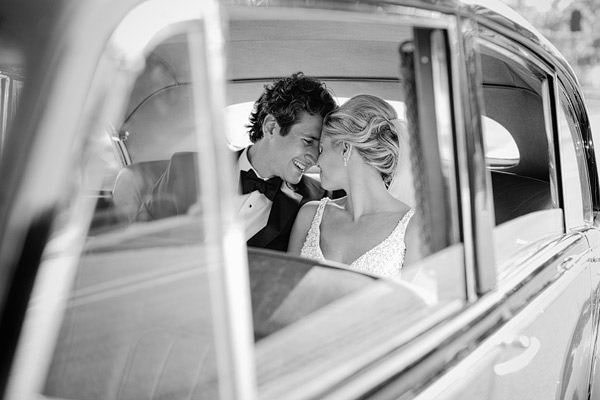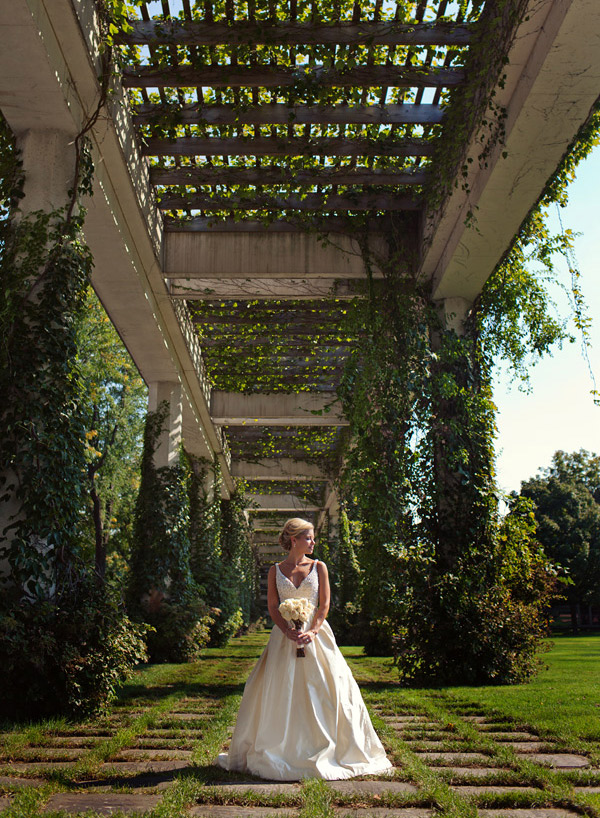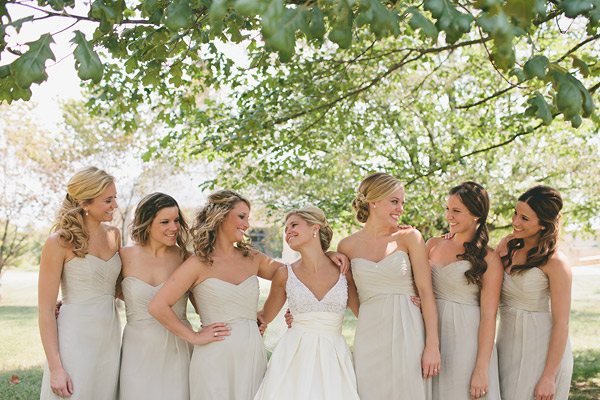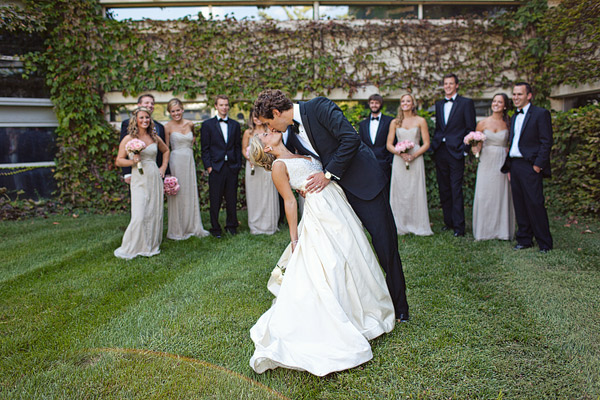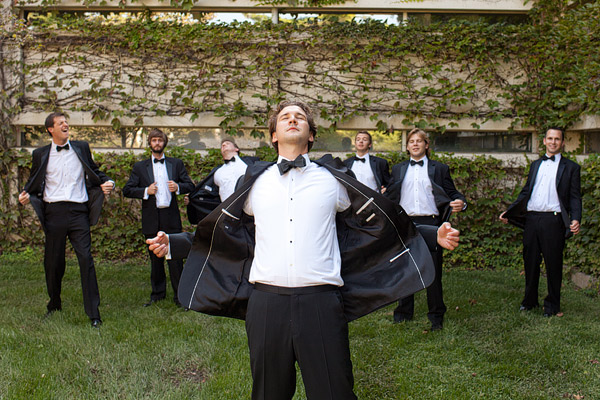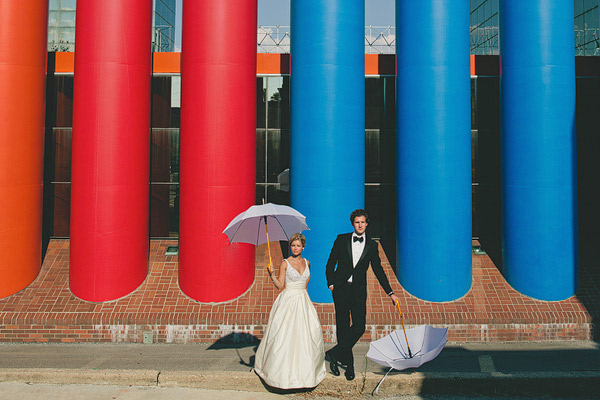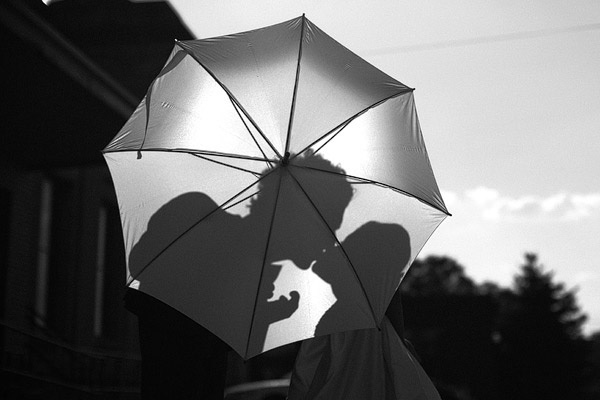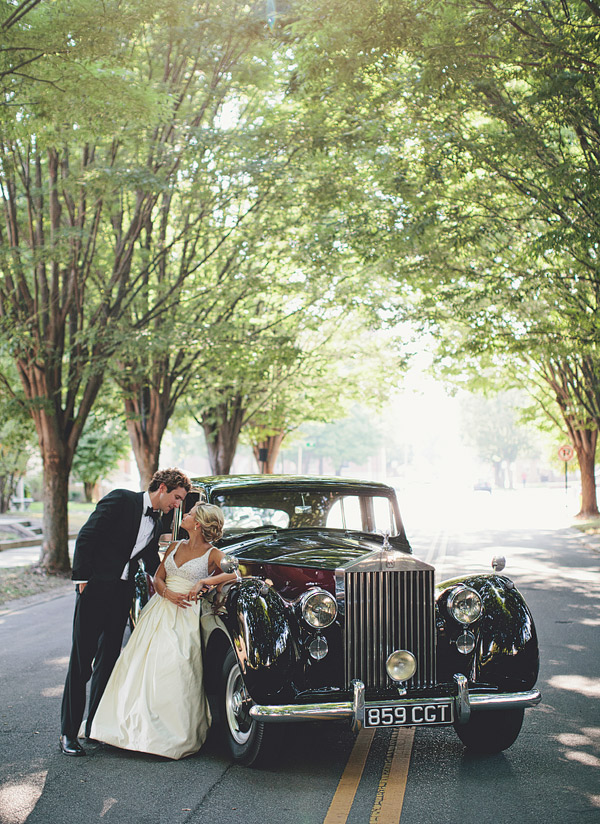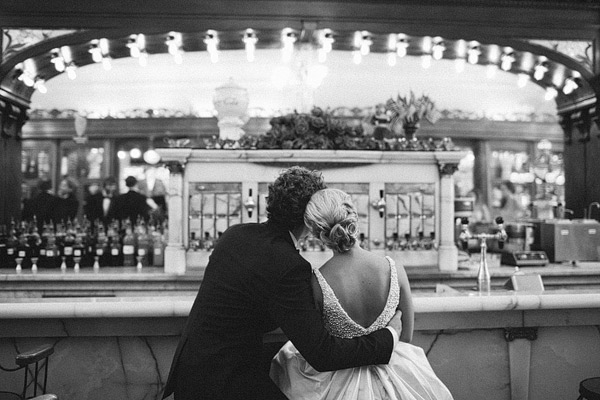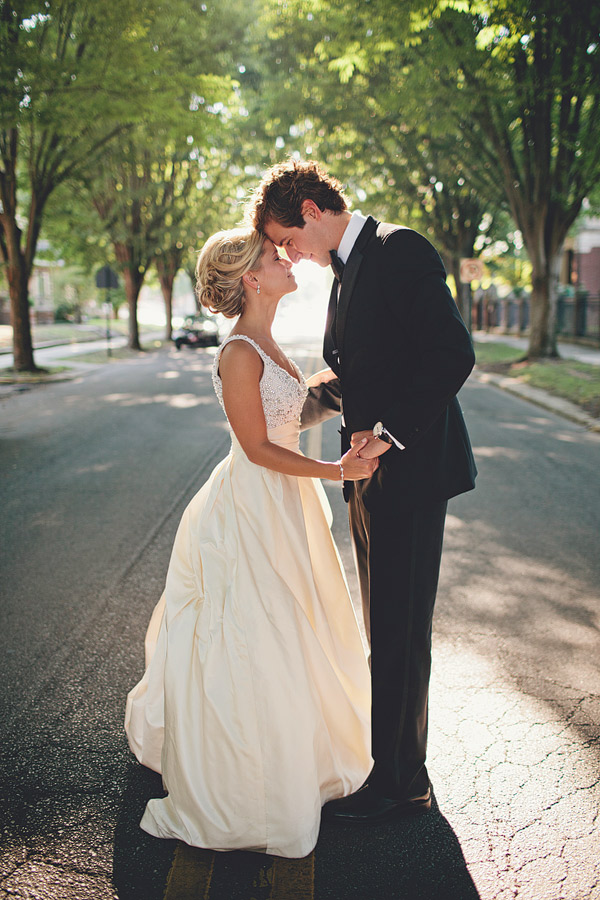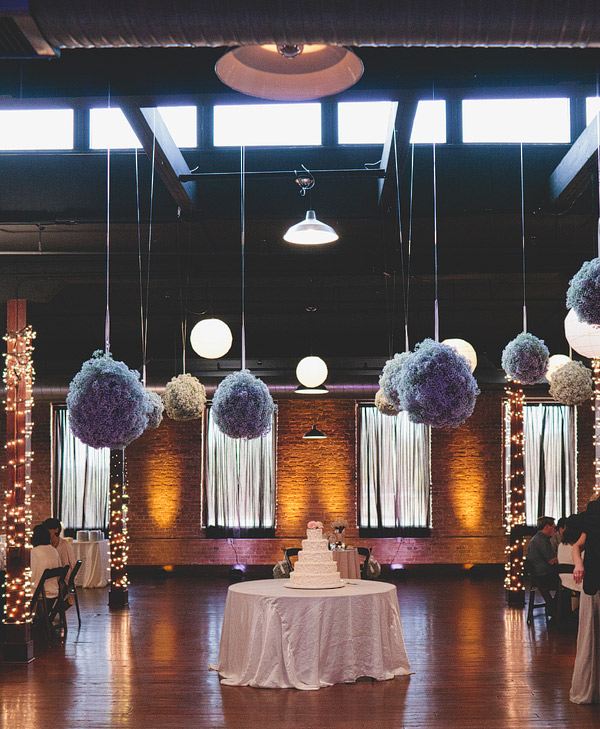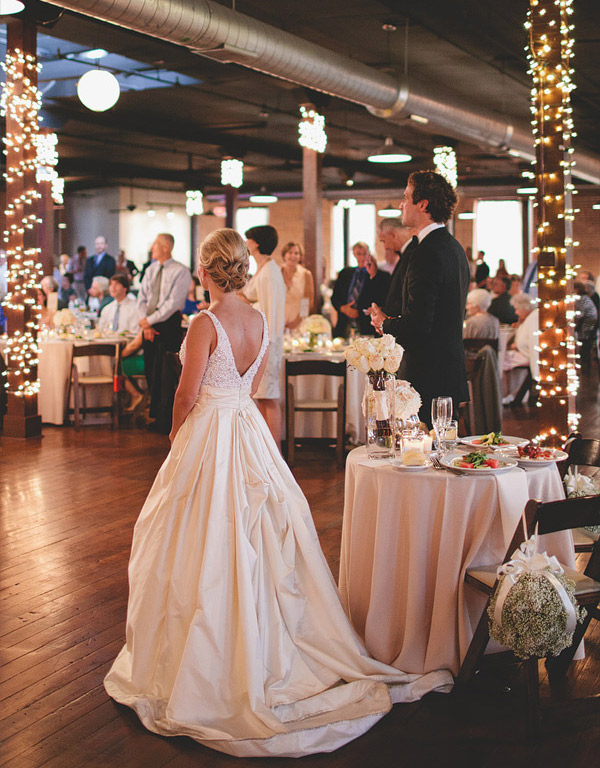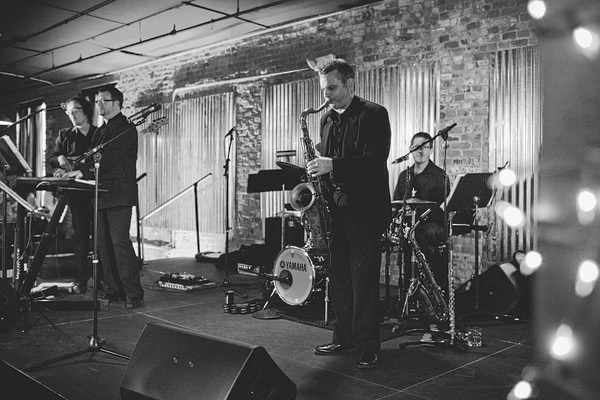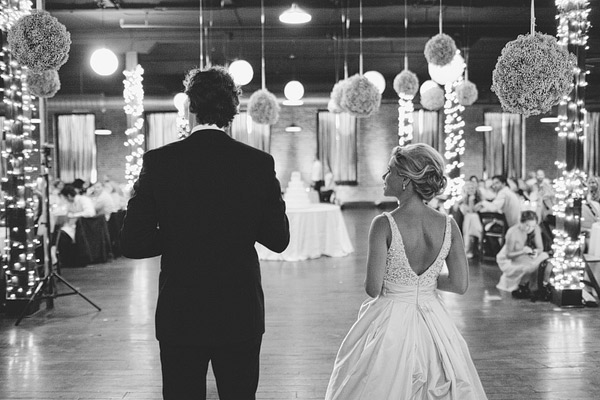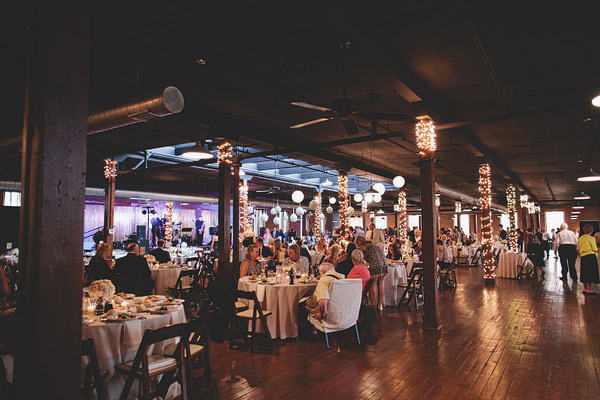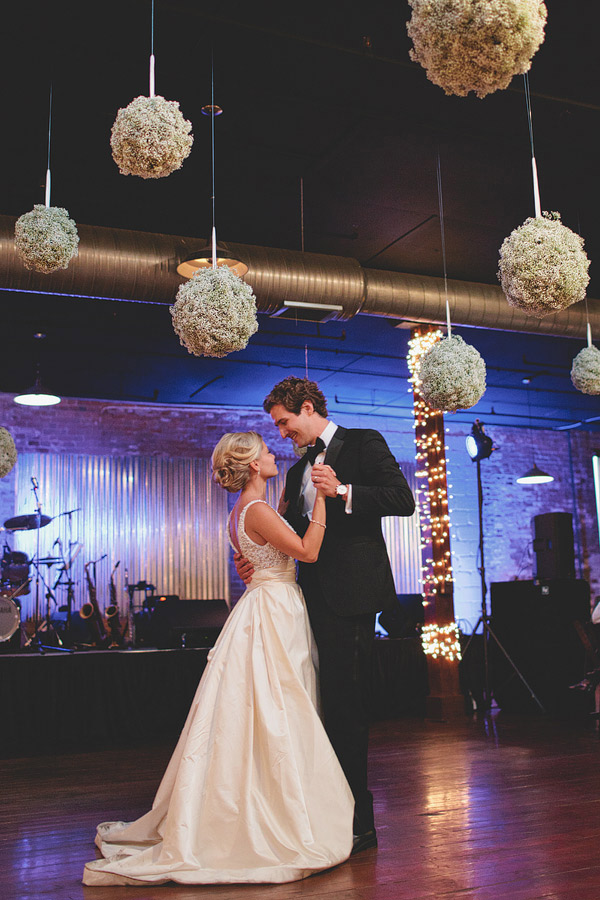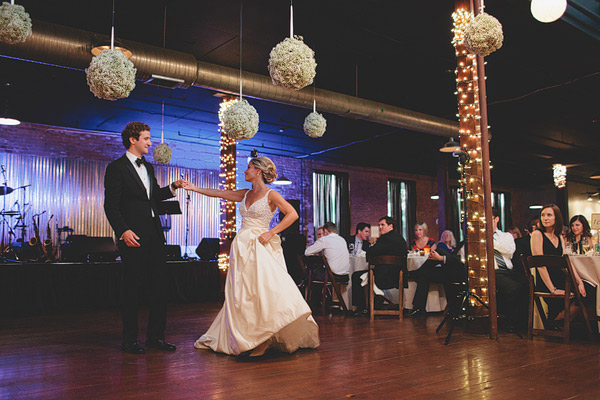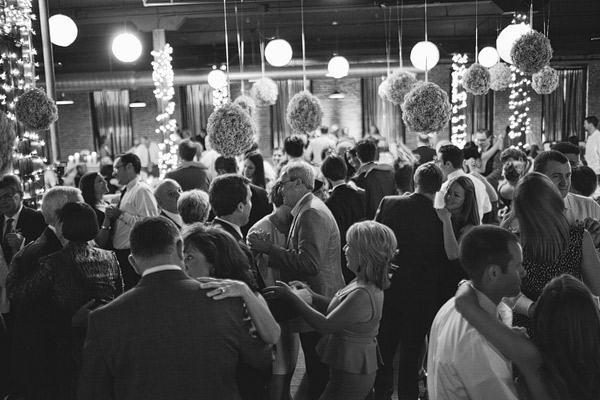 Thanks so much for everything, Amanda & John! We we wish you all the very best, and many many happy years loving together.
jess & brett