Doing a little flashback post here today of a session from last summer! We absolutely adore this family! We first met in 2009, when they asked us to do a family session for them. They are from Sweden, but had been living in Cincinnati and were returning to their country. While living here they fell a bit in love with our city and wanted photographs to remember this place they briefly called home. We had A BLAST getting to know them on an extremely frigid morning.
Since then we have kept in touch via social media, and have chatted about life, family, culture and food. We were thrilled to get an email last summer that they would be visiting Cincinnati again and wanted an updated family session! The day of the shoot we had them over for a full Baba's Table meal with our families. Afterward, they opened up bags and showered us with Swedish goodies-from beer, mustard, and chocolate, to Swedish fotboll jerseys for the kids! So incredibly sweet.
We grabbed this shot of our families, and then took them downtown to made some Cincinnati summer memories!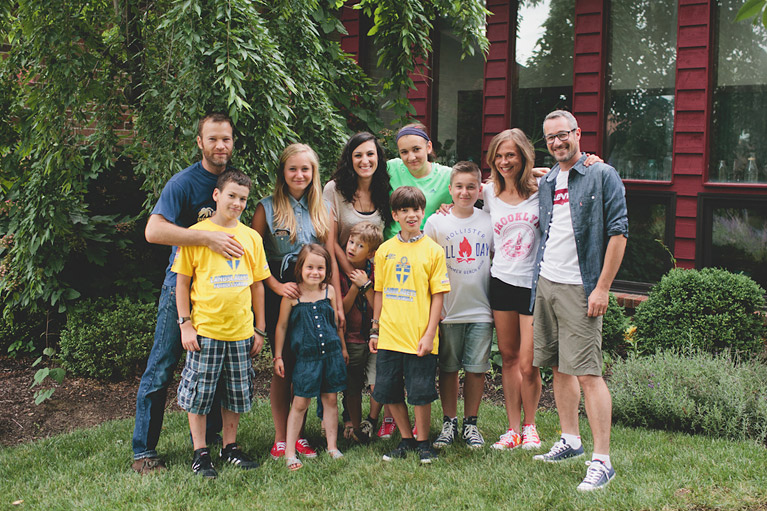 Something we greatly admired about these guys is how naturally affectionate they are as a family. Throughout the entire session we never had to ask them to hug, be close, or snuggle in. What a joy to photograph such a tightly knit bunch!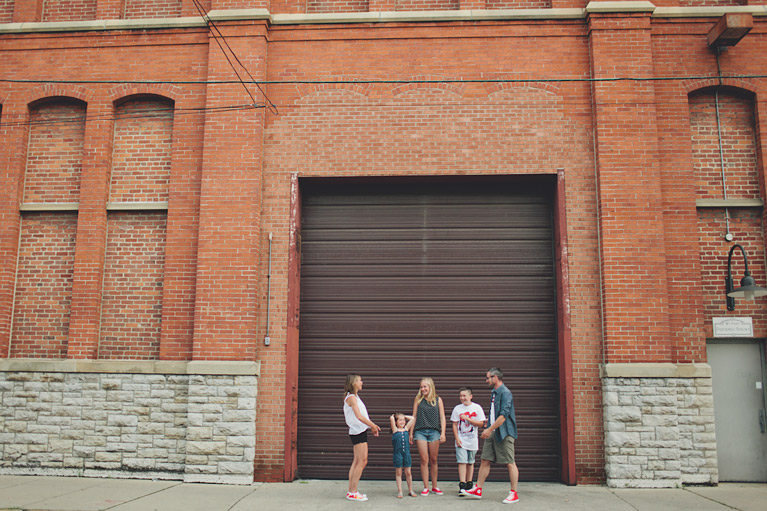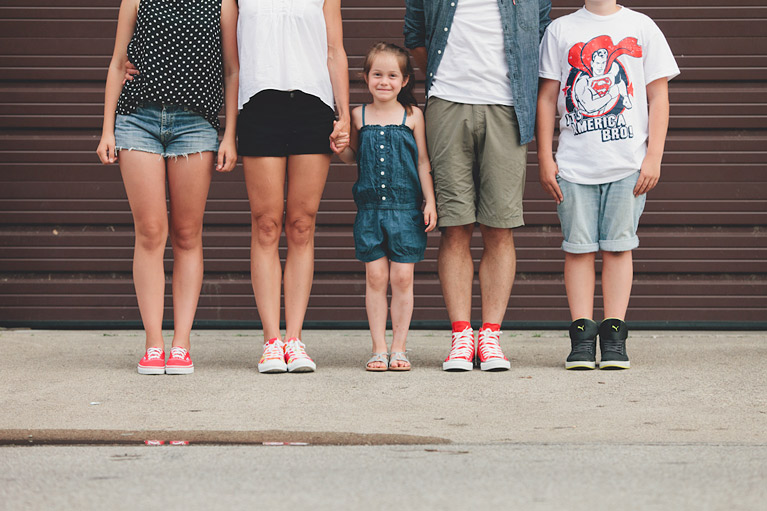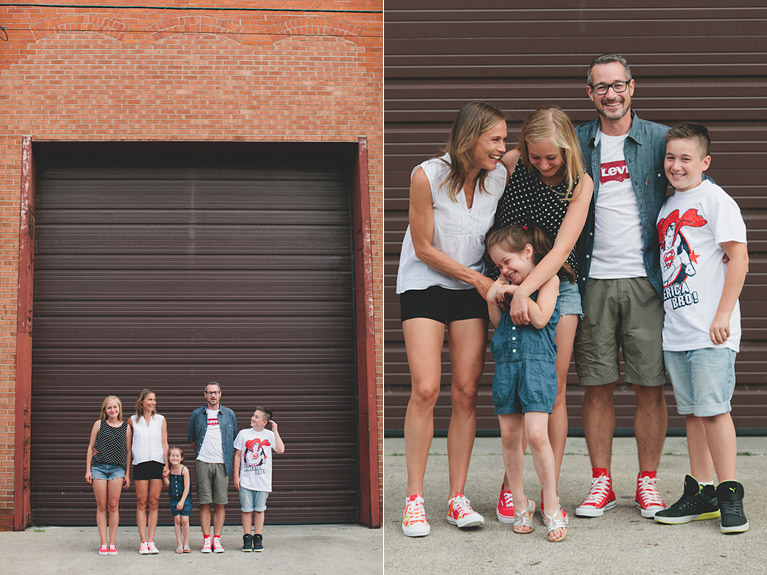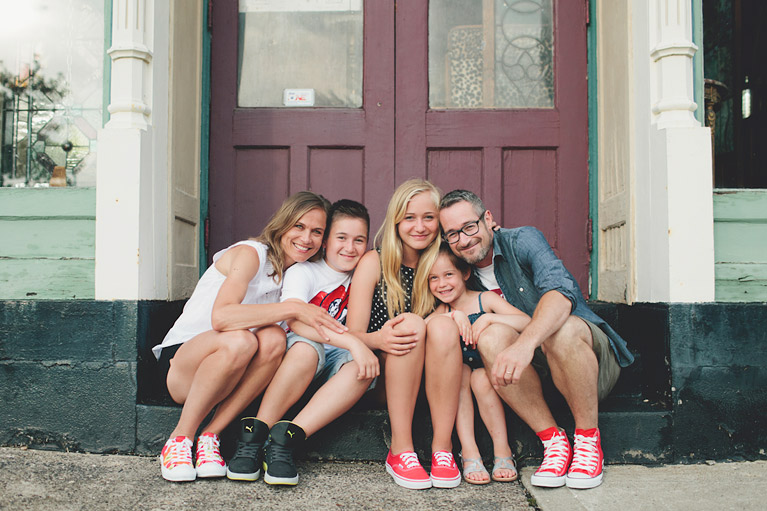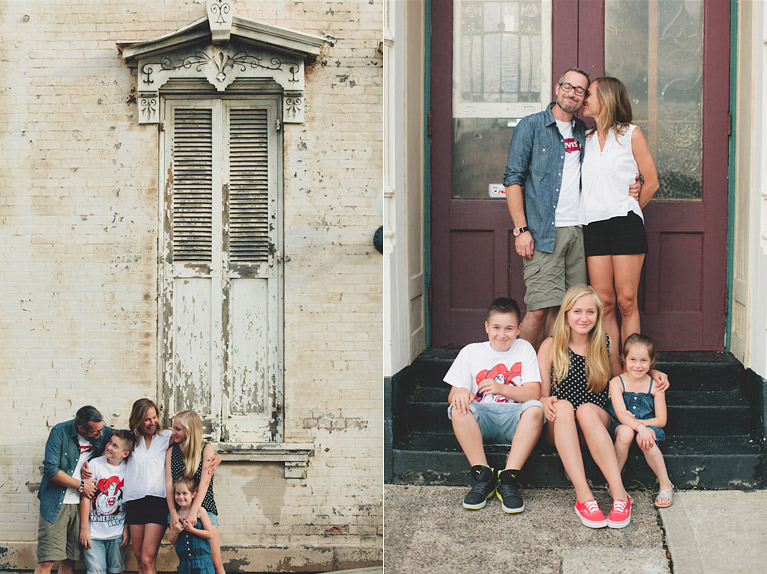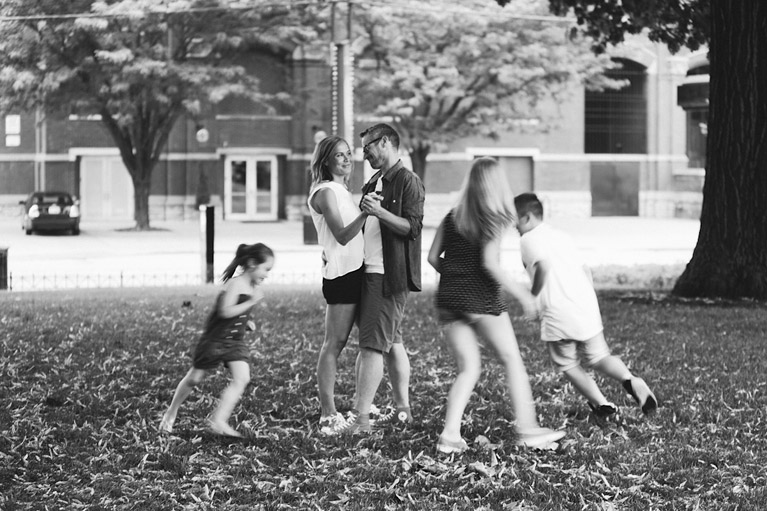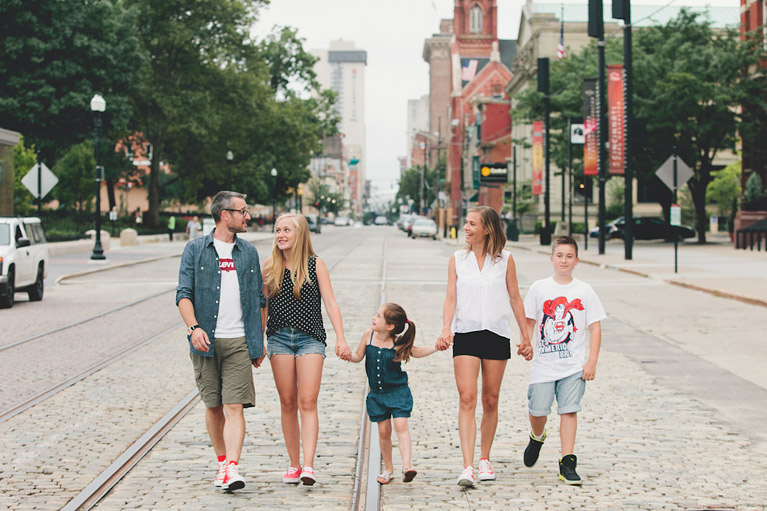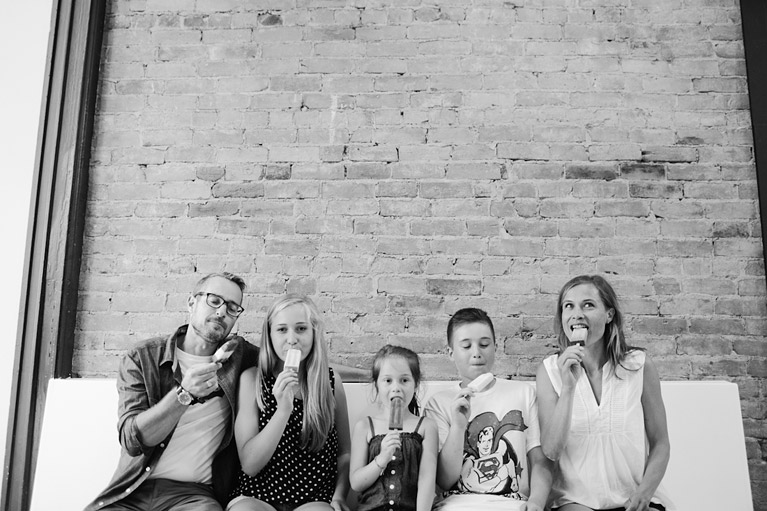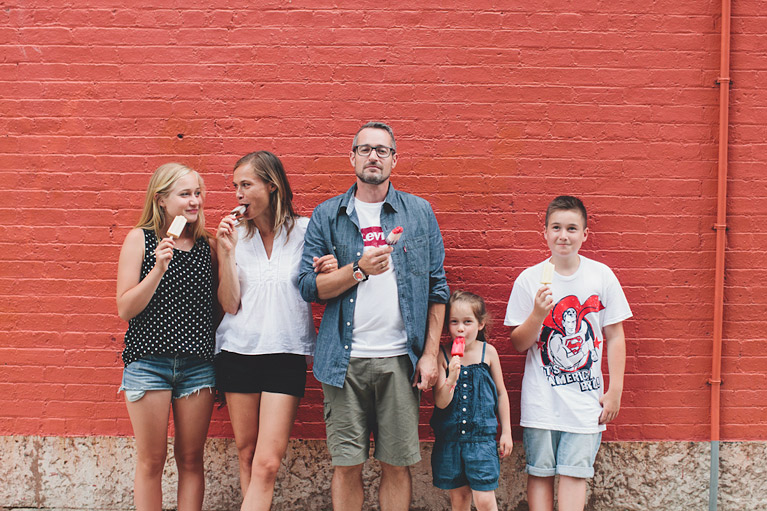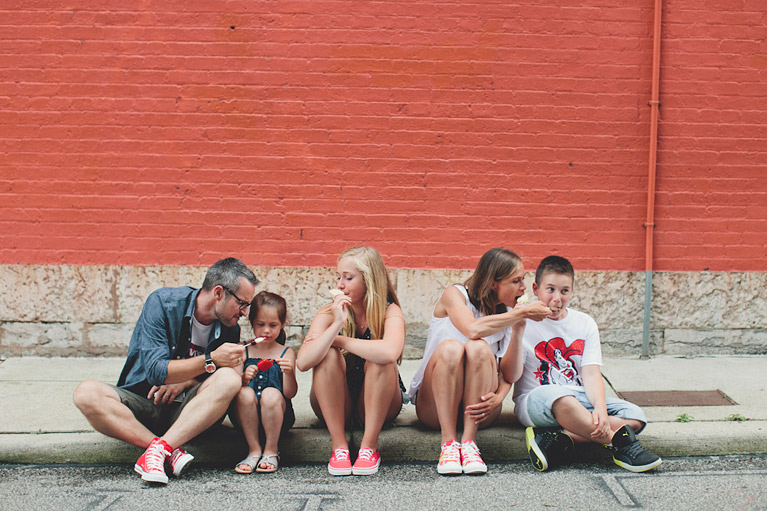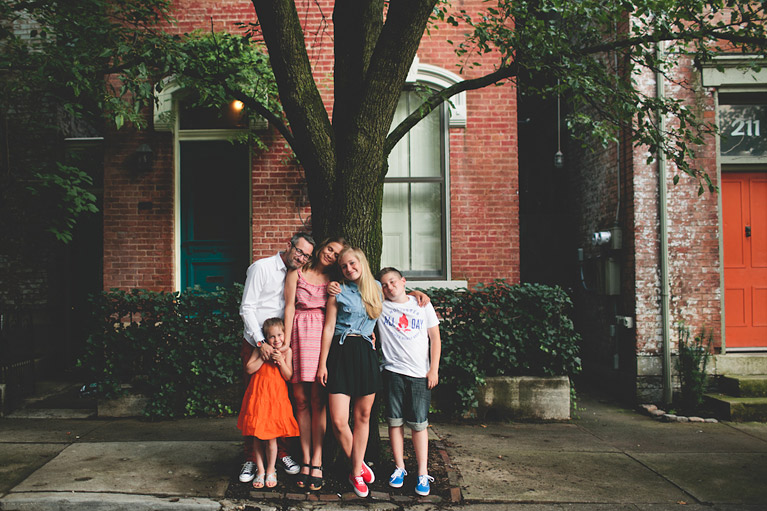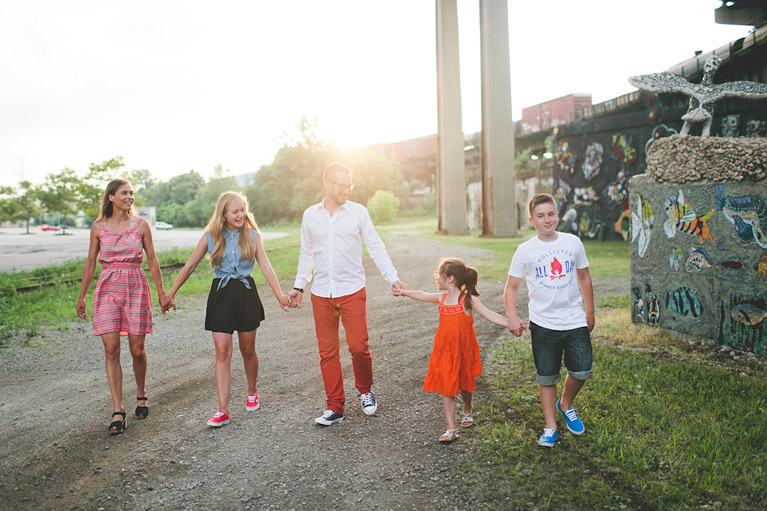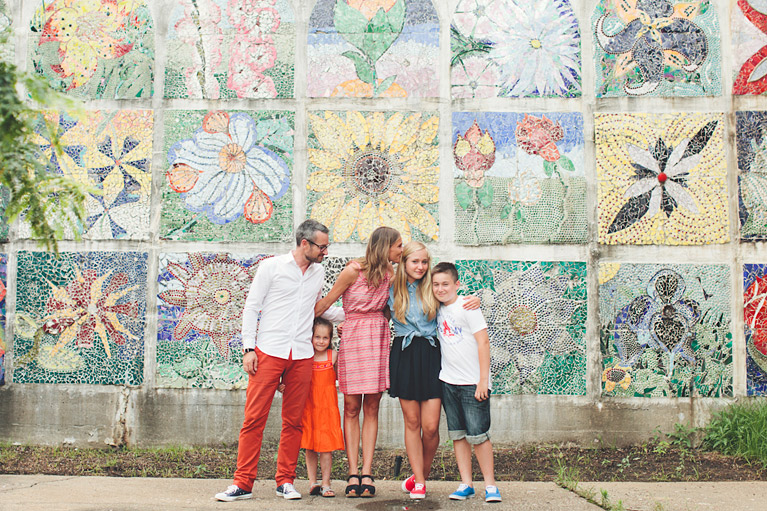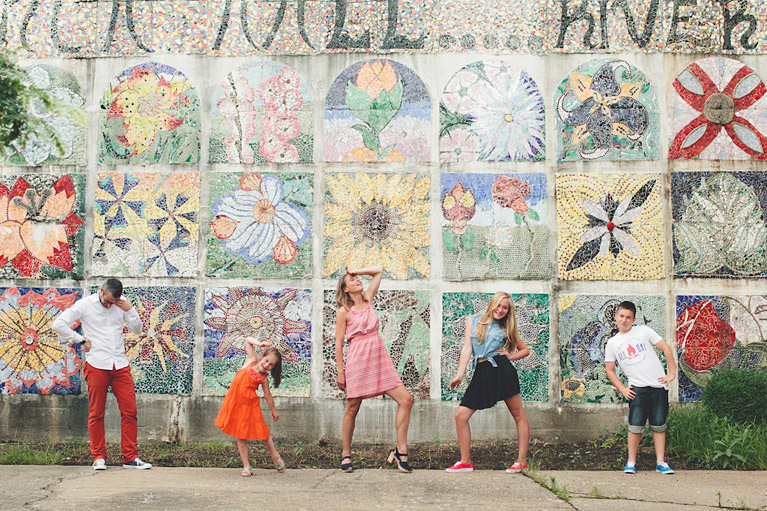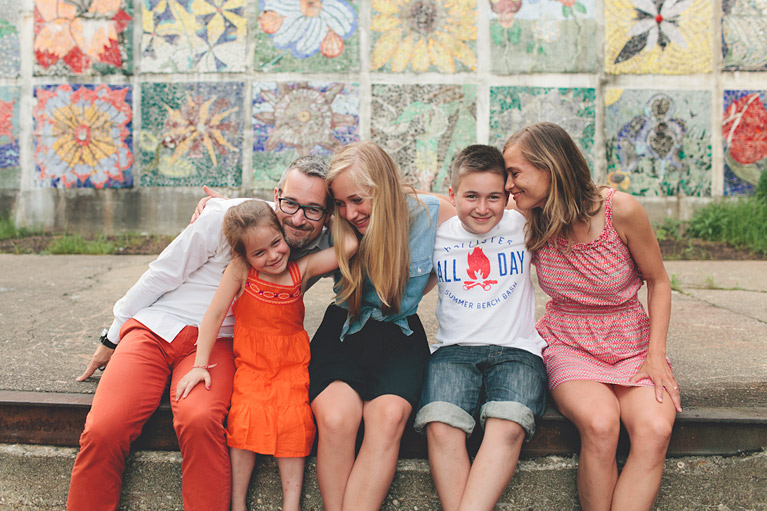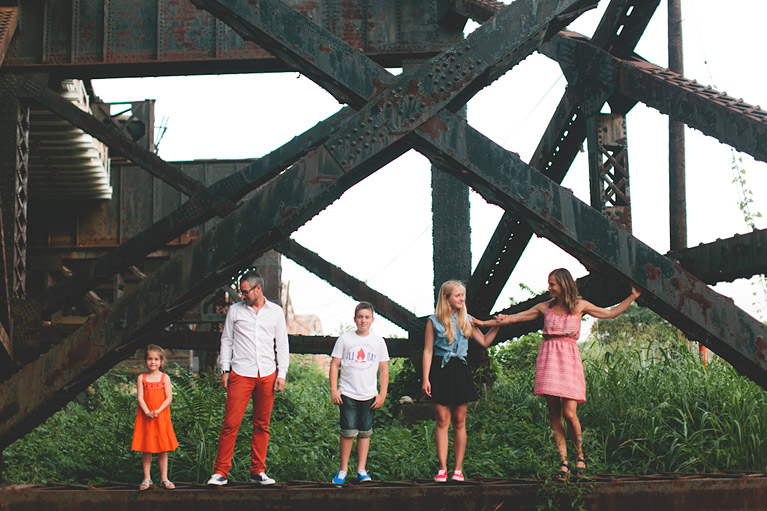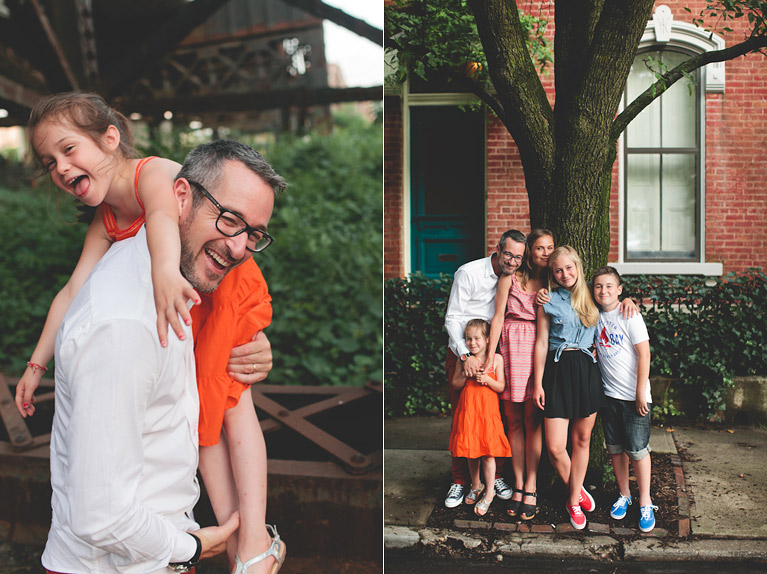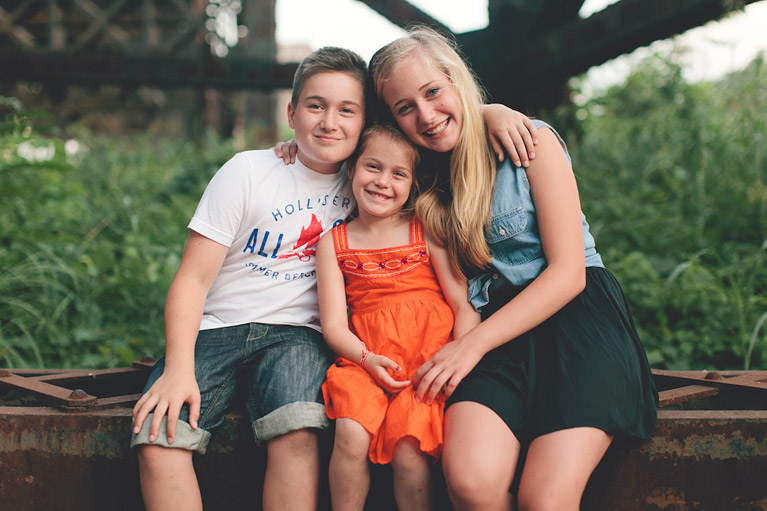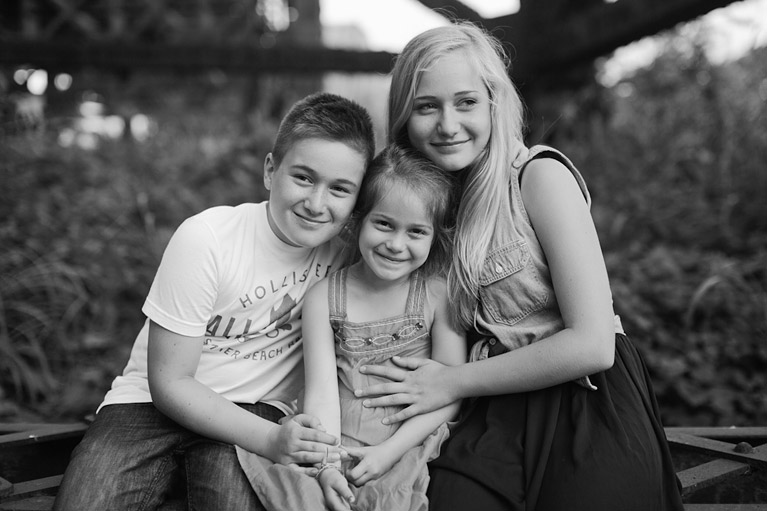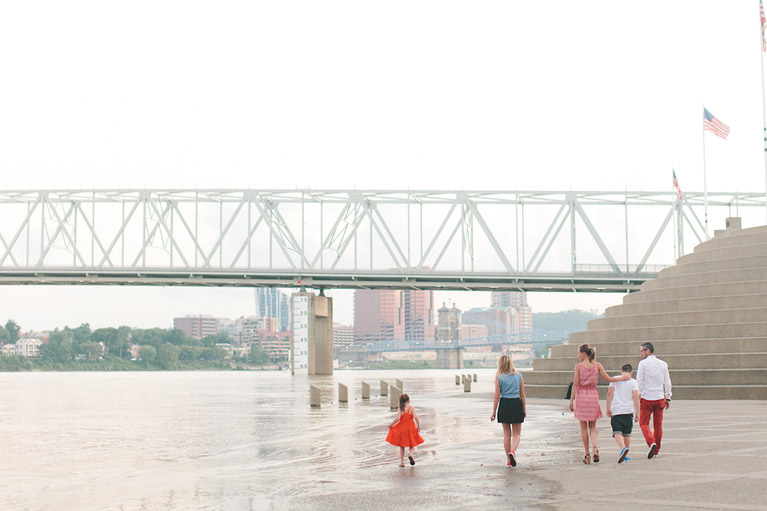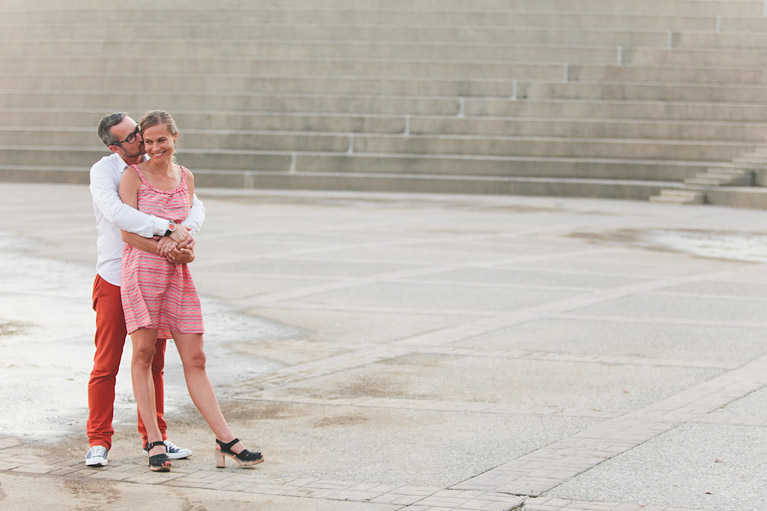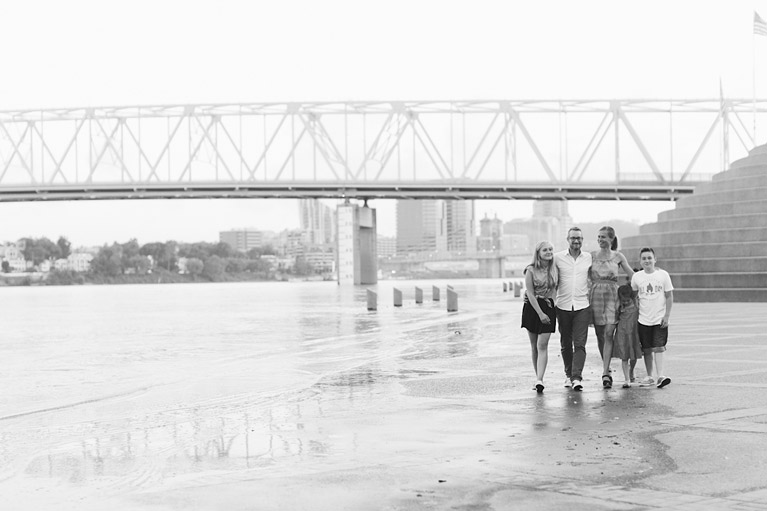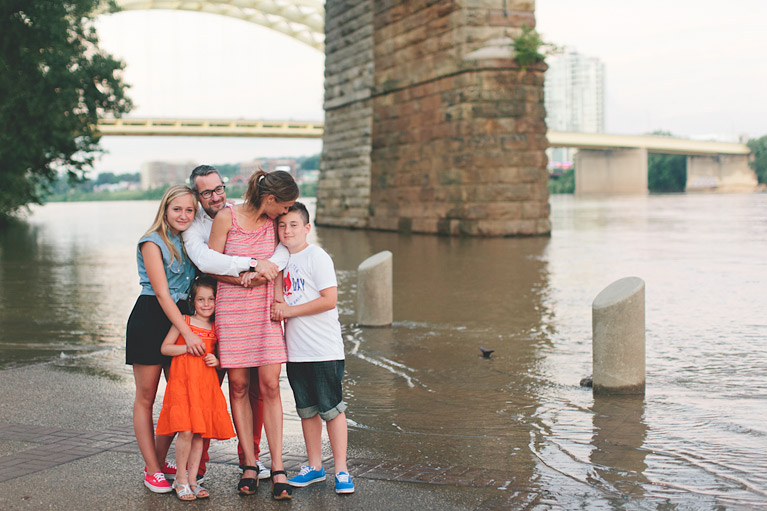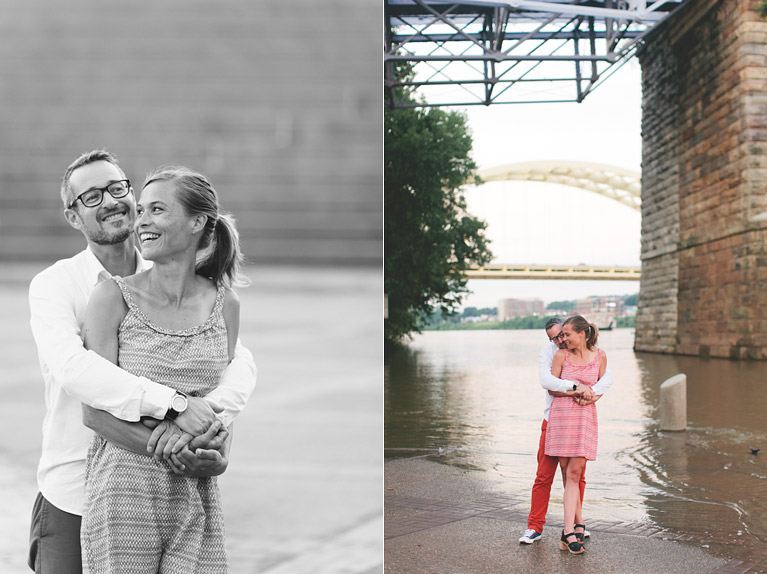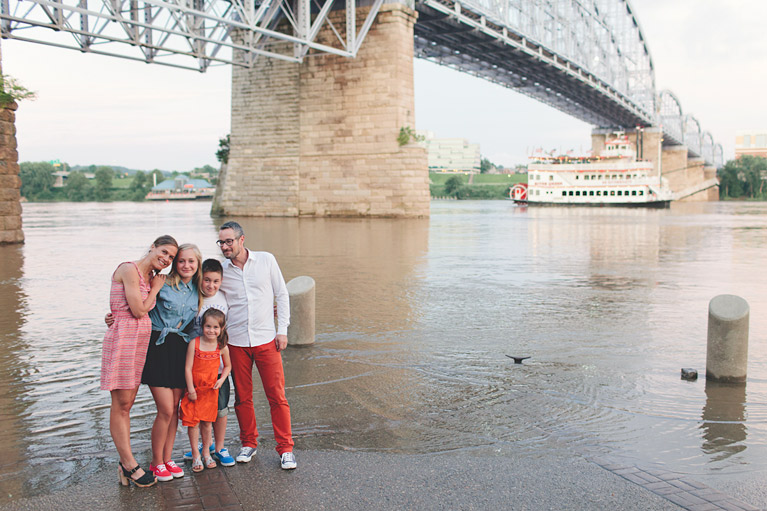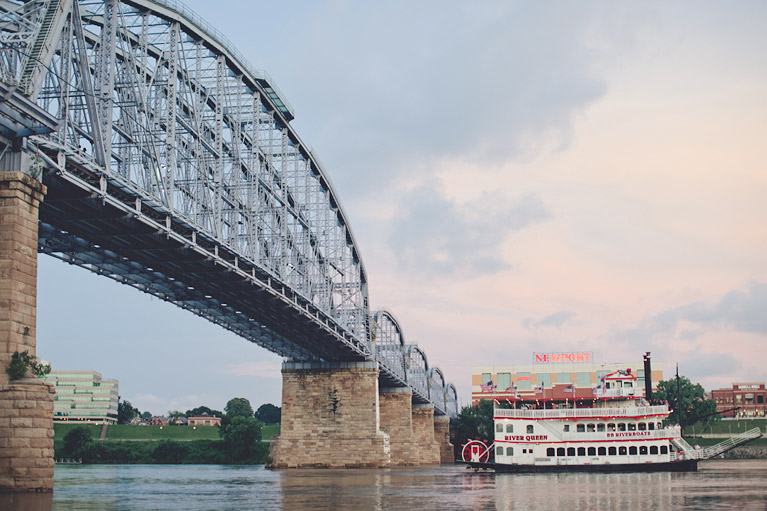 Benke, Hanna, Johanna, Jonatan, and Maja, we can't wait to see you all again! Next session will have to be at the lake house on your side of the world. :)