As a photographer one of the greatest honors is being able to photograph the some of the same folks through the years. There is such joy watching people grow, mature, and blossom through the eye of our lens.
We met Mary six years ago. She contacted me wanting a vintage Audrey Hepburn style Senior photo shoot, and it was at that point I knew we would get along wonderfully. Her sweet nature, wide-eyed dreams, and adorable style drew me in…and we've stayed in touch since. She became our babysitter, our friend, and even accompanied our family to the West Coast.
Throughout all of this time, we always heard about the "mystery man," Nick. Always in a sweet and modest fashion she would mention her boyfriend. It wasn't until we really got to know her that we found out they had been childhood buddies, growing up on the same street their whole lives. Mary is a now schoolteacher and Nick plays soccer for the MLS team Toronto FC.  They've been together for years now, and are about as sweet and refreshing as apple pie on a spring day! (Brett says apple pie is totally fall….but you get the point!) Seriously, anyone who spent time with these two would be forced to smile ear-to-ear. They radiate happiness, and now, they're getting married!!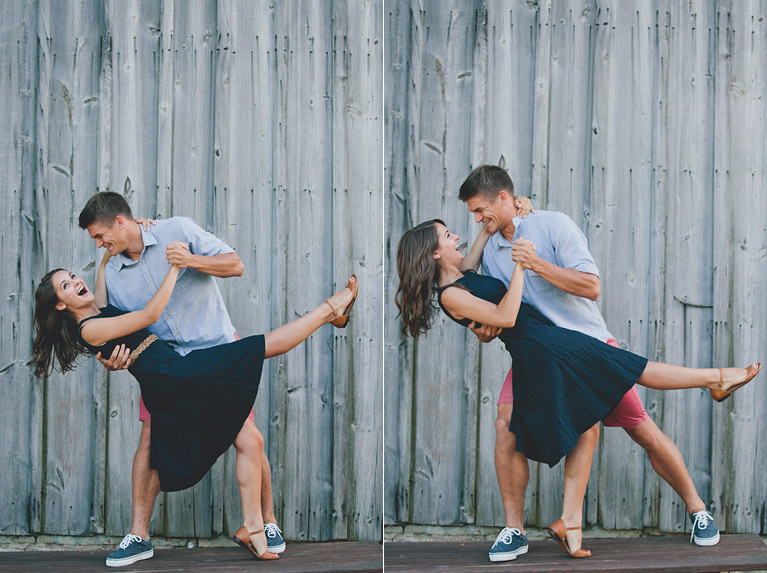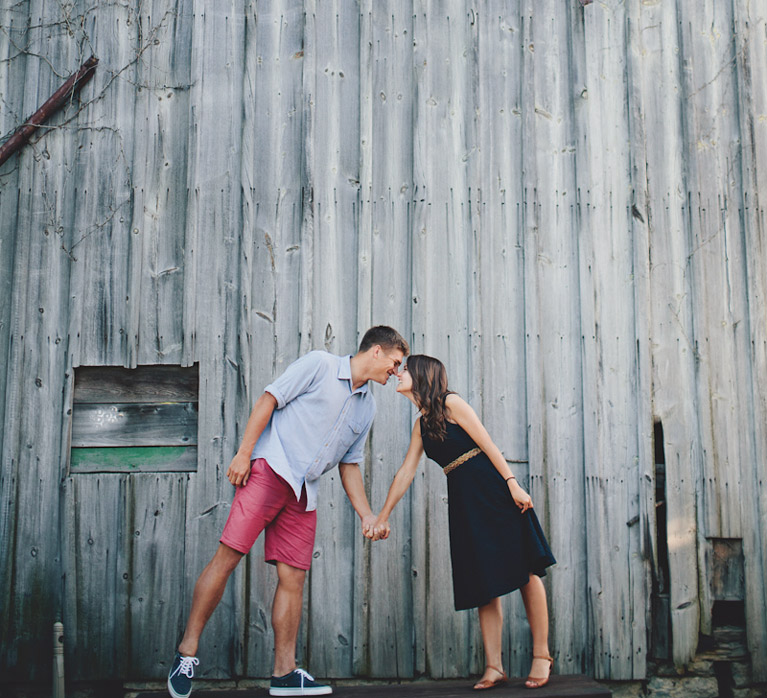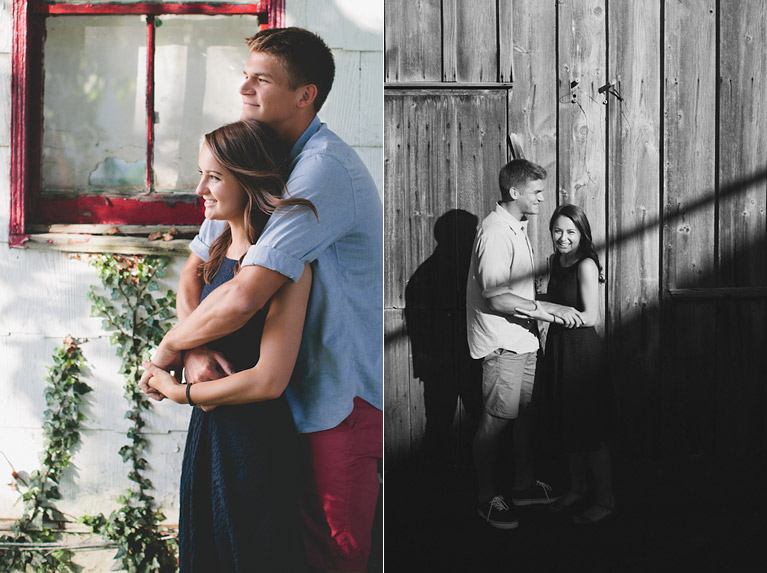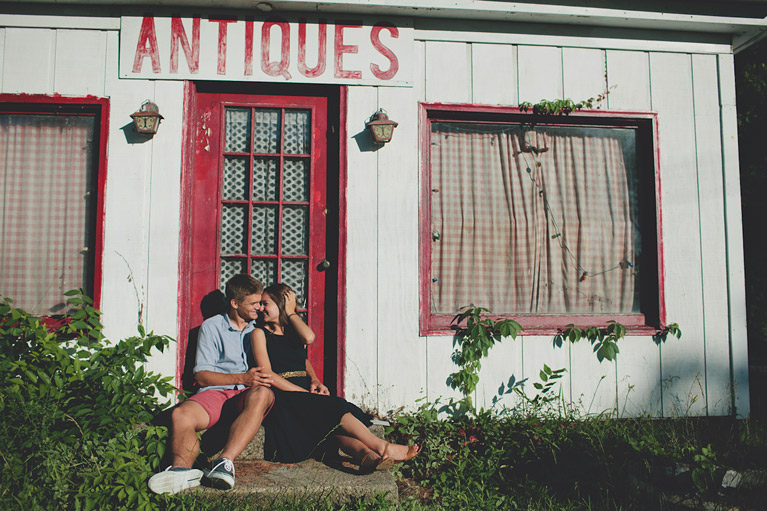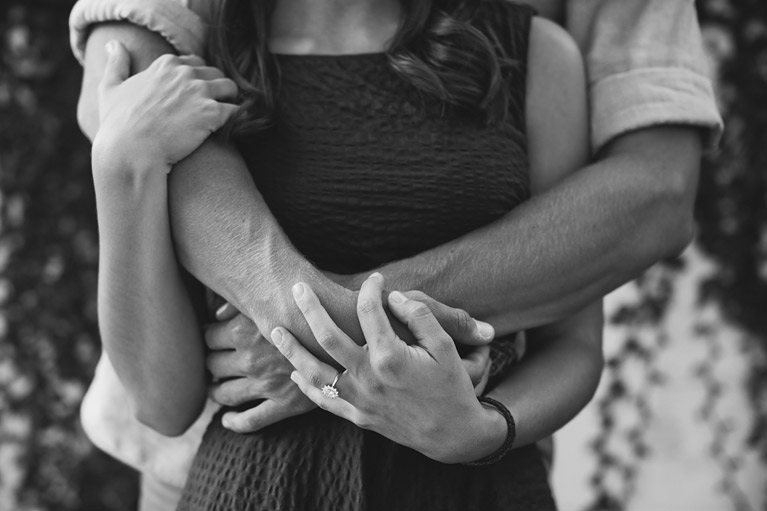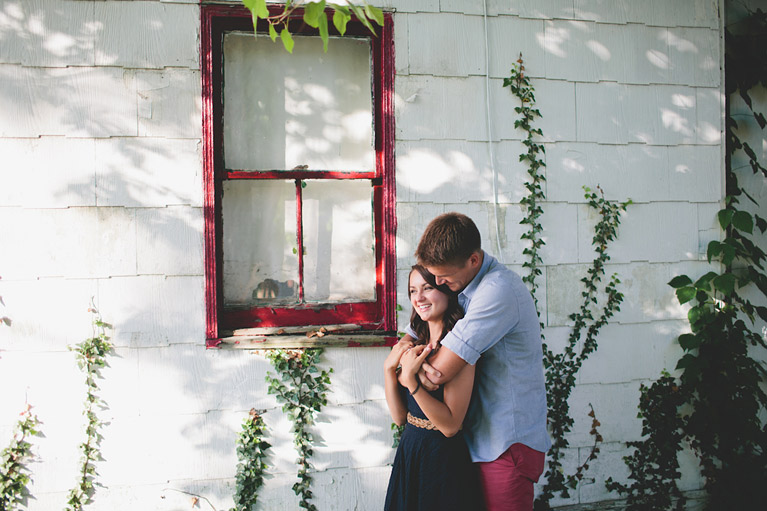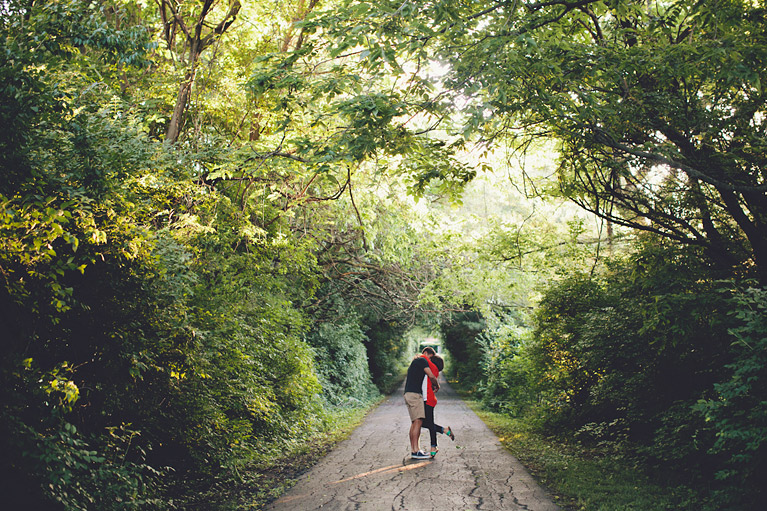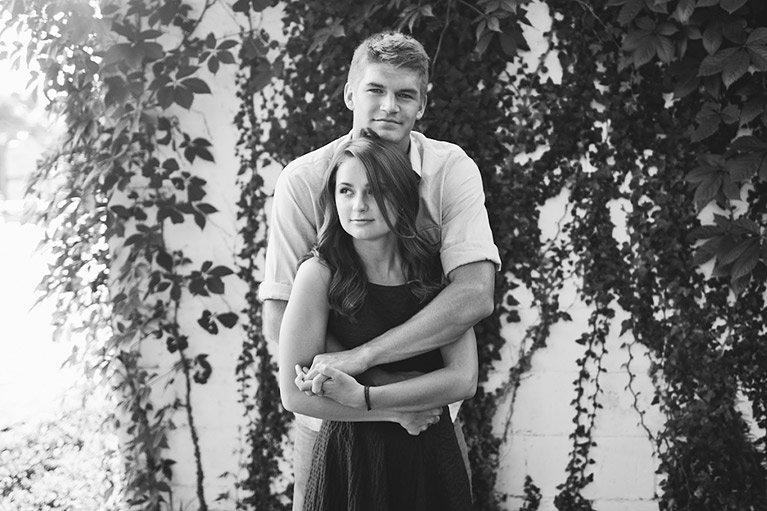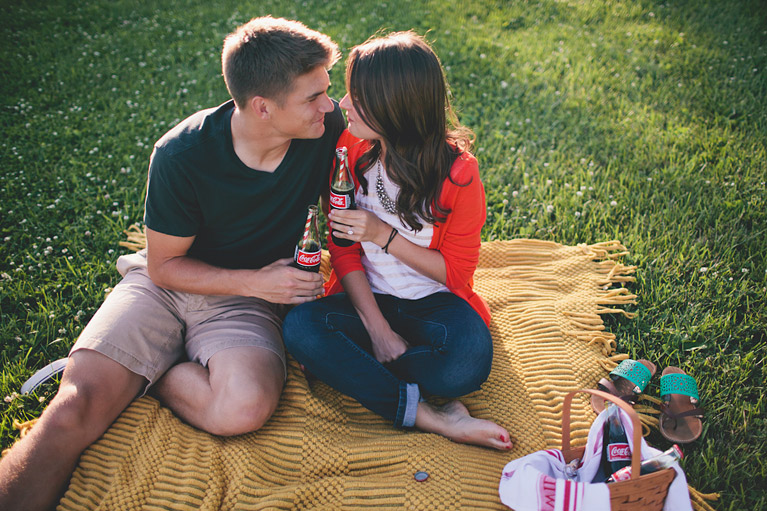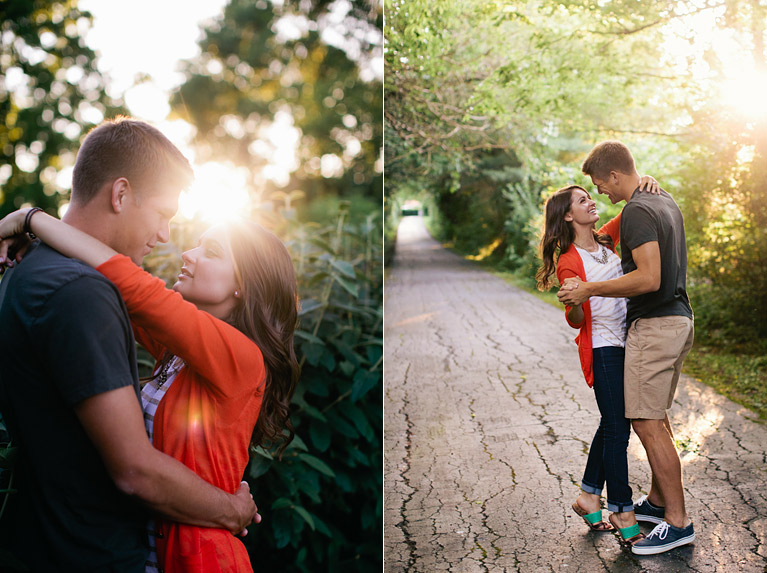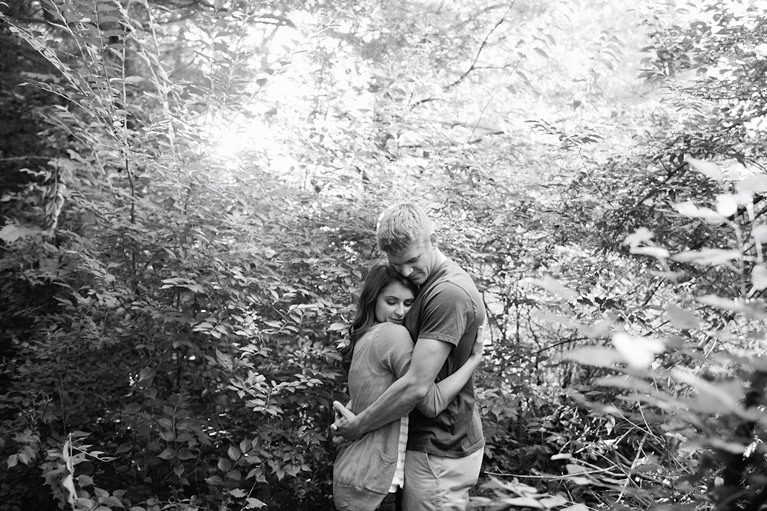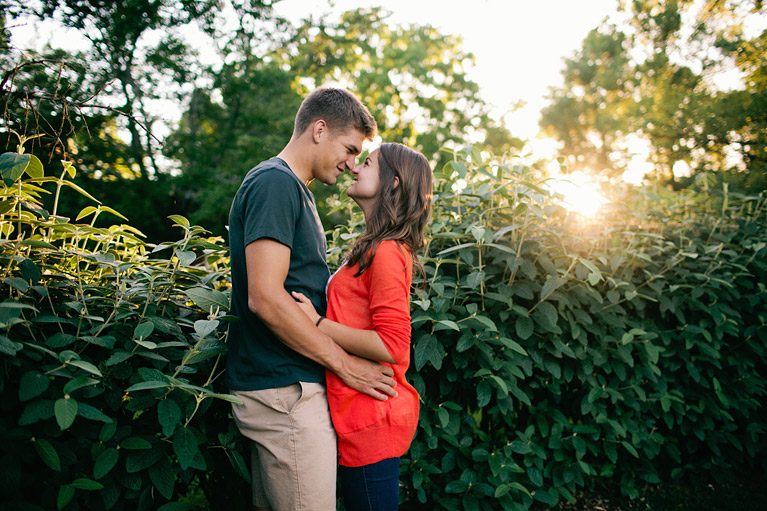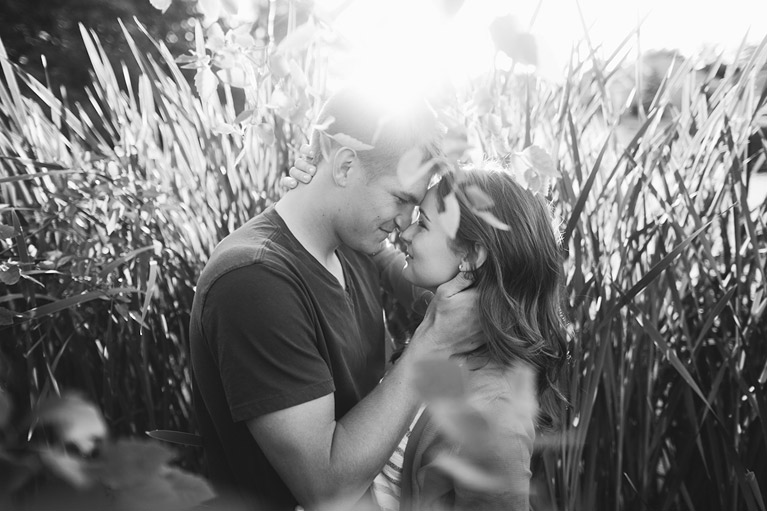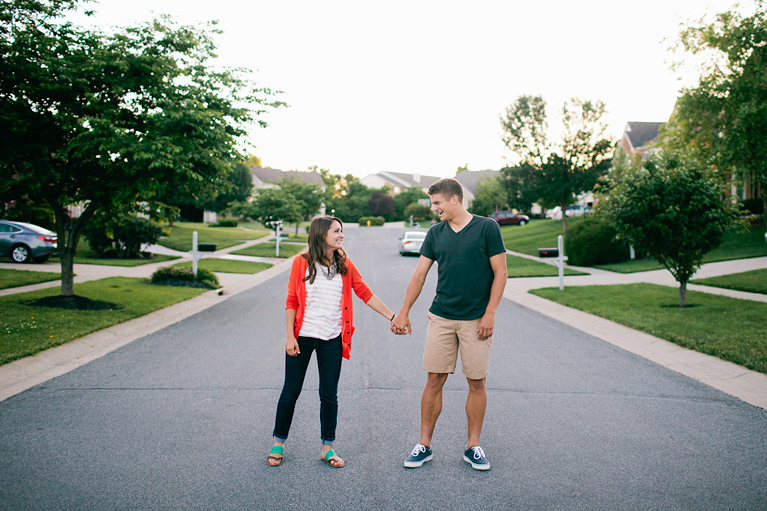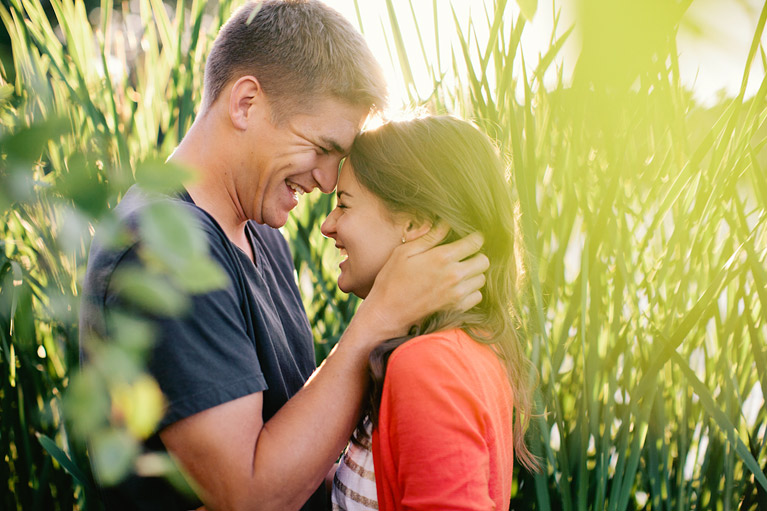 Mary and Nick, we are so overjoyed and can't WAIT for your special day!! ~jess & brett