It's been a while since I've posted a Lilah Jane update, and well, she's just getting cuter and cuter and we're all falling deeper in love. These are a few favorites of her from over the summer- her months three and four. She's now five and a half months old, and her personality has dramatically changed. She smiles constantly now, laughs out loud at you, hides like she's being shy, and is just the most precious little chunk around. She is even starting to crawl! Aunt Jesse, Uncle Baba, and all the cousins are all a bit nutty over that darling.
Three month cuddles with daddy before a naptime….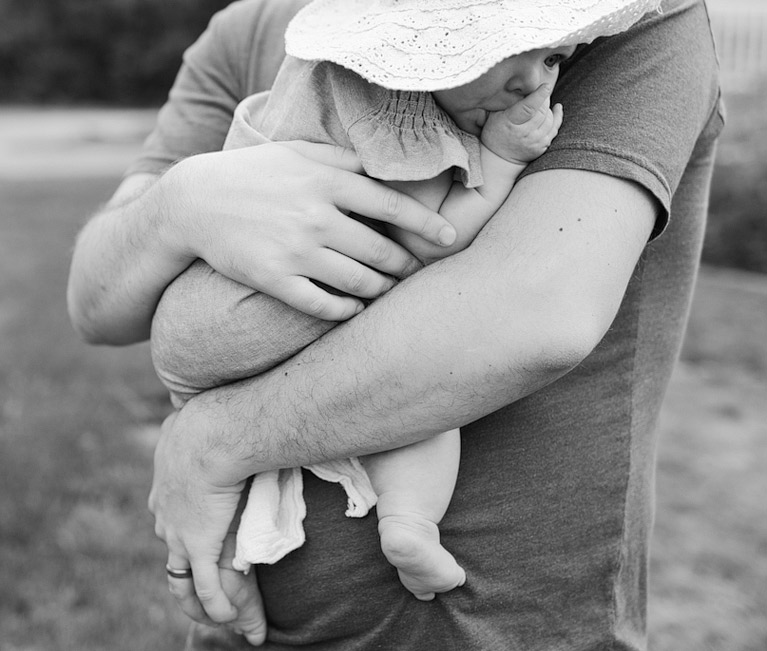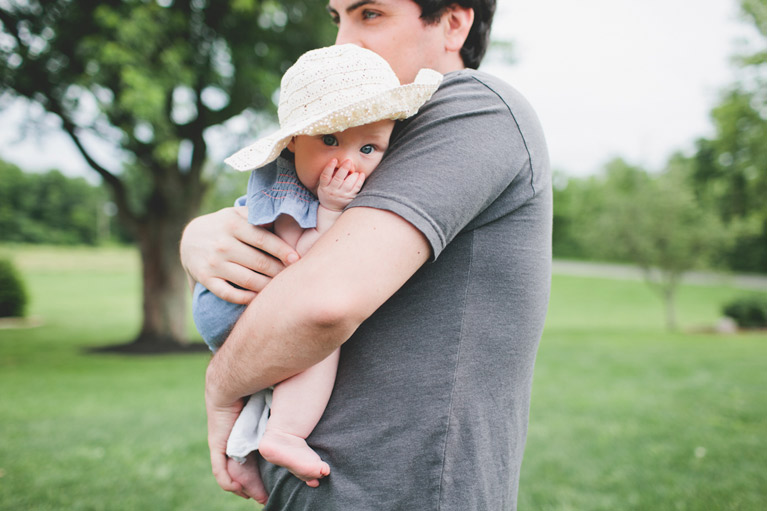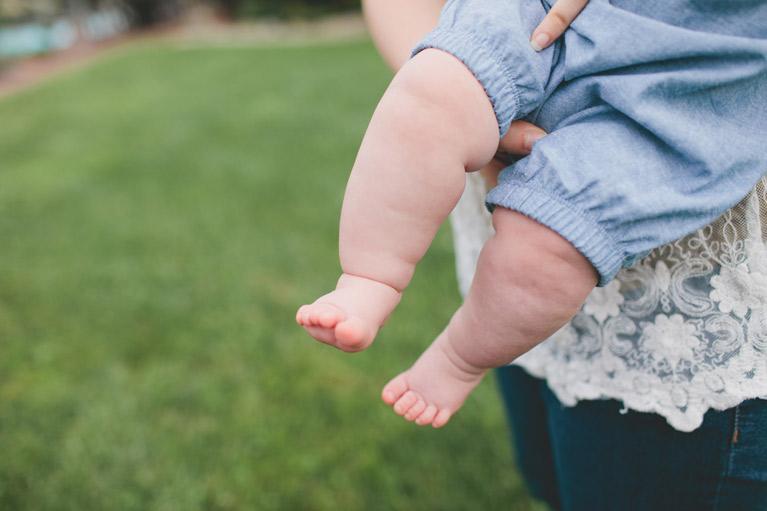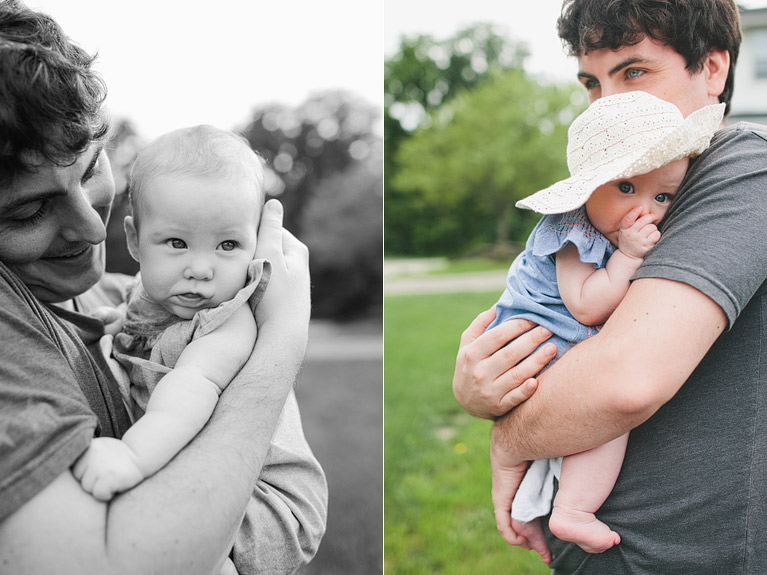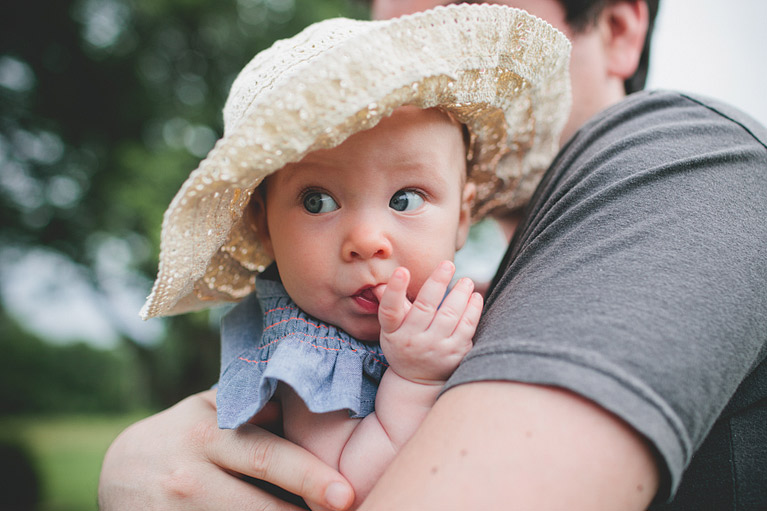 First time ever taking a dip in the pool in June. She was a fan!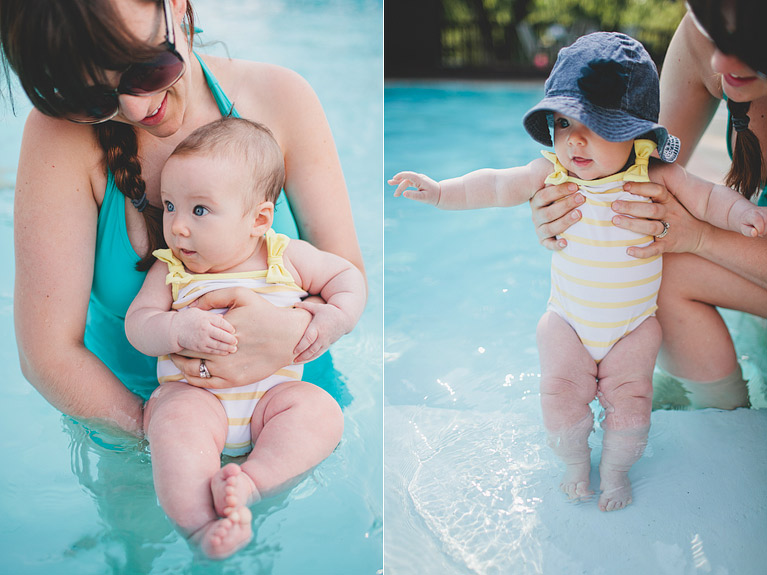 Our first time we got to babysit Lilah! We all fought over who got to hold her. :)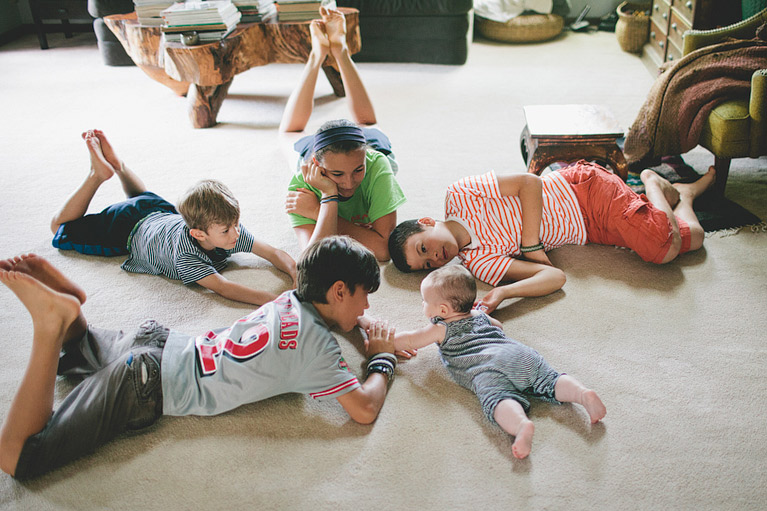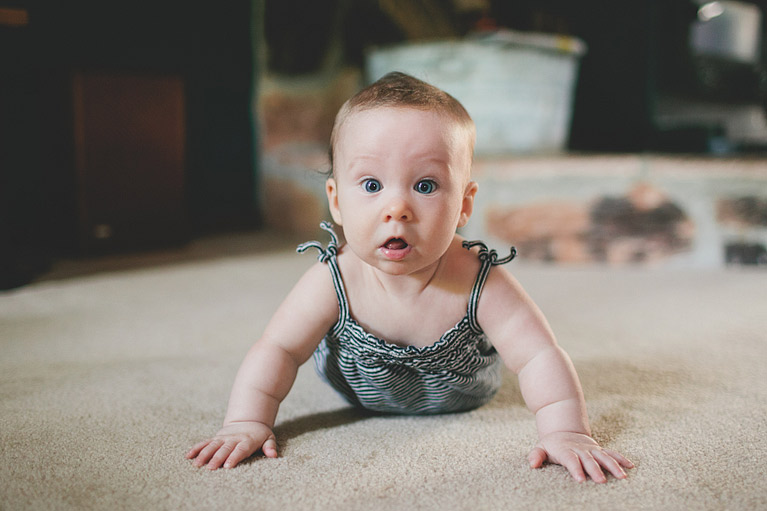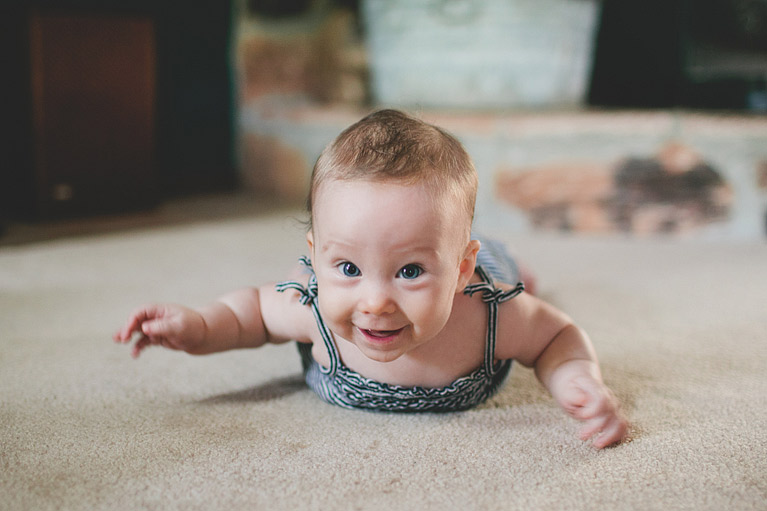 This just happened out of nowhere…and I am so madly in love with these images.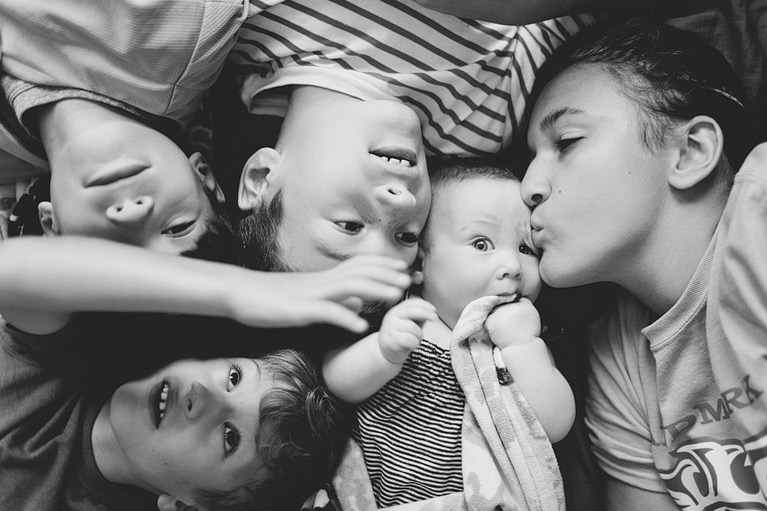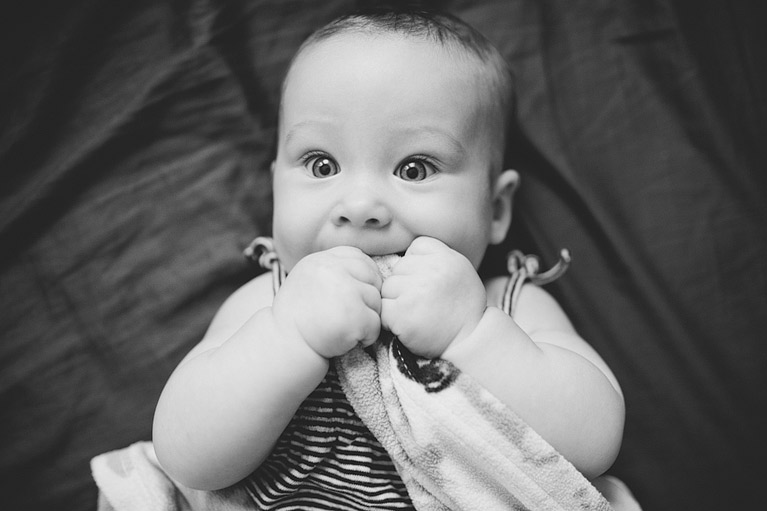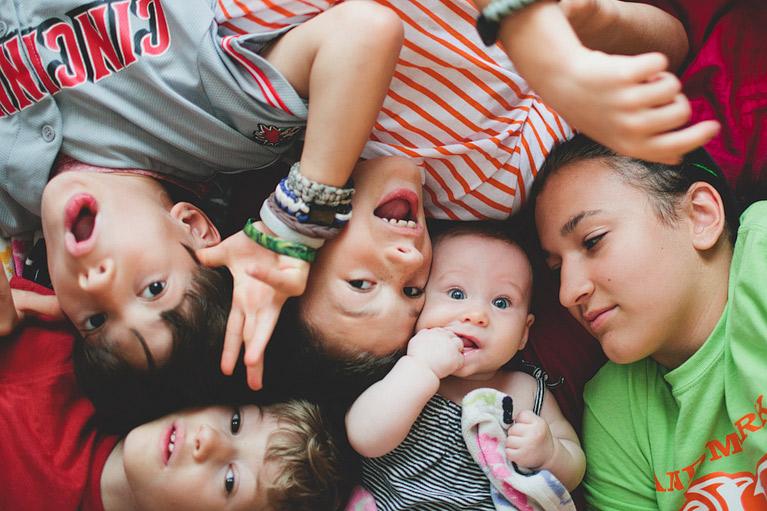 Love you, sweet Lilah Jane!!
How is your Monday going? Ours has been busy, as we're already on week two of  homeschooling Priya for her 8th grade year. I'm also tying up loose ends for the three boys who begin school next week! Where did summer go again!? There are also some Z-family bucket list projects and trips that didn't get done, so I'm hoping I can manage to slip a couple in at the last minute as well! We shall see….
We have lots of sessions that we still want to blog from the spring and summer. I shared this Senior Session a while back on our Facebook page, so it may look familiar. Grace was such a pleasure to photograph. She is easy-going and a complete sweetheart! We actually did this entire session around her yard and then a nearby field, and it turned out to be the perfect locations for her.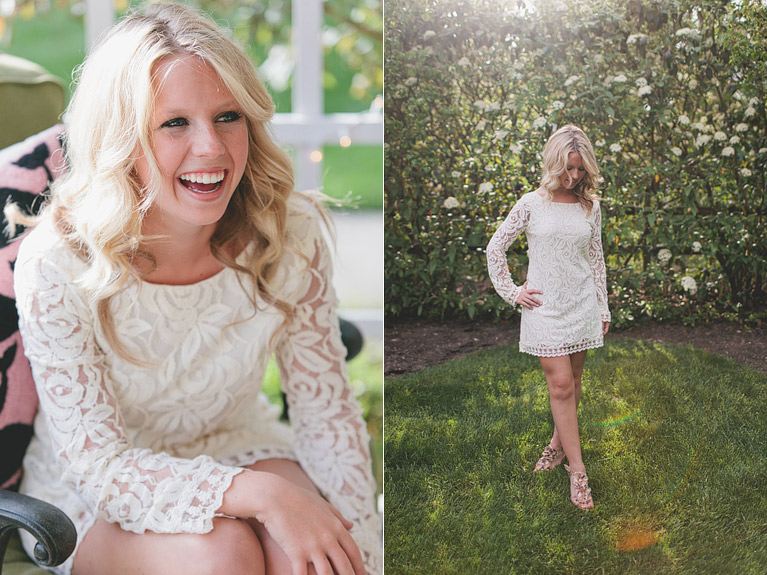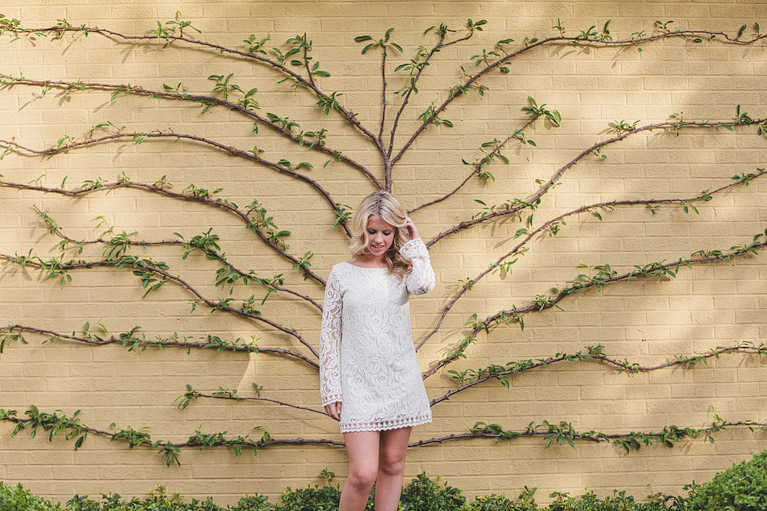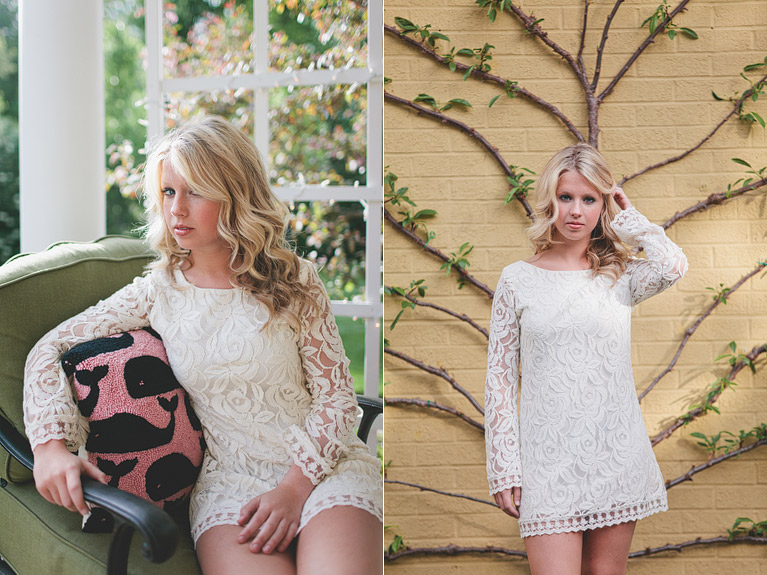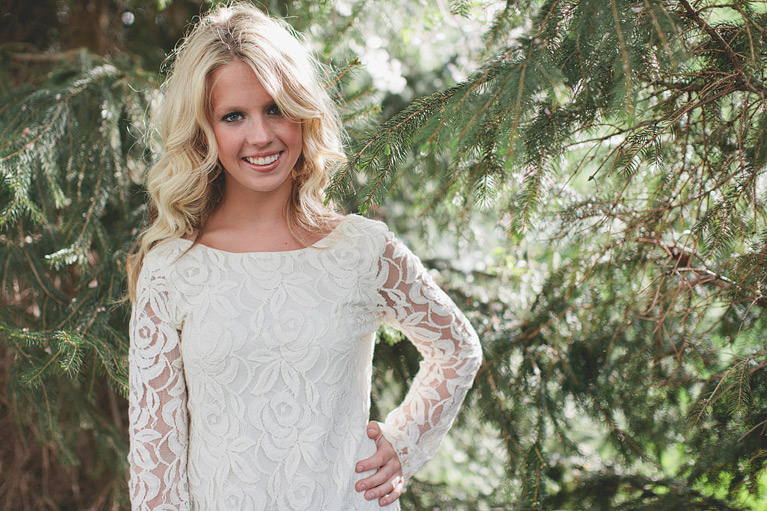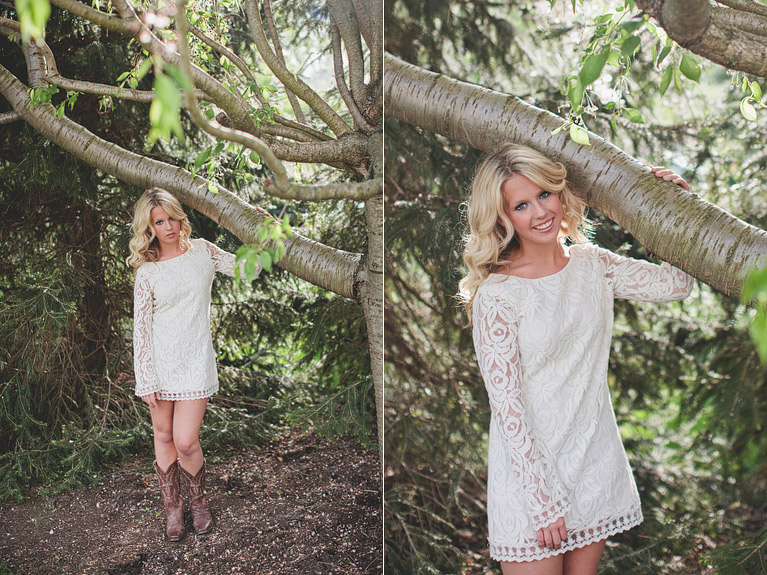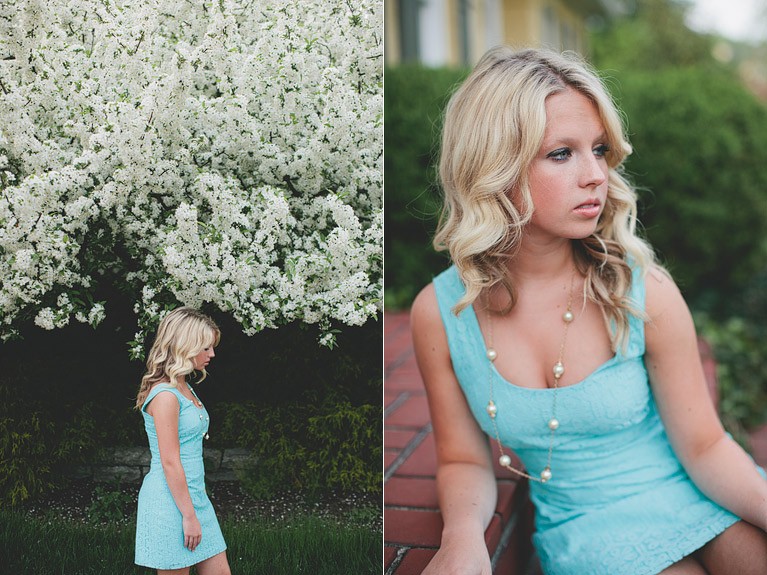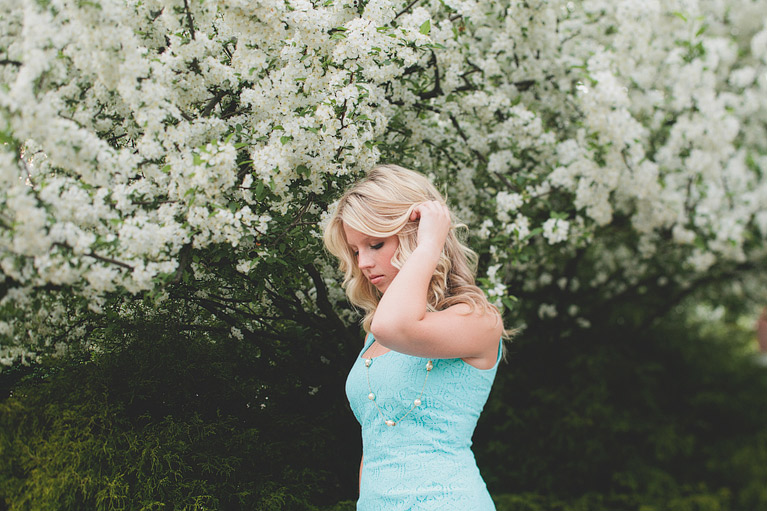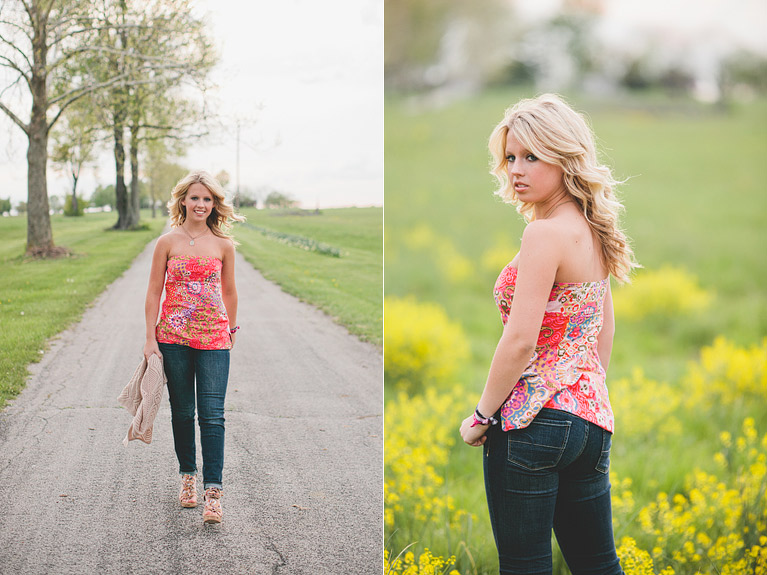 Grace, hope your Senior year is off to a wonderful start, my dear!