We were happy to do a session to mark five years of marriage for Vicki and Dan!  When we did the shoot, they were prepping for a return trip to Jamaica for a little anniversary celebrating (color me jealous). The "irie" sign you'll see below is a Jamaican saying that means, "Be happy." :)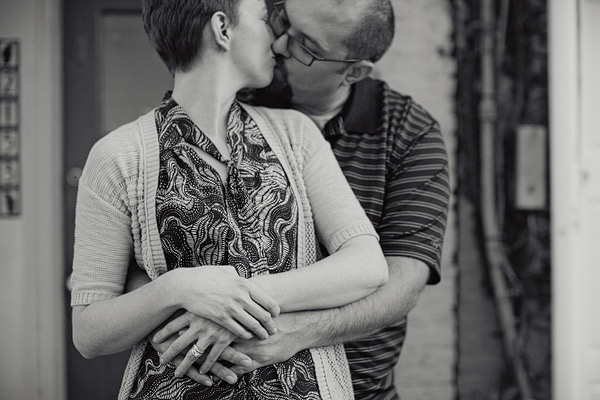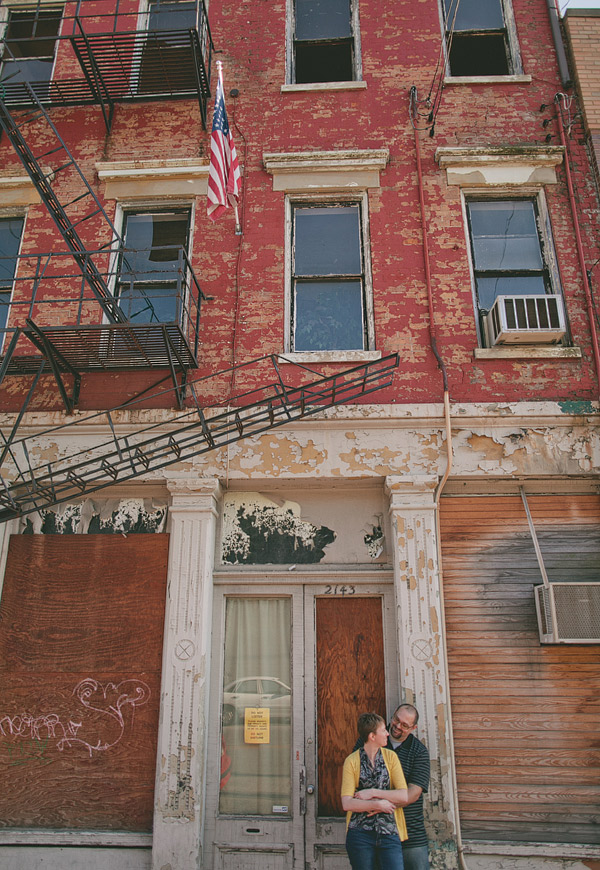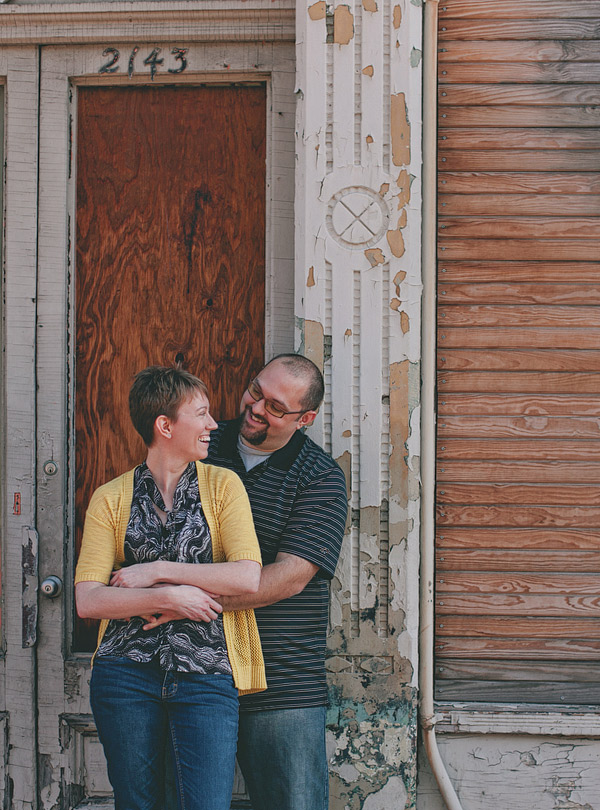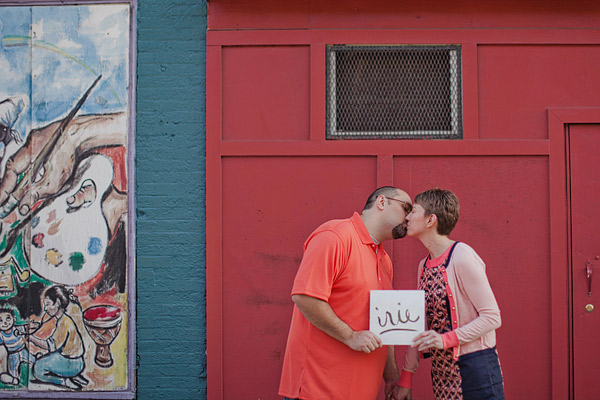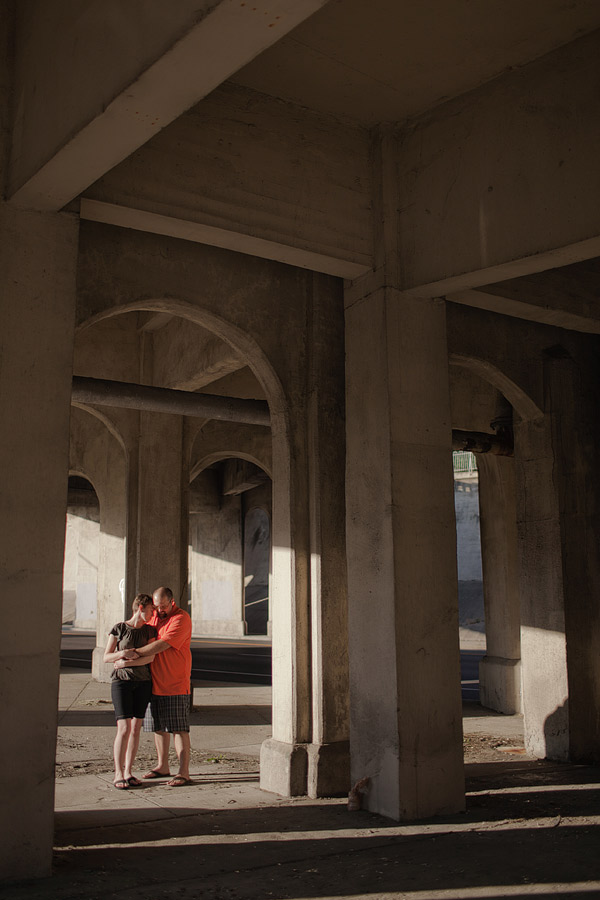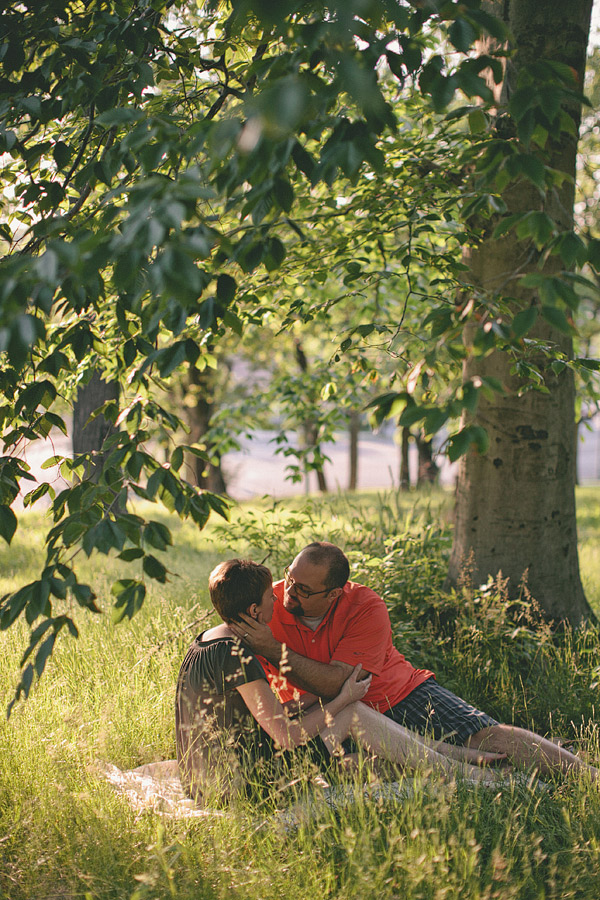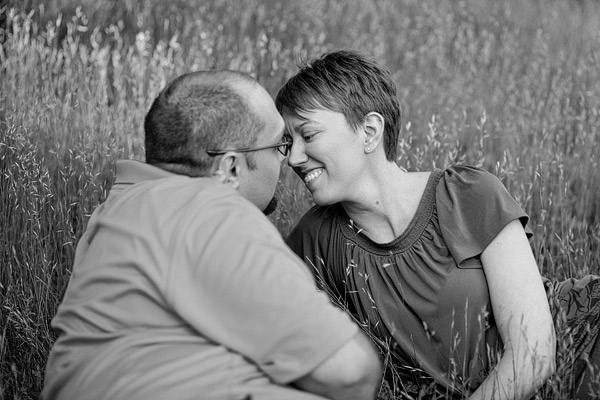 Just wanted to pop in for a second to say hi…I'm here…and although you may not hear from me from time-to-time, we are super busy at the Z home. The kids are still doing schoolwork (I know-cruel parents), we've had an extra busy shooting season, and we're getting ready to launch Brett's new blog! We're also prepping for a trip out West, which we are SOOO looking forward to!
If you're in the Los Angeles or Southern California region in mid July and would be interested in a photography session, please drop us a line!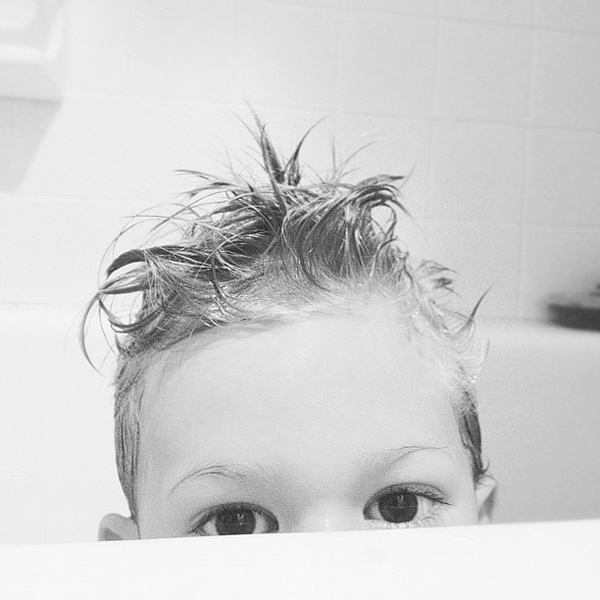 Back soon!