I could begin this post be saying, "Wow, what a great year"….and it really was. But I have to be honest, I didn't have the best feelings towards years end.
As 2011 came to a close, I was happy to see it go. Honestly, I didn't feel I had the energy, nor desire to post a reflection on the past year. I was spent. Exhausted. The last quarter of 2011 I just remember fluctuating between feeling like I could take on the world, and then moments of wanting to sneak upstairs when the kids weren't looking, and climb into bed.
The first 3 weeks of December I was sick, and the misery of bronchitis didn't help the situation. We closed our year of work and decided to reclaim some family time and just relax while Brett had time off work. So, that's what we did. And then Uncle J surprised us for a week and we had such a good time.  It's amazing….when you break out of the state of mental-drowning, of barely keeping your head above water, you first regain your strength, and then your creativity. December ended on a much higher note than it began. MUCH higher.
As this new year began, clarity has now set in. Spending time looking through images of last year was like a therapy session for me. I was shocked. I had forgotten SO MUCH and ALL THAT WE ACCOMPLISHED. It was no wonder I was so exhausted the last quarter of the year. Seeing our year in photographs helped me to piece the puzzle together of my feelings of exhaustion, and put my weary mind at ease.
I am finally feeling ready for 2012. Good thing, since we're nearly halfway through the first month! I am hoping to find ways to slow down a bit this year, focus on some new creative projects, spend some much needed time with friends, and most importantly-just be.
With that, I would like to share with you a personal glimpse into our past year.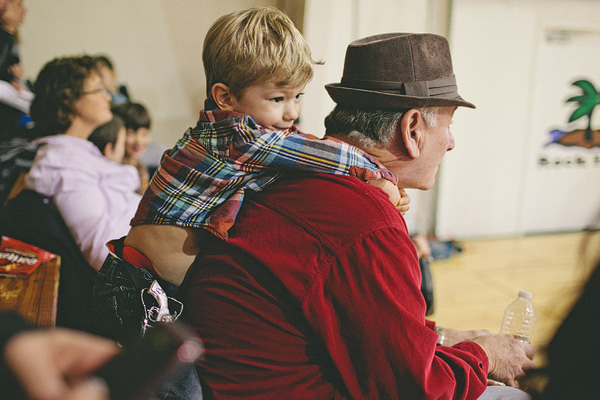 Adin played basketball in the gym where Brett and I went to school. What a surreal feeling seeing your child play in a place that holds so many personal memories.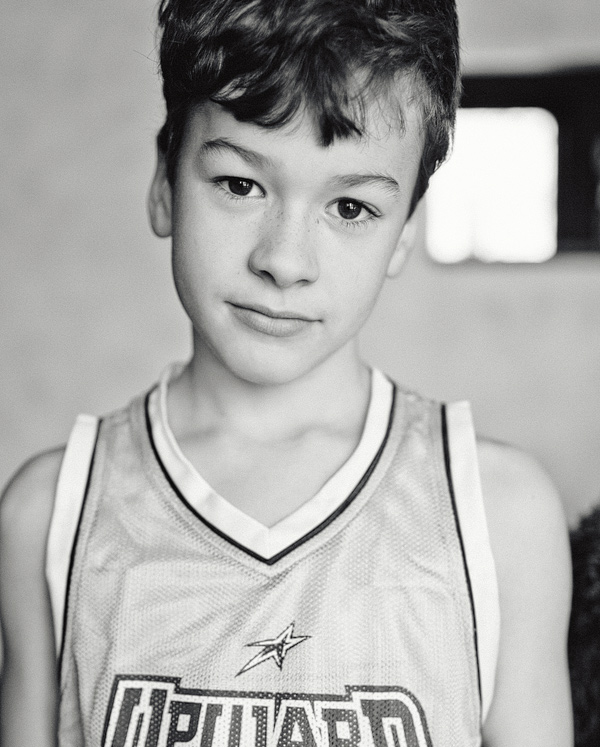 Gabe was obsessed with his cowboy boots…he wore them the entire year, and is still wearing them now, even though they are a bit snug.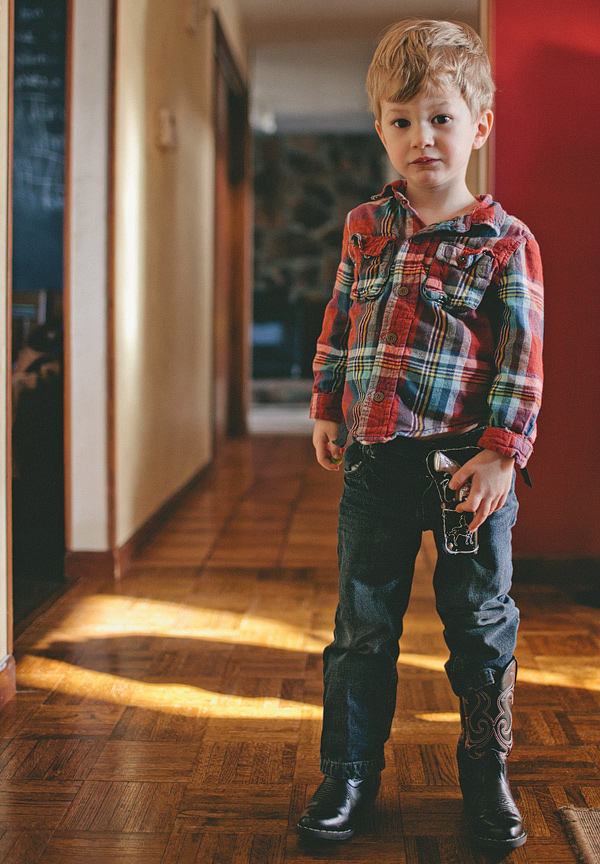 It snowed last winter. In fact, it snowed more than I can remember from past winters, and I absolutely loved it. So much time snuggling by the fire, knitting, and looking out at that beautiful white fluff.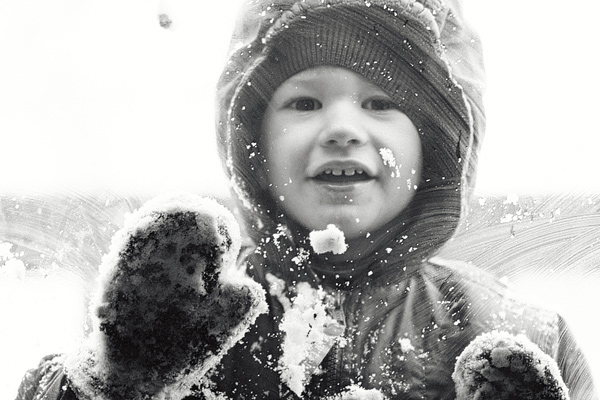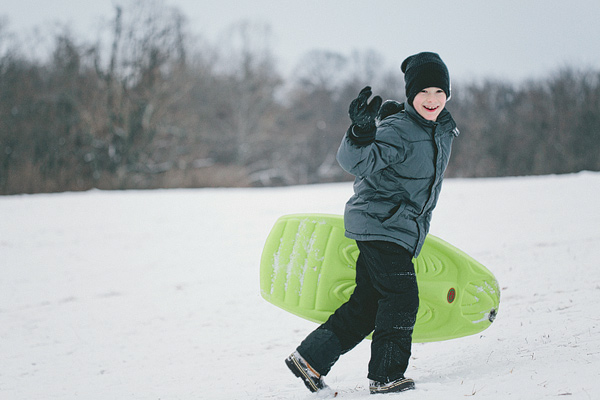 We loved when the cousins came to visit!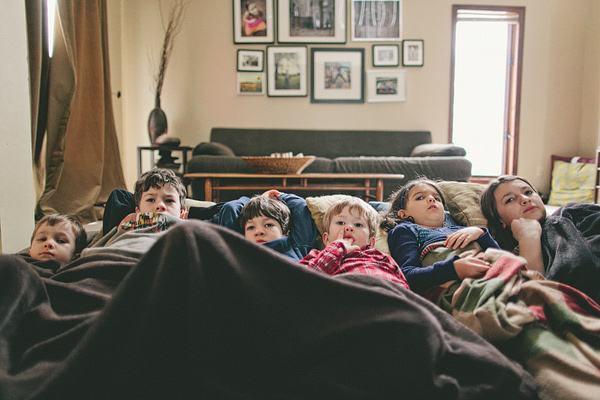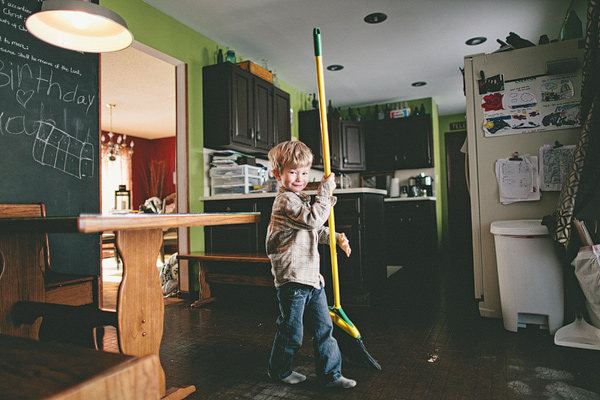 One day we announced that our name was changing, and I freaked a few people out when I blogged the photos below. Haa!!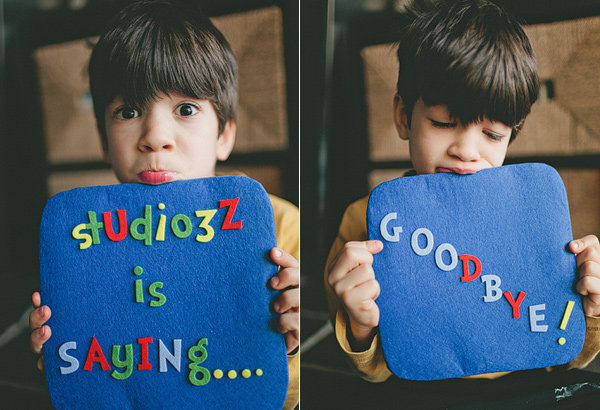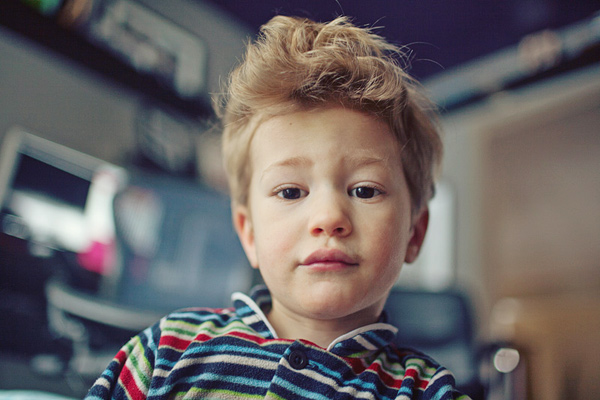 We attended our first WPPI in February and had a great time. Brett's brother Jason came with us, and we had so much fun in a city the three of us are not very fond of (to say the least). But dressing up, eating at great restaurants, going to a Cirque show, and exploring the beautiful desert made it an awesome trip.
We were photographed by Sarah and Chris Rhoads in Red Rock Canyon: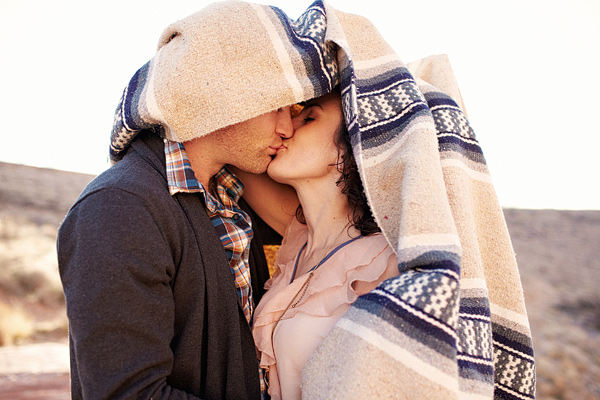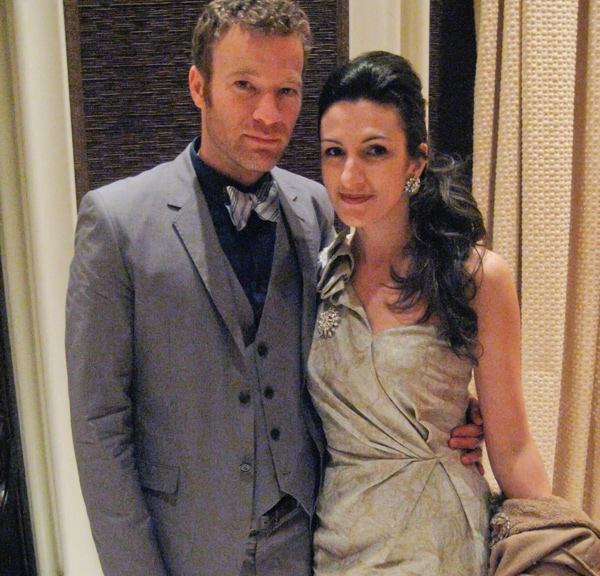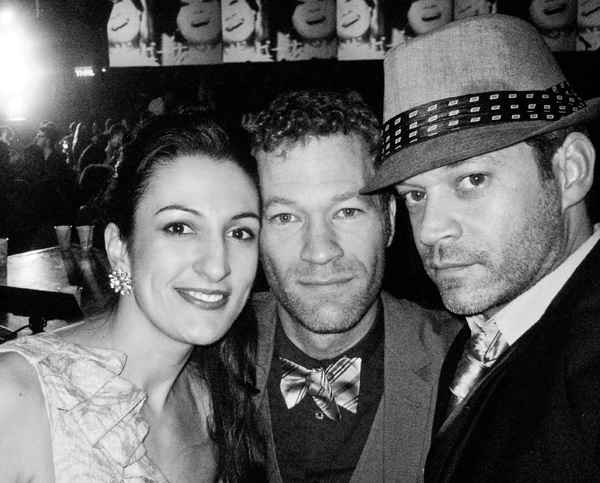 We met our friend Gabe, and enjoyed spending time with him our last couple days in Vegas. He did an impromptu shoot of us, and stirred up a major love of film in Brett that has continued!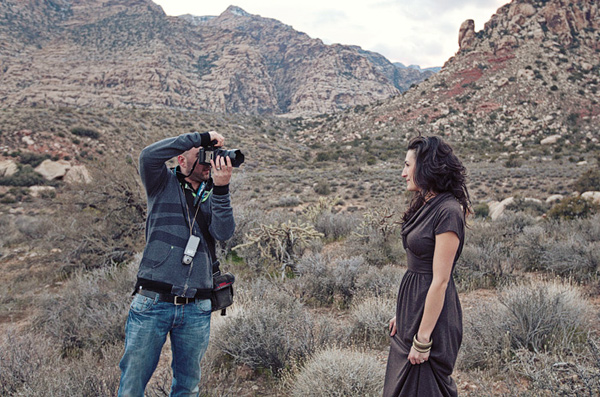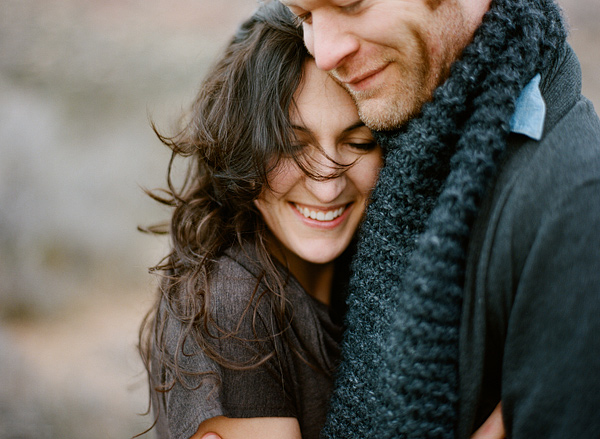 We saw some dear friends in Vegas that we hadn't seen in years.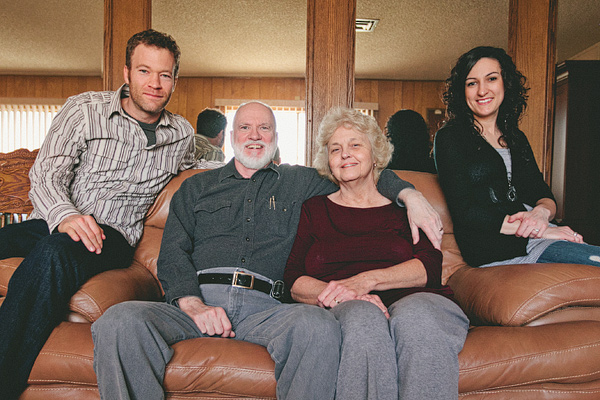 I saw my brother perform, in a place he loves.
Uncle Jason spent his birthday with us, like he always does. We had loads of fun, like we always do. :)

We photographed our food….shocking, right?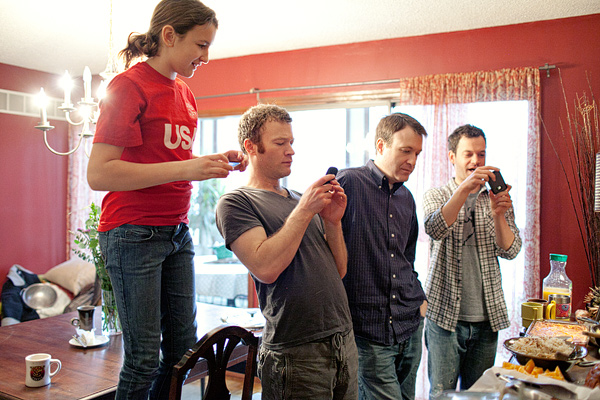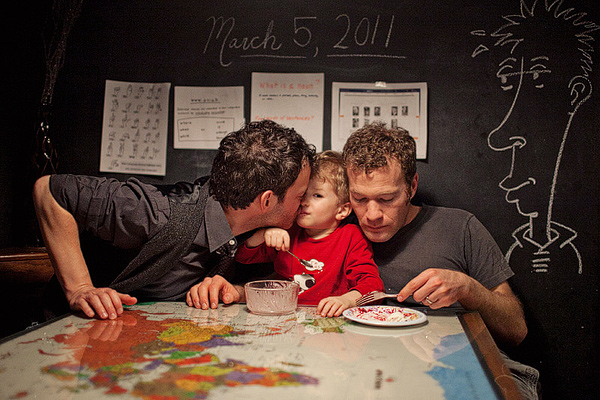 Brett and I went to Columbus to spend time with one of our best friends, Matt, and meet his love.
Warmth began creeping in. We were craving some springtime.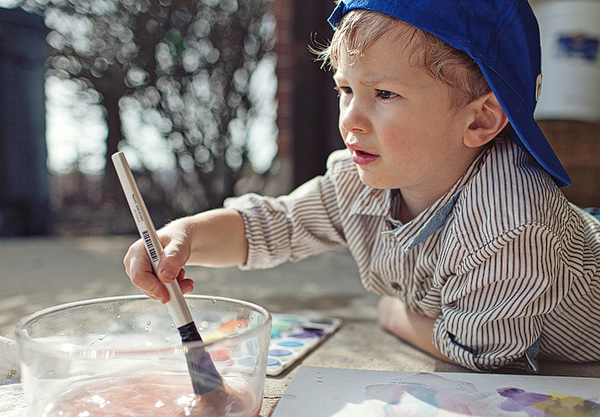 I escaped to Indianapolis for a day to hang with some favorite ladies, celebrating my friend buying her first house.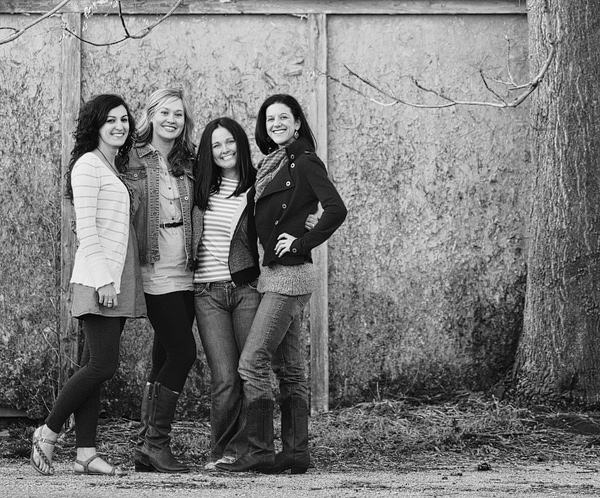 Decisions, decisions, decisions were being made as we gutted our kitchen, and began anew. Our mind was boggled with how MANY little things we had to consider and research. WOW.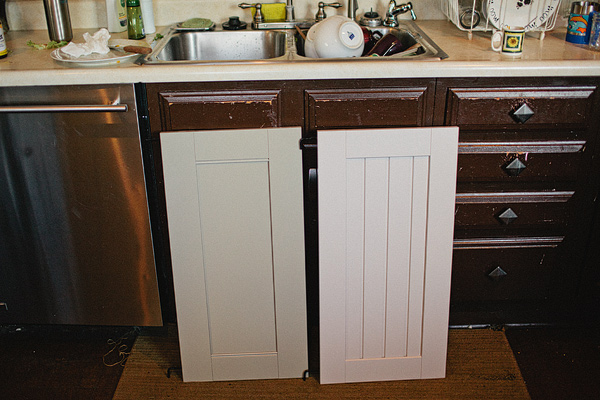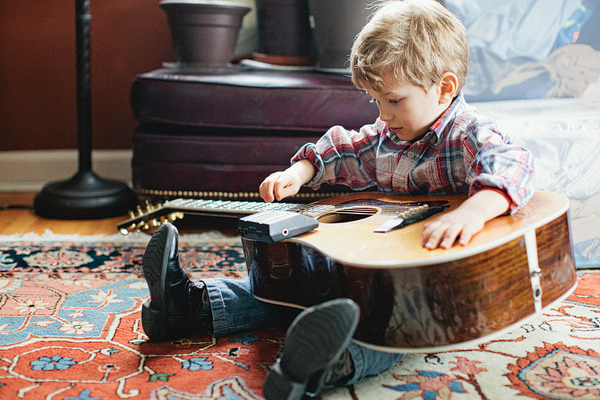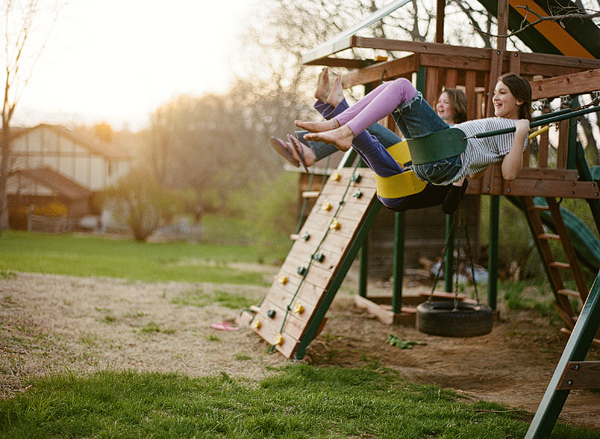 Brett first got a Contax 645, and then a Leica. He was shooting GORGEOUS film shots, and continued to fall deeper and deeper in love with the raw nature of the medium.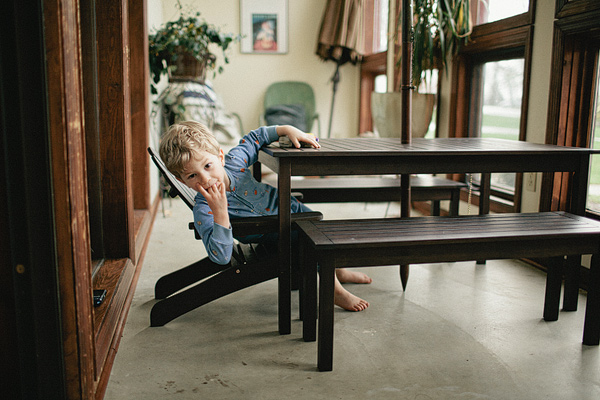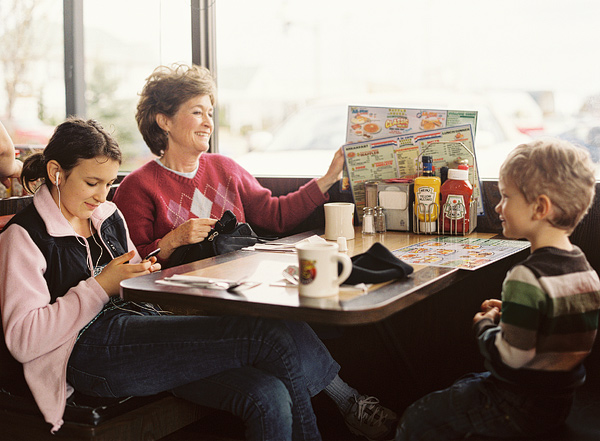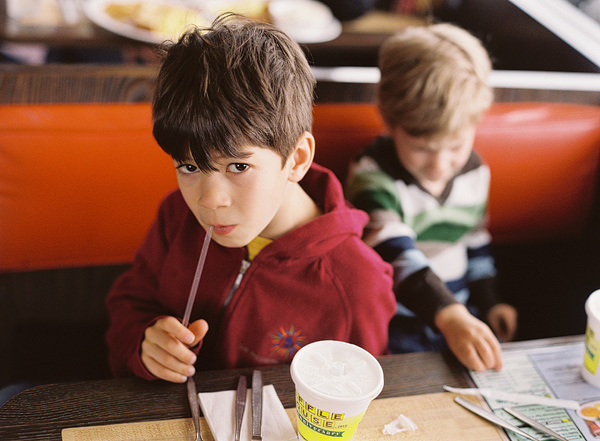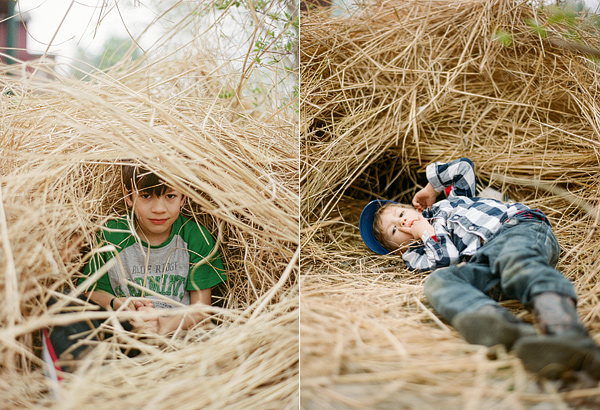 Adin began mowing the grass, and making his own money. Our yard is not small at 3/4 an acre, but he was EAGER all summer for that grass to grow!!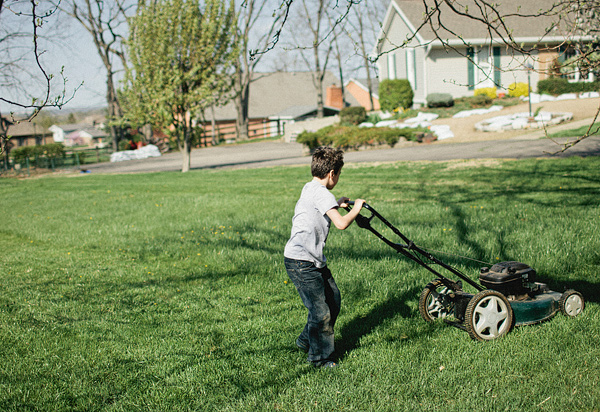 We searched and searched for hardwood floors that we loved that the kids wouldn't destroy in a year. When we found this one, we were completely smitten with its aged appearance.
Went to see Walk the Moon perform at the zoo with the cousins, and Uncle J was back again!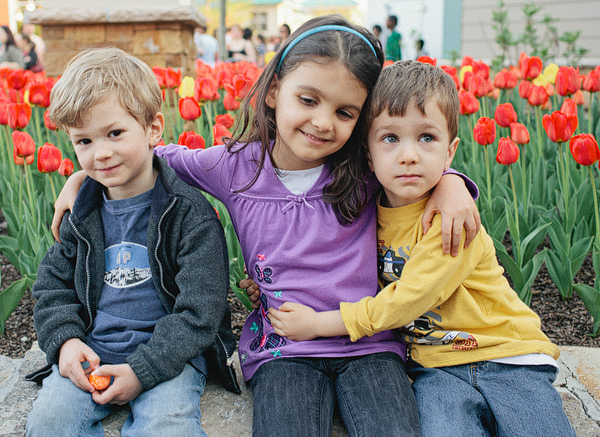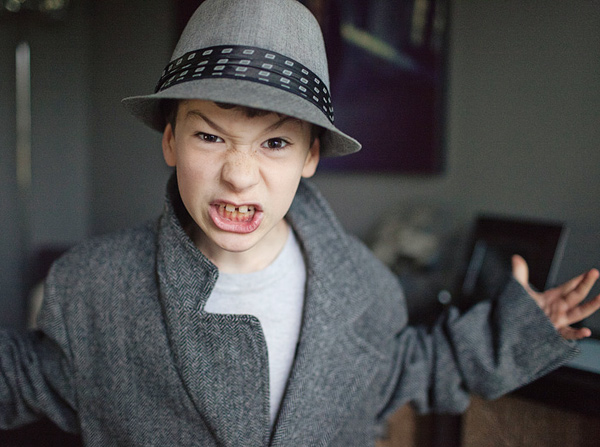 Priya baked…
We took a vacation day in April, and went out and enjoyed our city. It was a gorgeous spring day at the Cincinnati Reds game.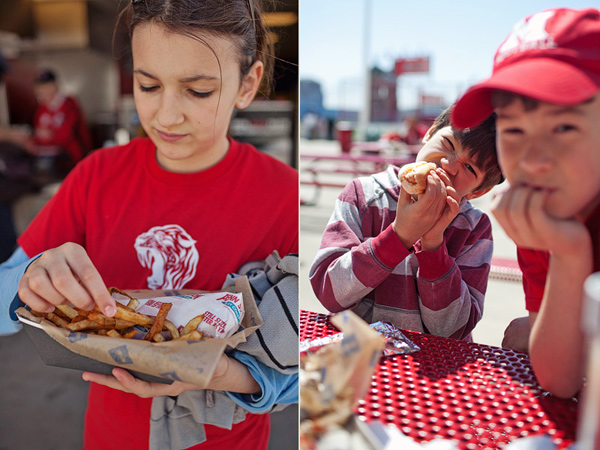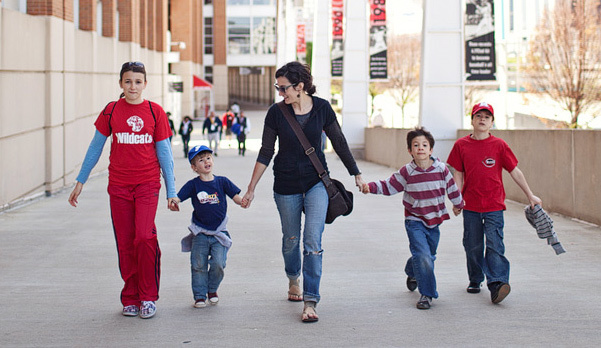 My girlfriends and I held a shower for our dear friend Jessica.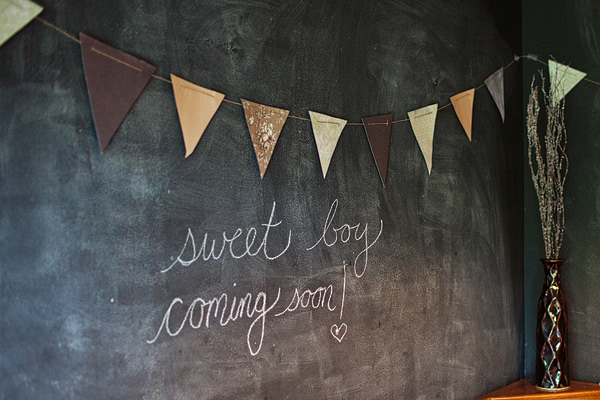 Our friends Besty and John make a quick stopover while driving through Cincy! Gabe introduced Miles to some fun wii games. :)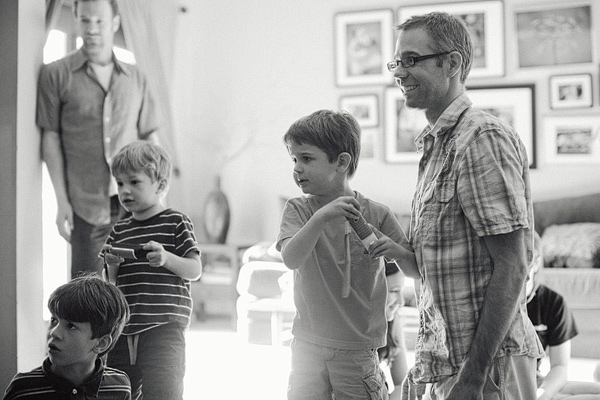 My favorite 2011 pic of Uncle J with Gabe: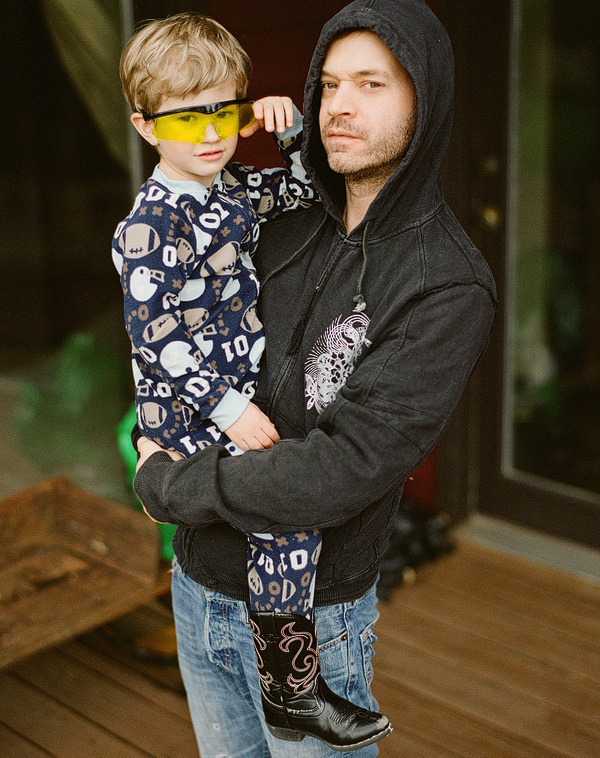 Many nights, we found Gabe was sneaking in to sleep with his big sister.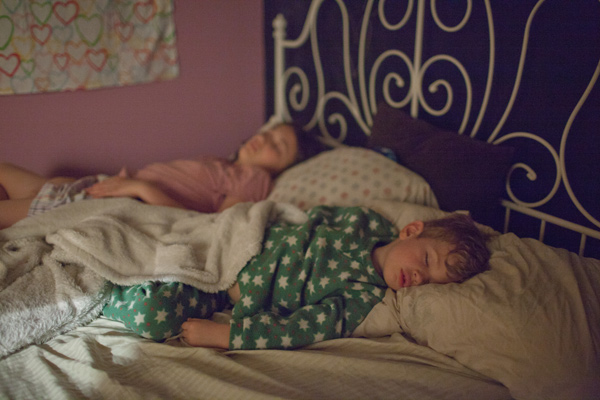 We cooked….
The kids began making "designs" to possibly incorporate in our new brand we were working on.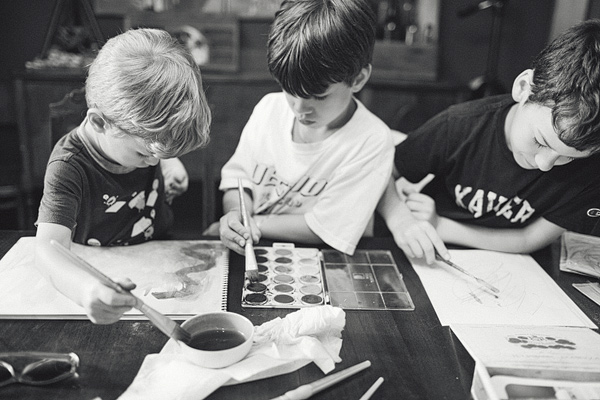 The boys were boys, and we let Adin buzz his hair off. I cried a bit inside.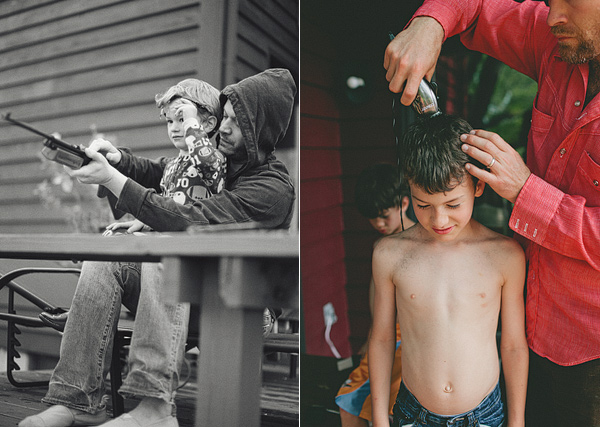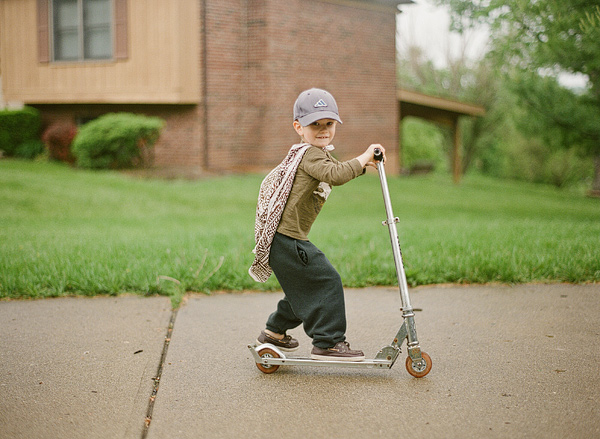 We had a garage sale that we worked our butt off for. It poured rain all day. The kids made the most money from their baked goods.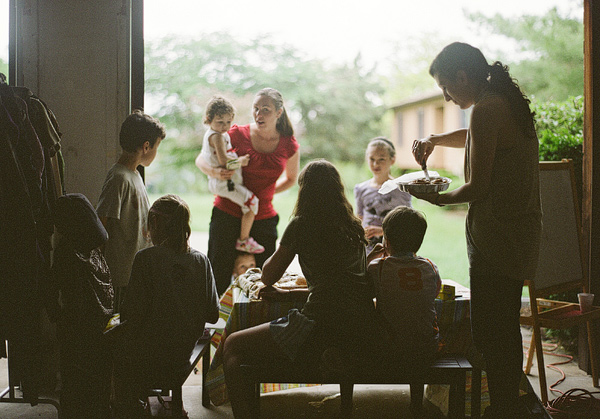 Brett cooked, and cooked…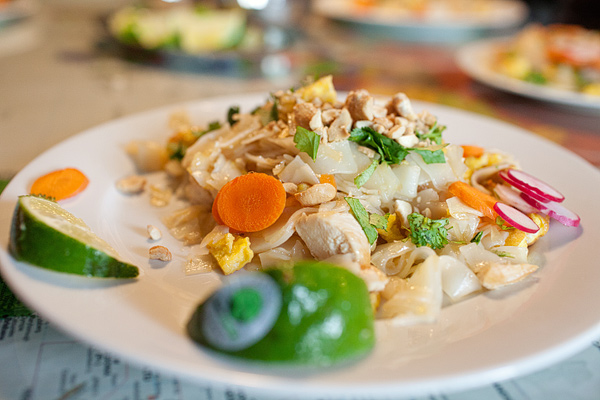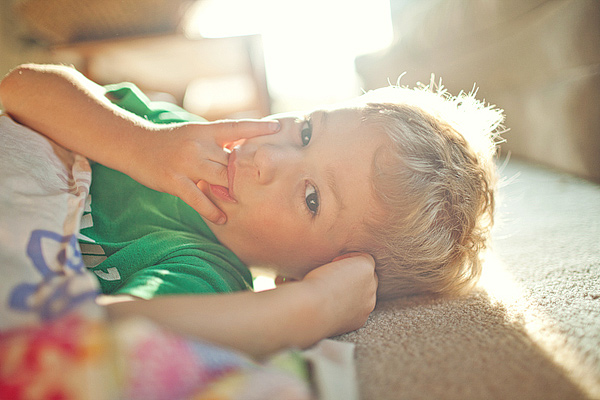 Gabe learned to ride a two-wheeler a few weeks before his fourth birthday. We kept trying with him, but it was his big brother Adin that finally got him going on his own.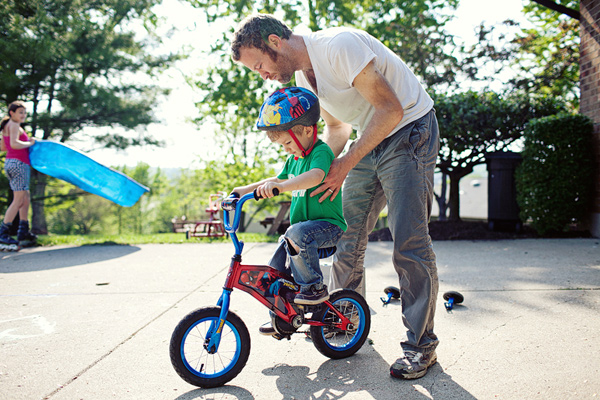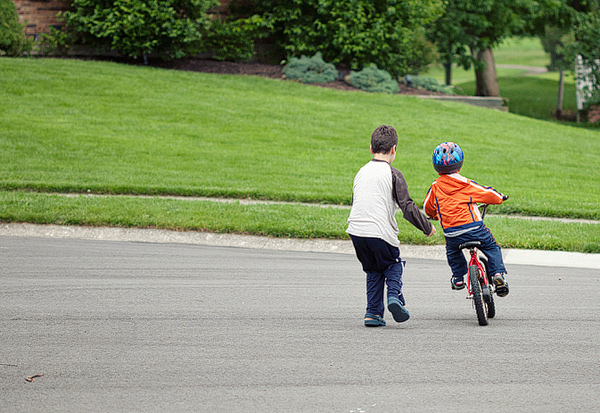 And Brett cooked….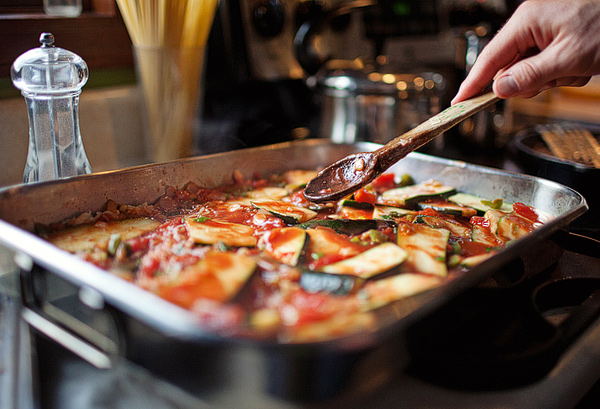 My baby turned 4.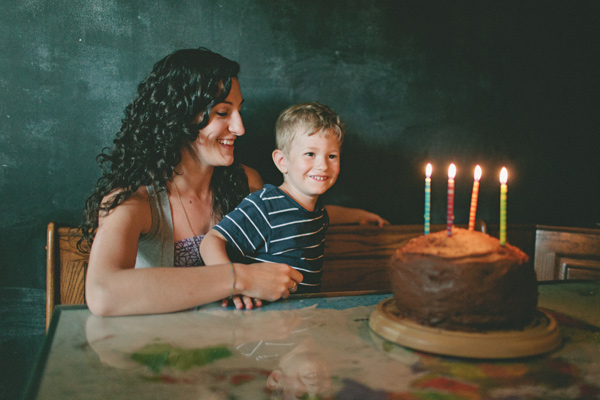 One of my dear friends turned 30, and a group of us successfully pulled off a surprise for her!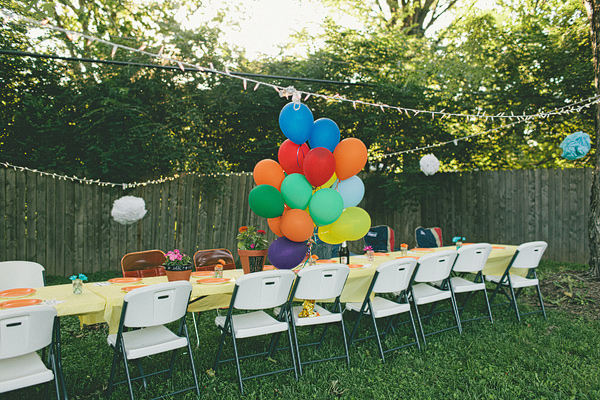 Brett and I went to NYC for a photo shoot, but we took in some lovely food and sights throughout the weekend.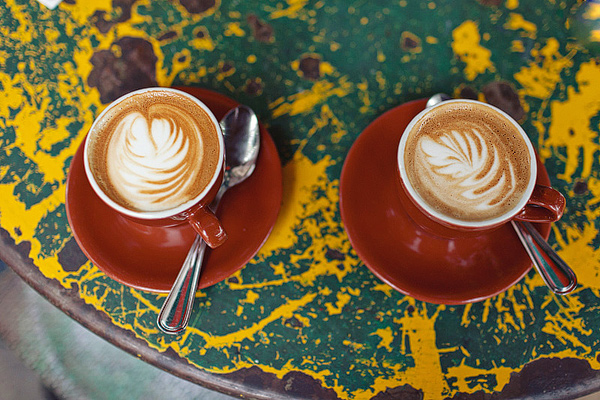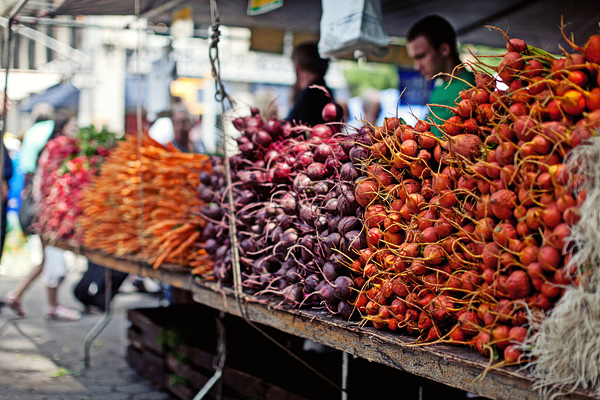 I was staring out at this below, when one of my best friends texted that she was in labor. I had to fight back tears. I wanted to be there for her.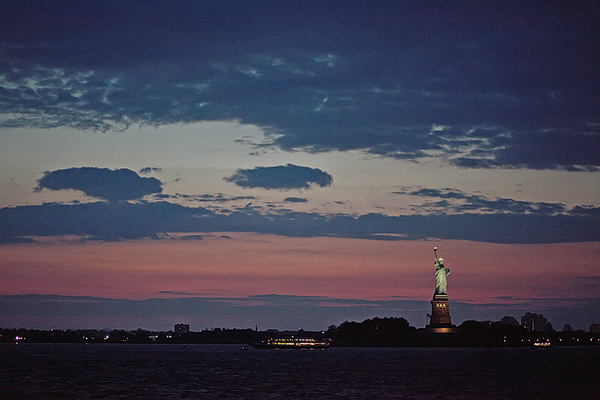 I arrived home the next day and met Mr. Handsome, Elijah.
One of our dear family friends, Peggy, had a double wedding along side her sister! It was such a fun day. My Dad was the officiant in overalls, and my brother and sister played music and sang Johnny and June Cash.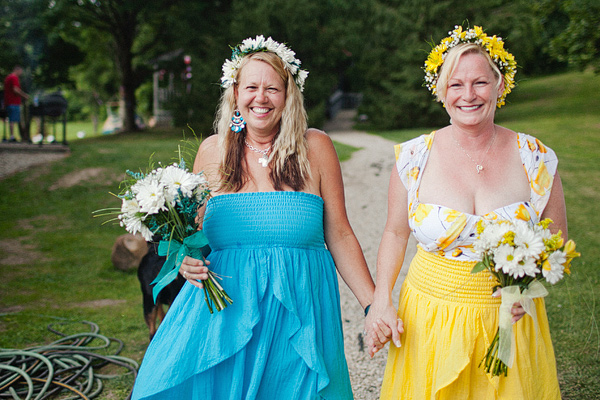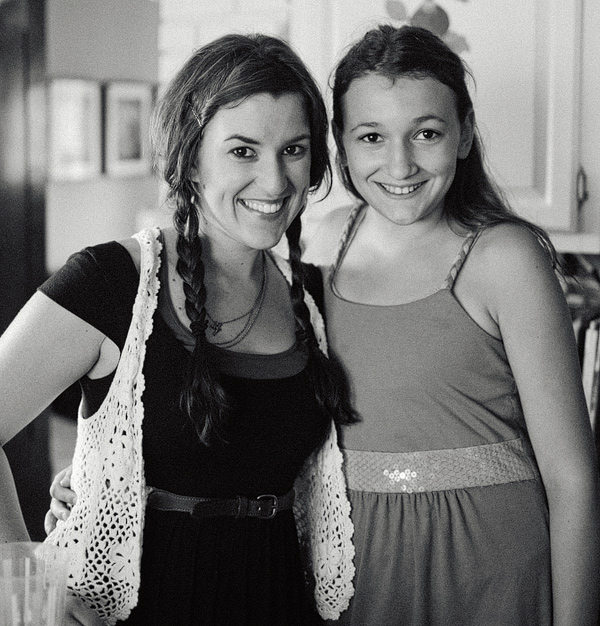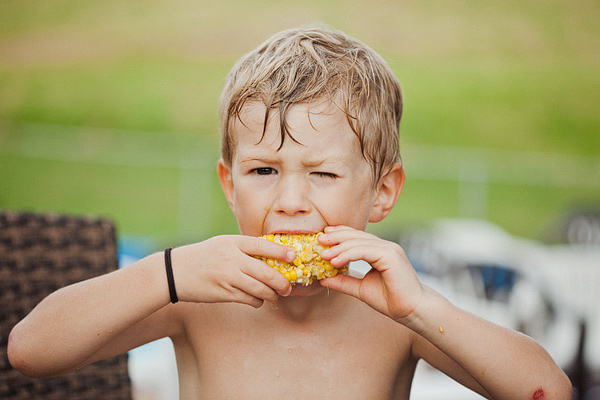 We had a wedding and our kitchen was in the middle of being torn-up, so we didn't have our annual 4th of July party at our house. But the kids had a blast, of course!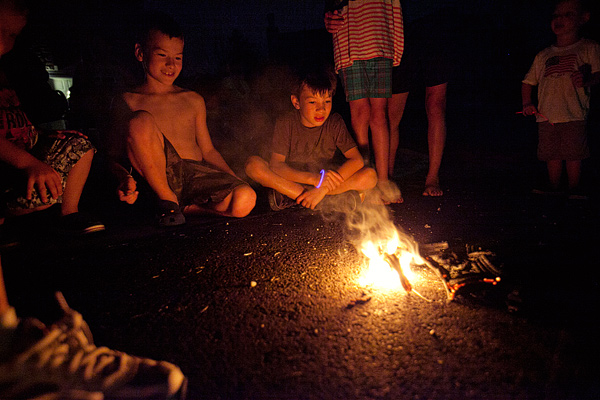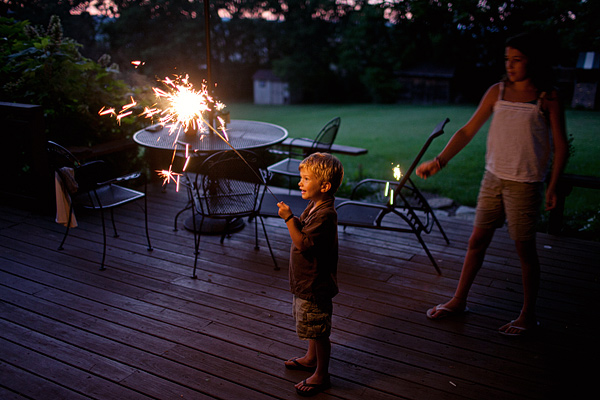 Adin and Riah went to the flying field and flew model airplanes.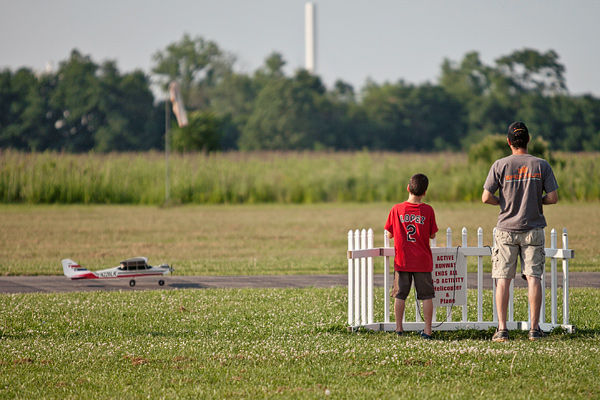 Our first floor was a giant pile of drywall dust, and the noise of my children was completely drowned out….by the constant sounds of a nail gun!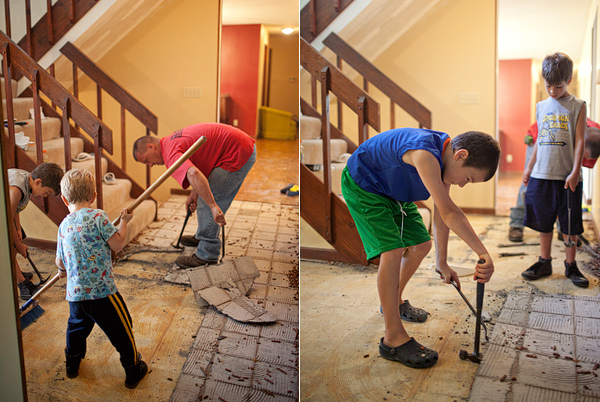 But through it all, yes, he continued to cook.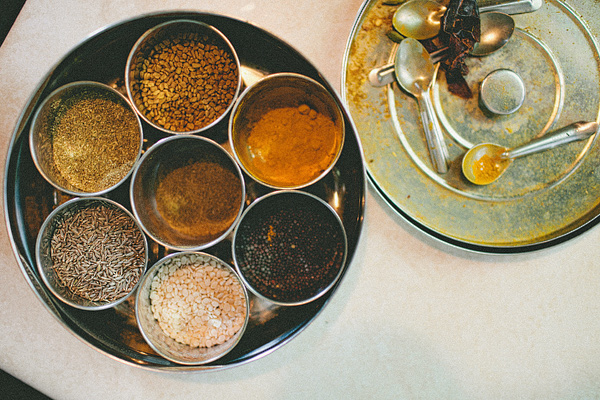 "Big Bertha" the dumpster made her home in our driveway for a good month. We kind of got used to her…or so I tried to convince myself.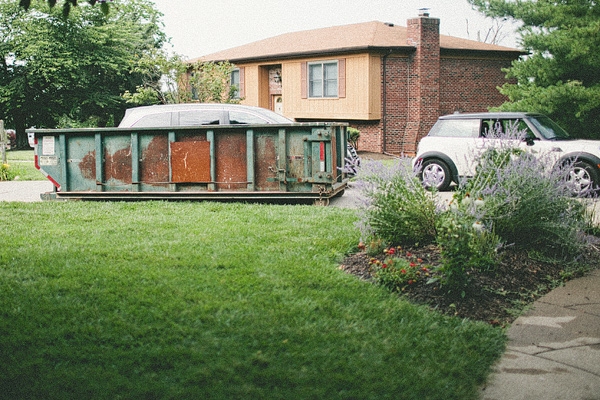 She did sneak into the portrait session I did of Adin, when he turned 9 in July.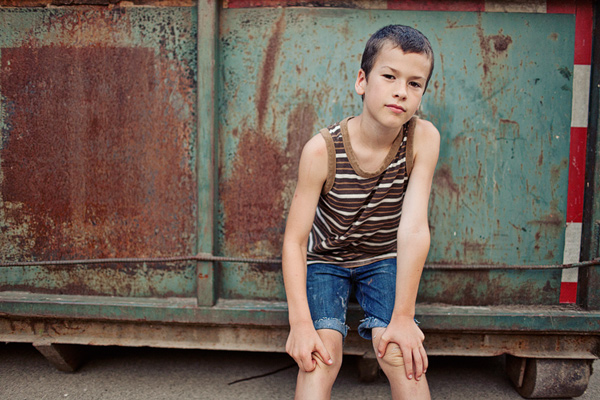 This was the scene around our entire first floor. I swore I would organize and plan better pre-demo. Things just got scooted into piles where they sat for waaaaaay too long. I just kept breathing and saying to myself, "This is all an adventure. This is all an adventure."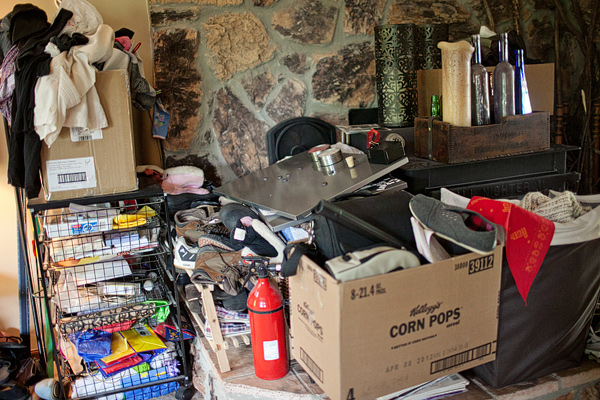 The neighborhood kids came in to check the house progress periodically, and I spent the summer saying, "Kids, watch out for nails!!!!!"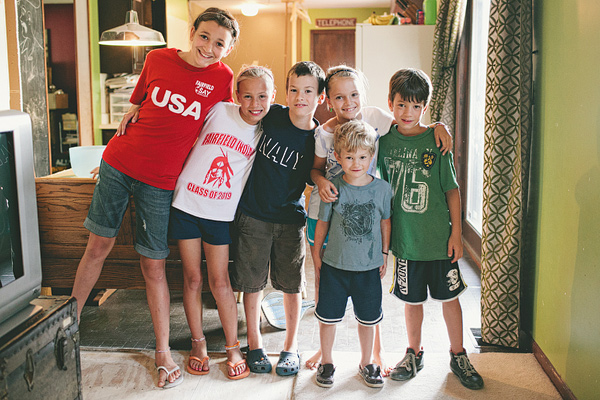 I got the crazy idea, "Hey, our house is a complete disaster…why don't we remove all the popcorn ceiling?" Sounded like a reasonable idea. Brett and I did the entryway area, and we were SO THANKFUL when our dear friend Chad came over to assist with the rest. Between the 3 of us, we knocked it out. Chad, you're so awesome!!!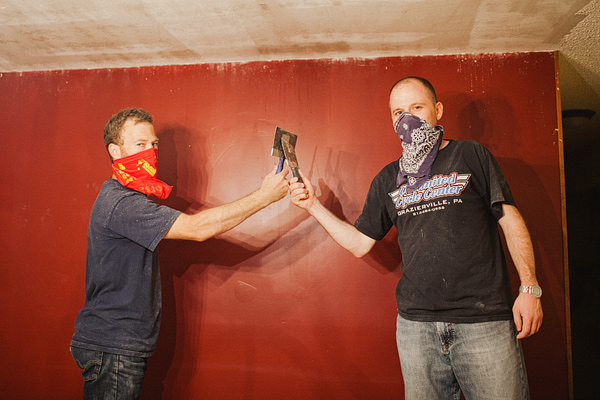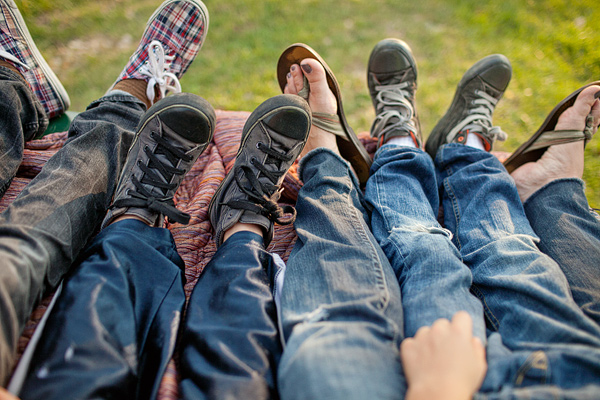 Brett, doing something he loves…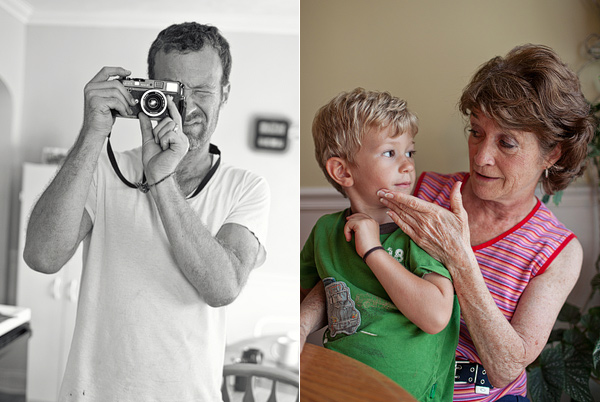 Brett's mama is so wonderful. She had us over for many dinners during our kitchen renovation. We don't know what we'd do without her. She also is the one who watches our kids for EVERY wedding we shot in 2011. Means the world to us!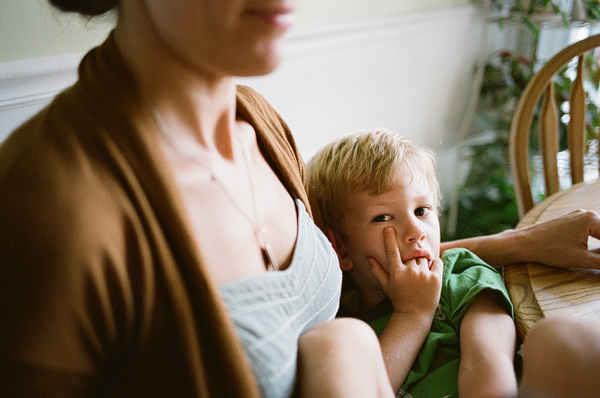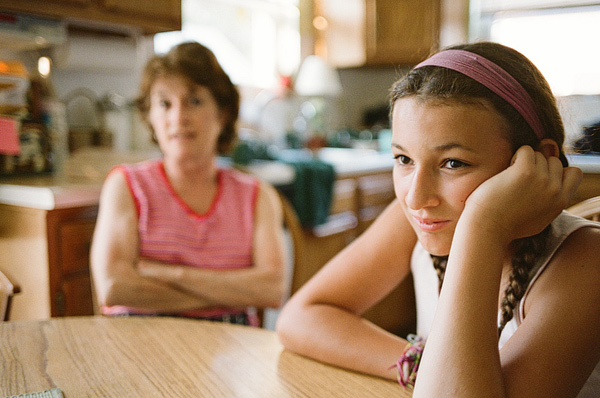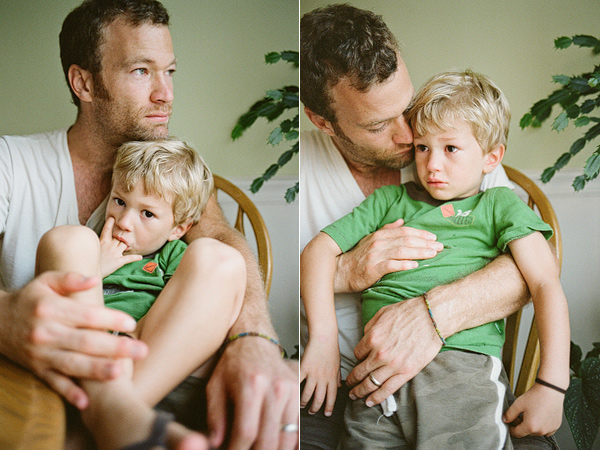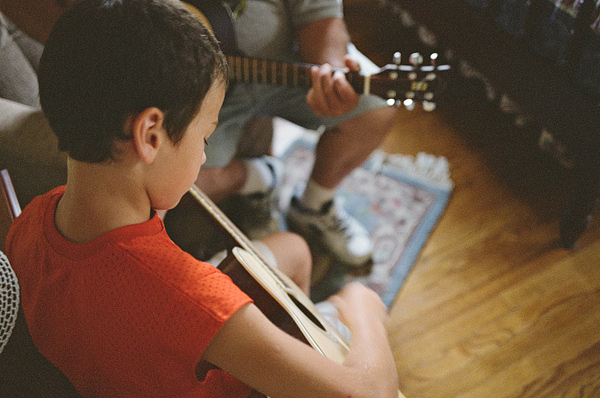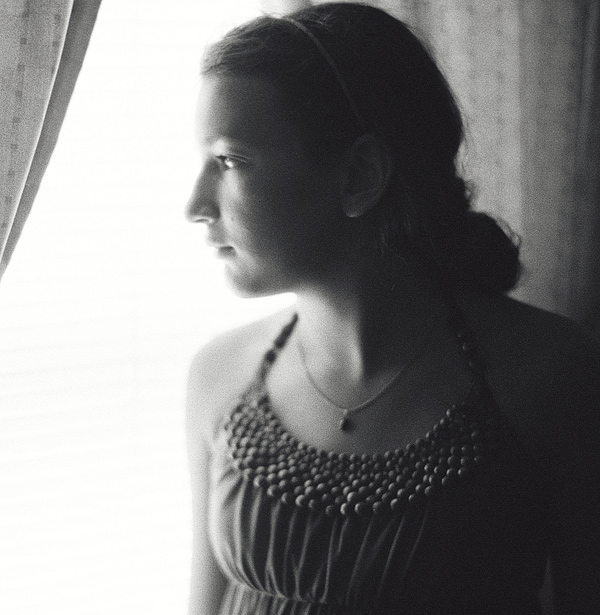 Meanwhile, the kitchen didn't exactly resemble a kitchen. But our contractor (and friend), made sure we ALWAYS had running water, and a stove hooked up…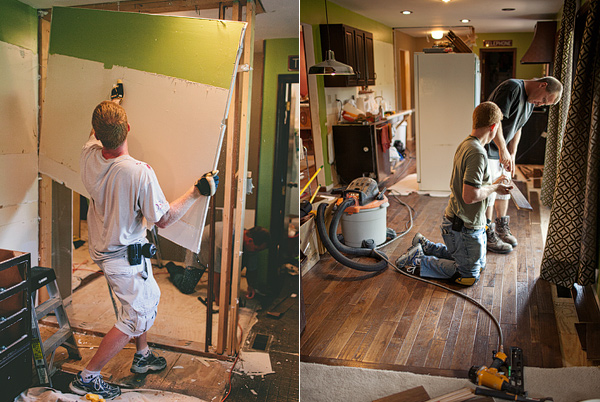 ….You know, so Brett could cook.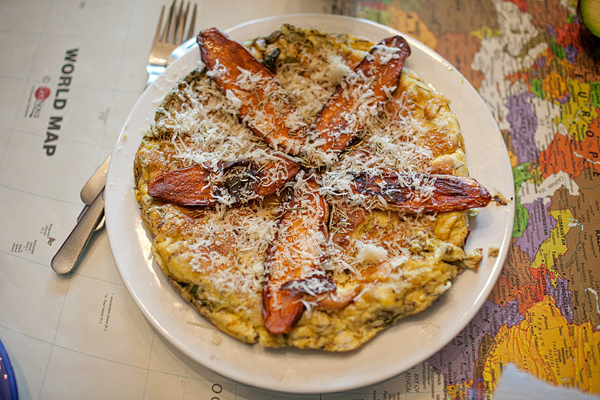 My kids just ADORE their buddy Elijah. :)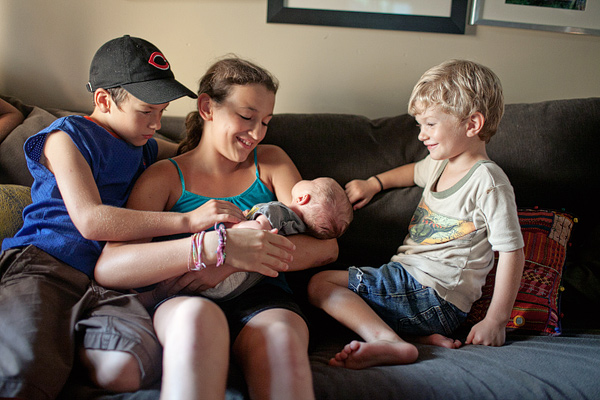 Oh yeah! I planned and organized (along with my friend Josh, pictured) our 15 year class reunion.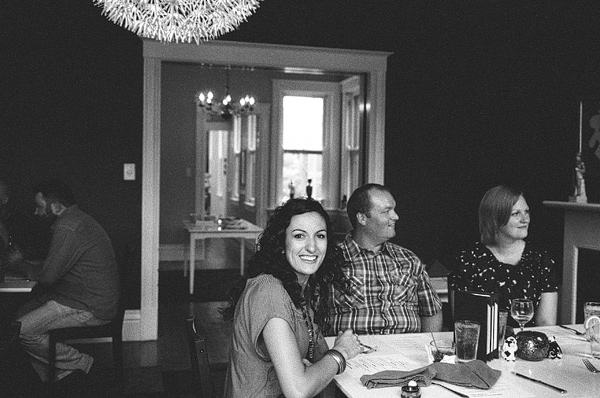 My parents gave me a table that I've been in love with since I was a small child. I remember staring at it, completely smitten. It means so much to me.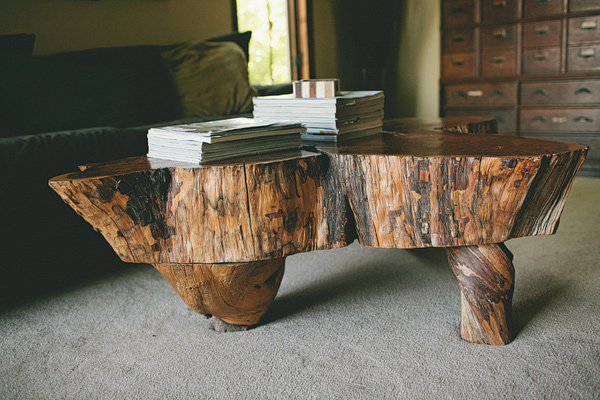 I slowly began reorganizing "the piles" around the house. I actually got rid of the majority of the kids toys, with their approval. Now their playroom looks like this, or at least it did that week.
Brett made a Spanish chicken dish that made me weep….wish I was joking.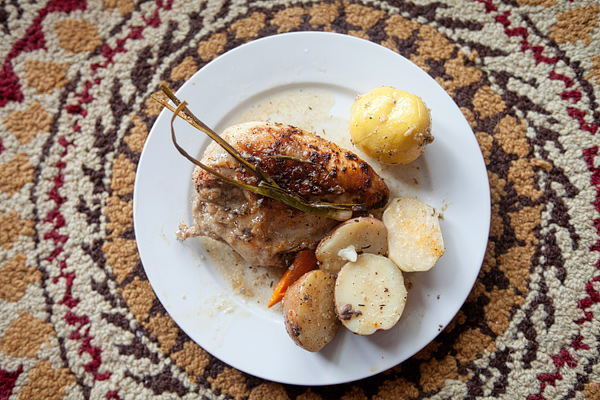 We tried to get out and swim at my parents pool at least once a week. I think we did a decent job of staying on track!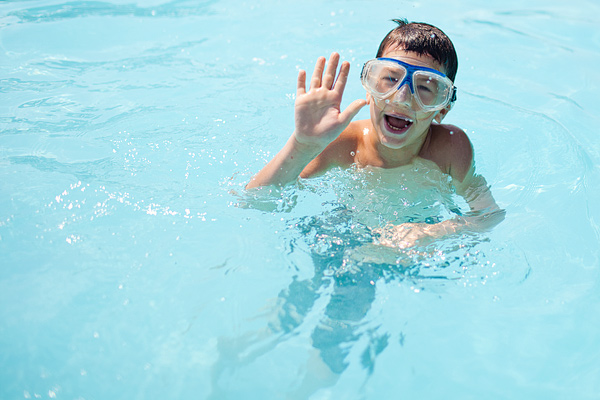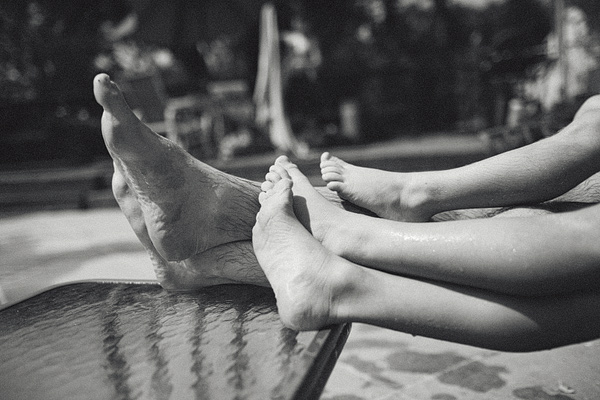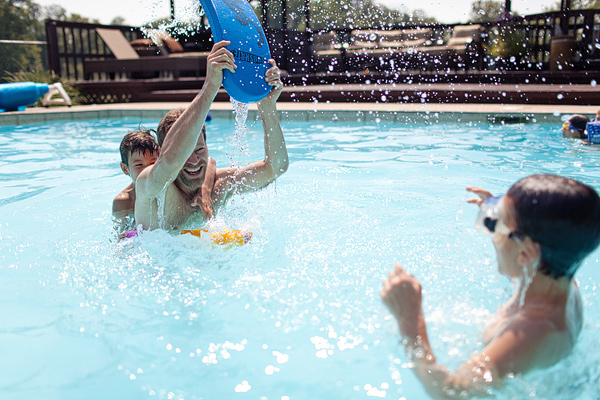 These were the snacks we always threw in the car for pool days….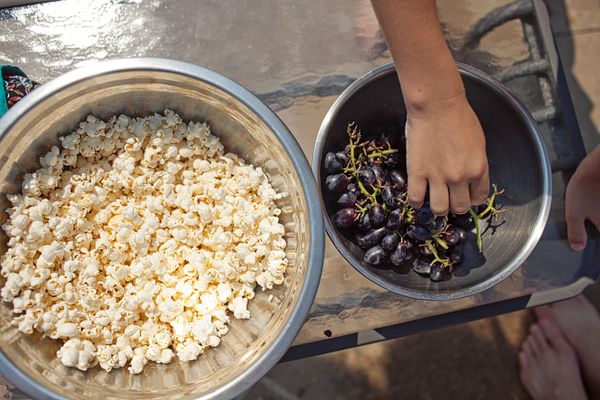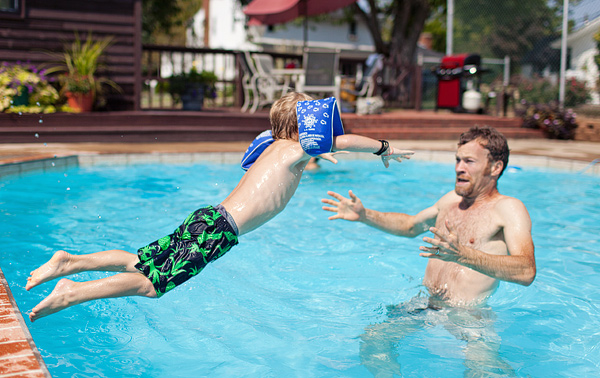 We went to the City Flea most of the summer!!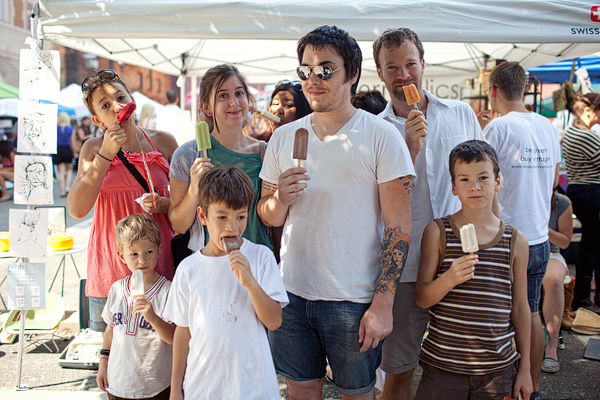 I love this shot. Thanks, Brett honey, for taking it.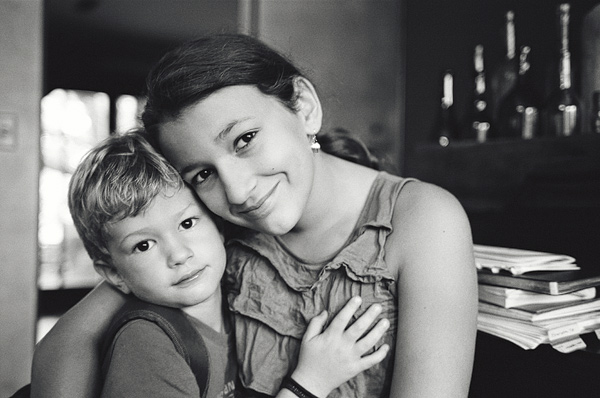 In August, Brett and I met Jason in Maine. We shot a beautiful wedding, and spent a few extra days exploring a state that was completely new to us.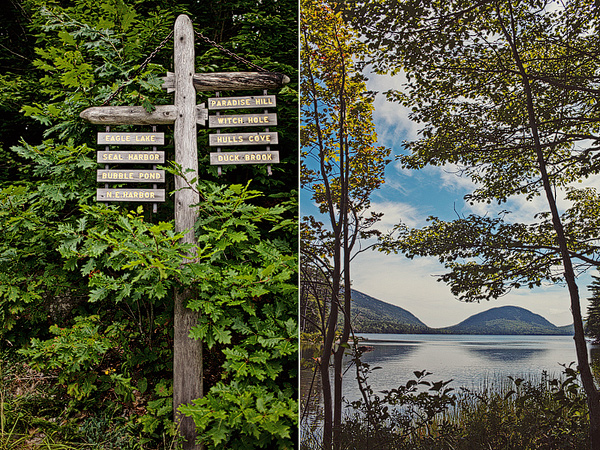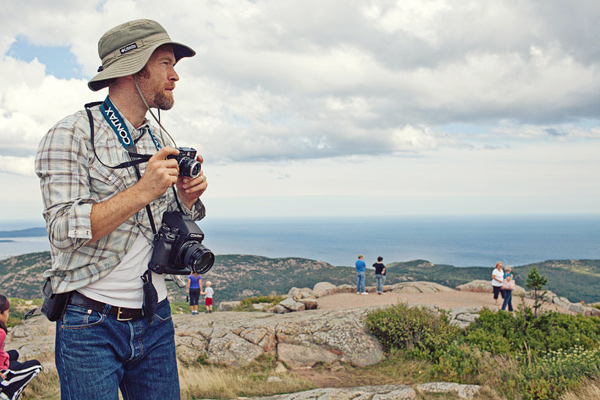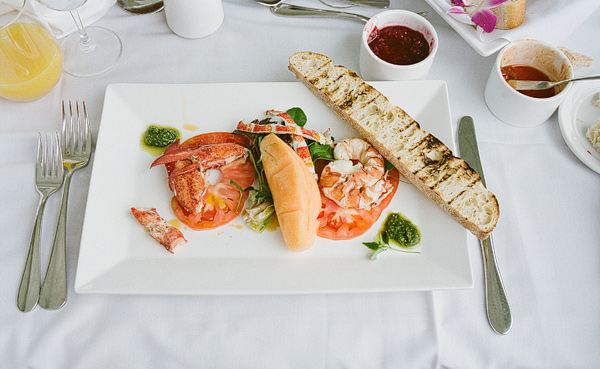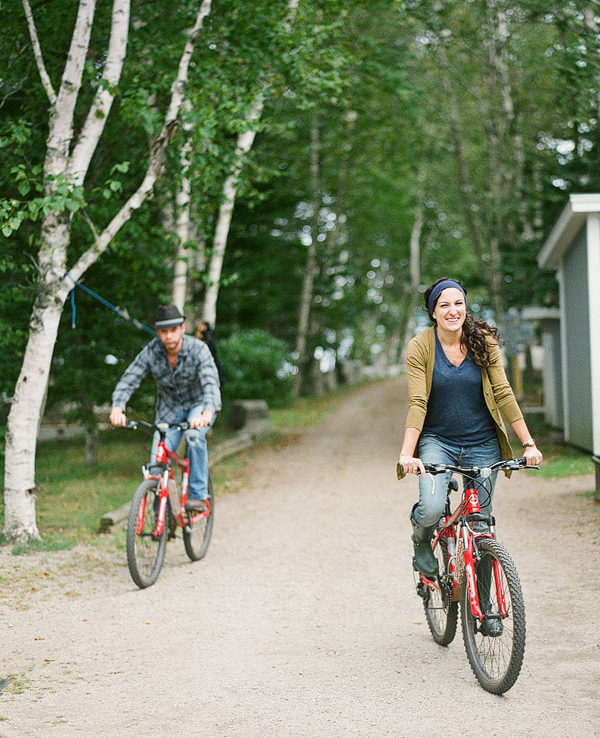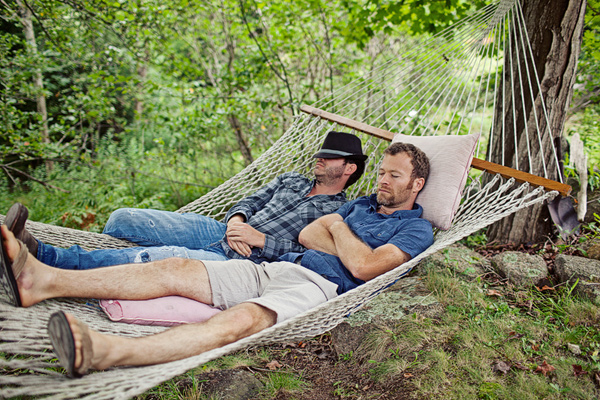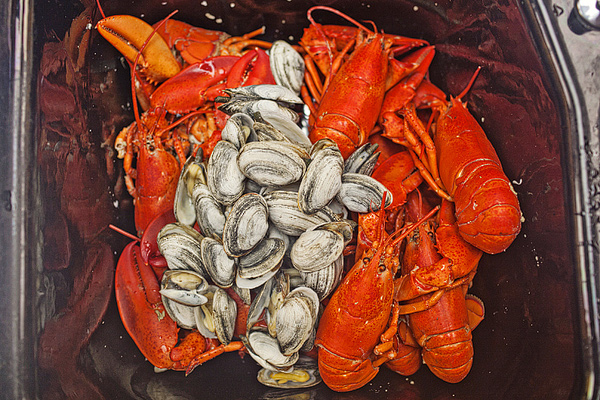 We came home, and the kitchen was really coming together! We enjoyed our "hillbilly" sink set-up for a couple months. Counters take FOR-EV-ER. I wasn't sure they would ever really be put in.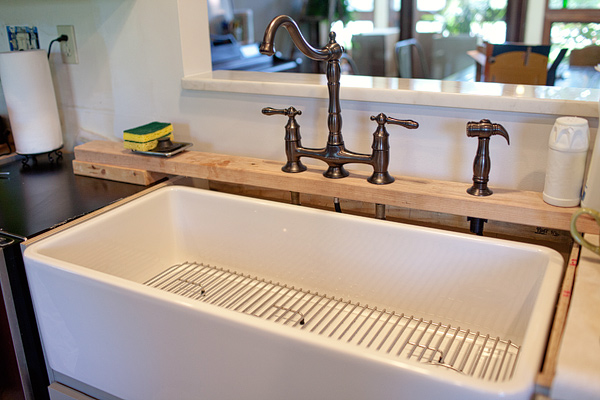 But the day they finally were being put in, I made everyone hurry to put this on the plywood tops, before the counters were placed….because I'm just a sentimental dorkball like that.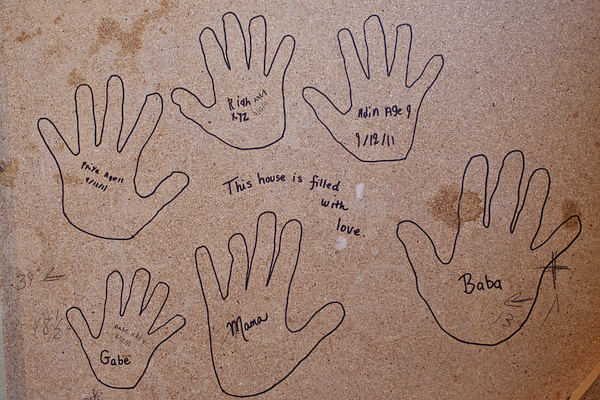 This is my pal, Ryan, aka Mr. Fabulous designer of all things Life in Balance. He drove in from Indy one day to do an "art lesson" with the kiddos, and we had a blast on the chalkboard walls, designing things to be used on the new future site!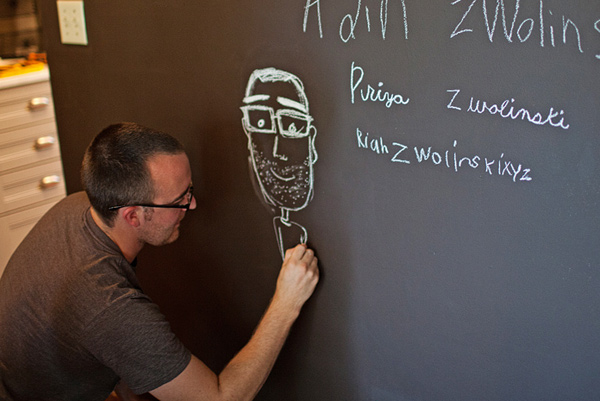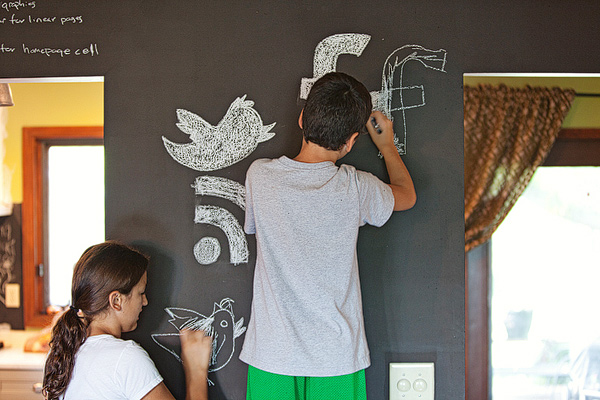 And we kept the work up for a couple days.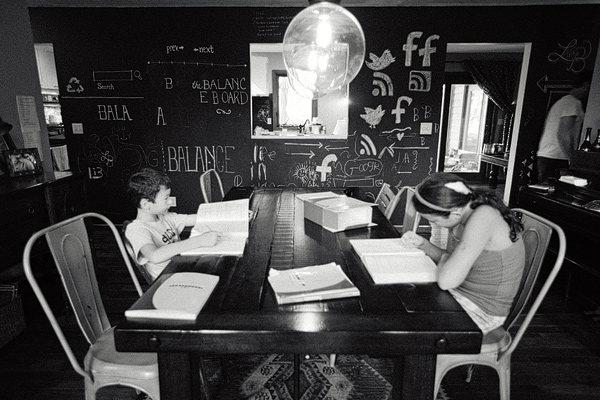 In the summer we let them take it easy, but in September we started back at full-time school.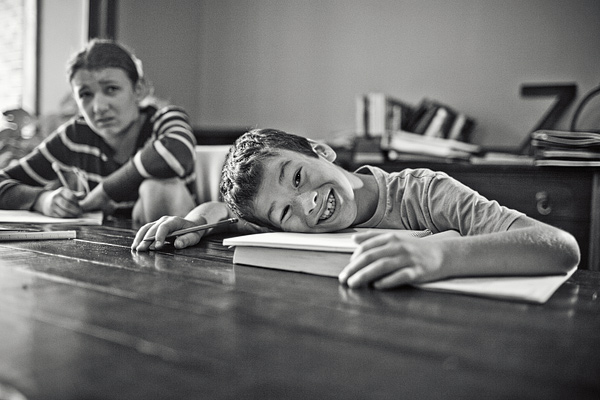 Our church had a wonderful picnic and campout weekend at our friends lake. My pastor did a sermon called, "The Lord's Time Management" and I thought it was written directly to me, it hit so closely to home. It was a great weekend.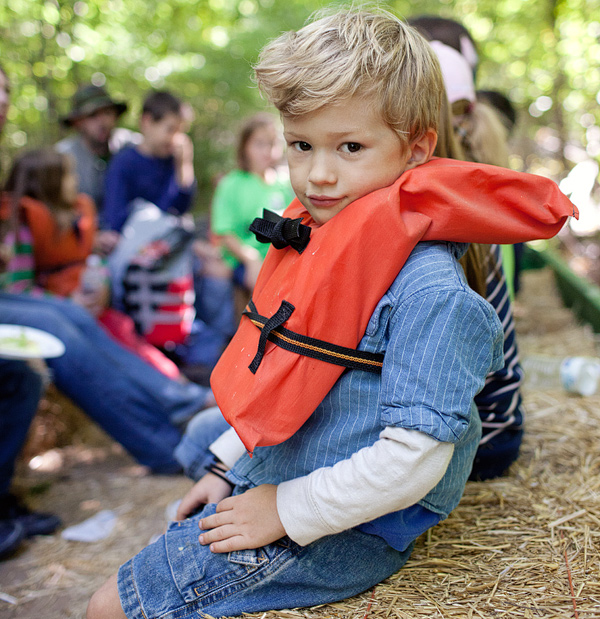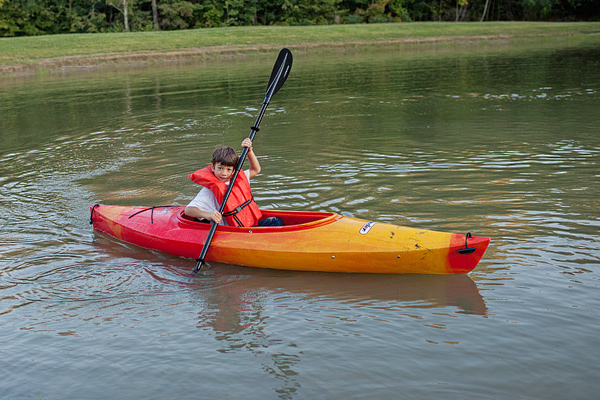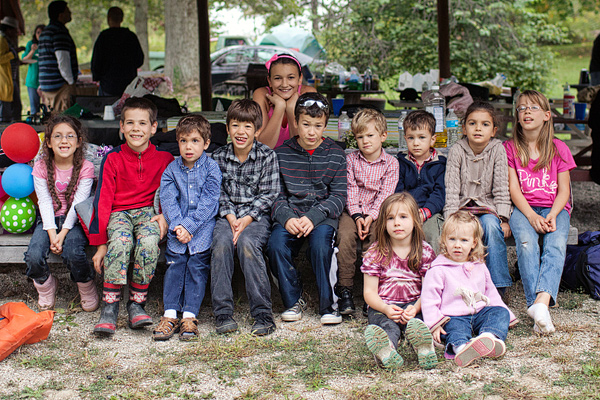 When the summer concluded, I could tell by the amount of cuts, bruises, and mosquito bites on my kids legs….it was A GOOD ONE.
The end of September meant seriousness before our big launch scheduled for October 1st! These are some out-takes for our about page, probably taken about 2am the night before the launch!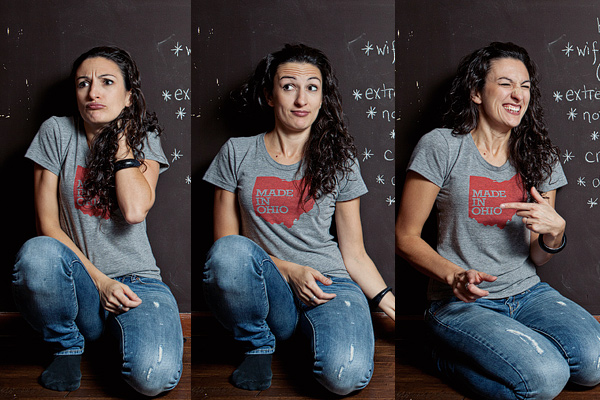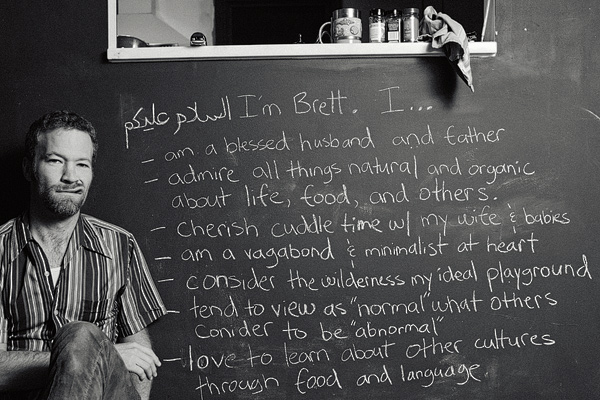 Here are a couple we took of the kids on the wall (not at 2am) that I was loving. This sparked an idea in me….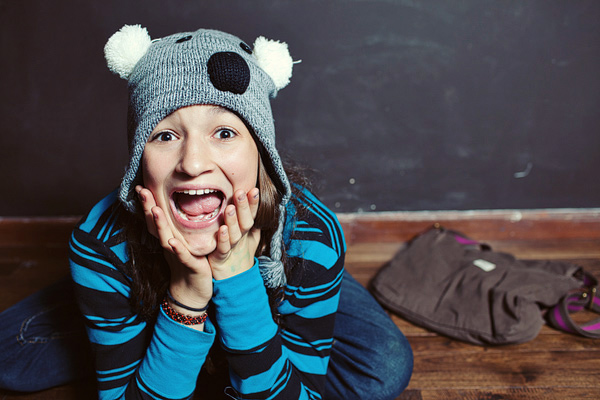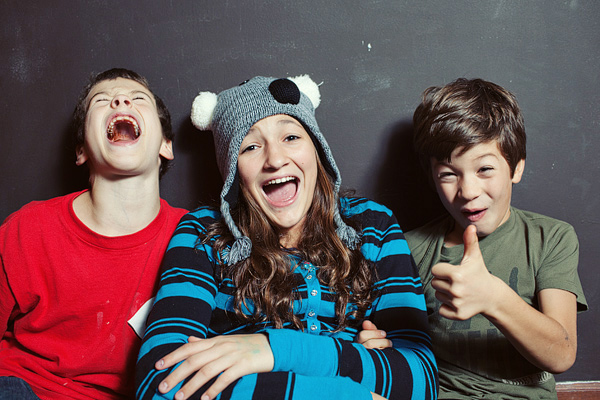 We showed a teaser, and then we LAUNCHED, Life in Balance!!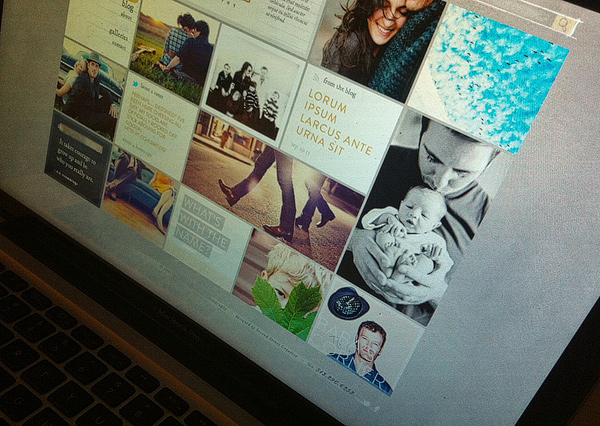 On a warm fall October evening, my boys packed up and went to a friends for a campout.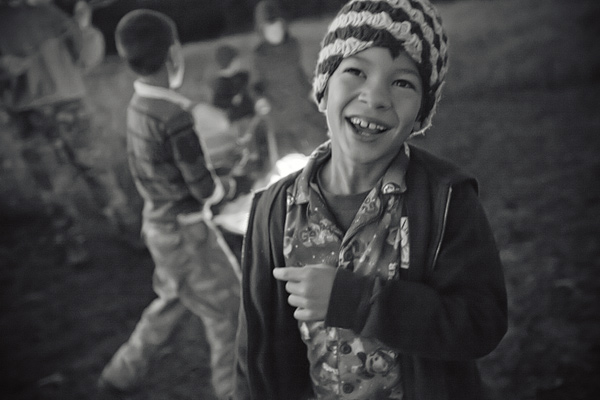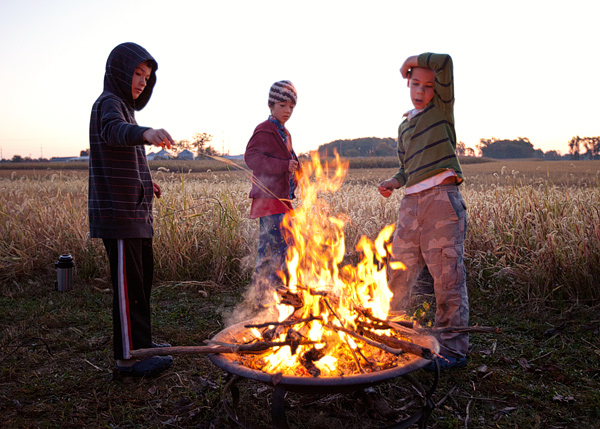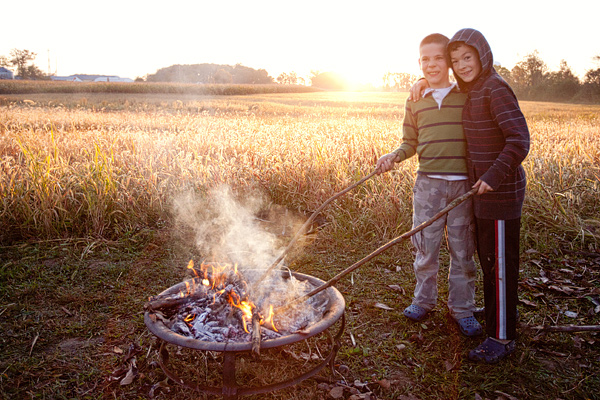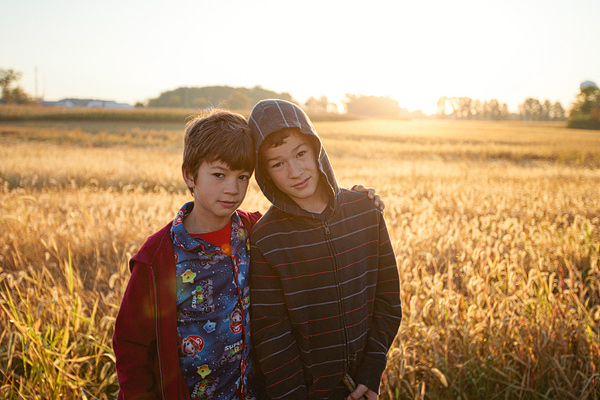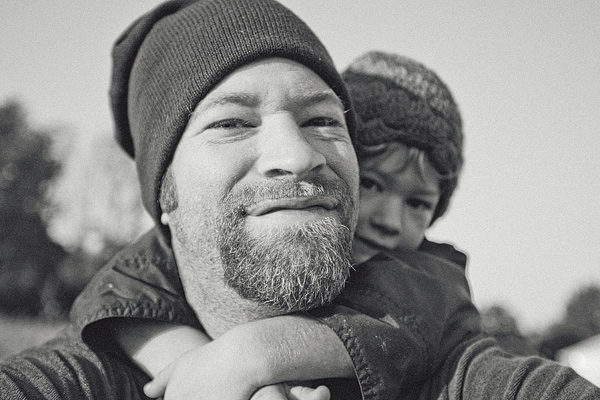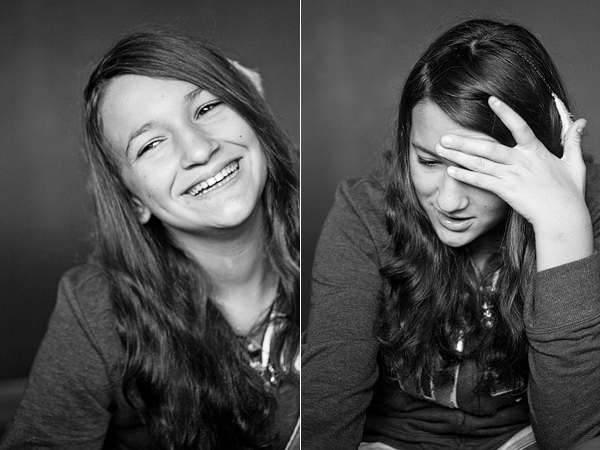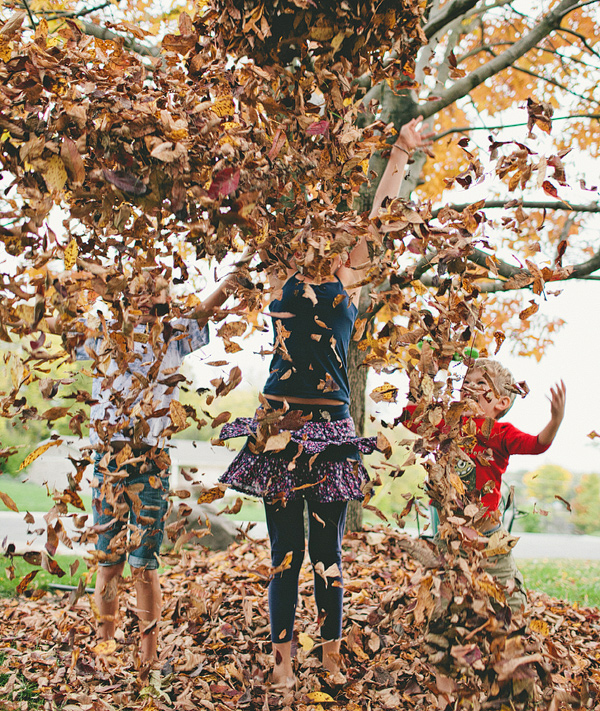 I was painting, painting, painting away on my first floor. Doing this with 4 kids in the house is not an easy task. Lucky me, this was about the worst that happened.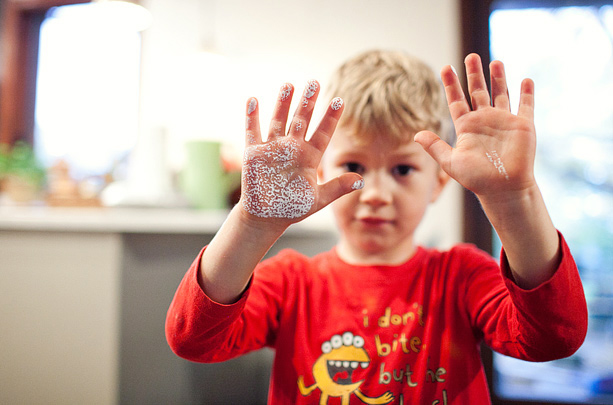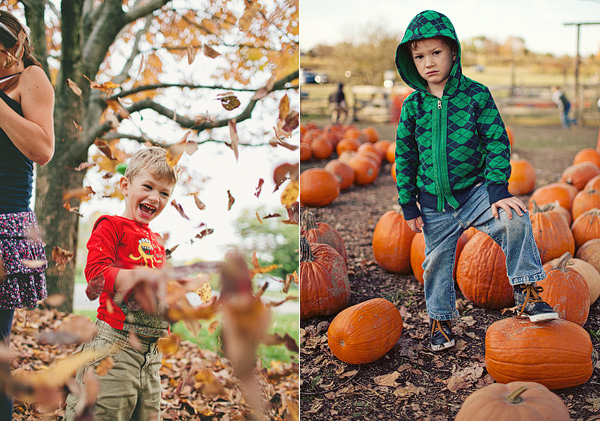 Riah really got into drawing, and started making a lot of people. His favorite person to draw is his "bad guy."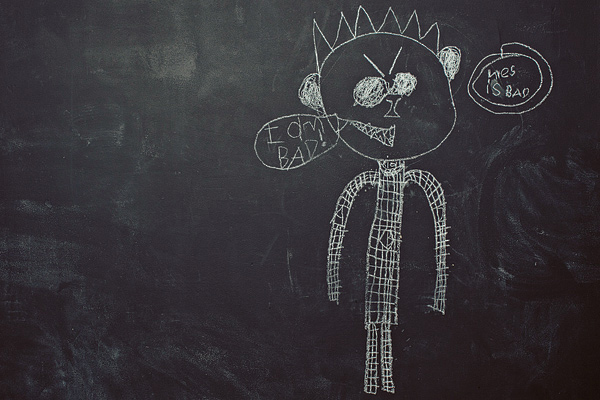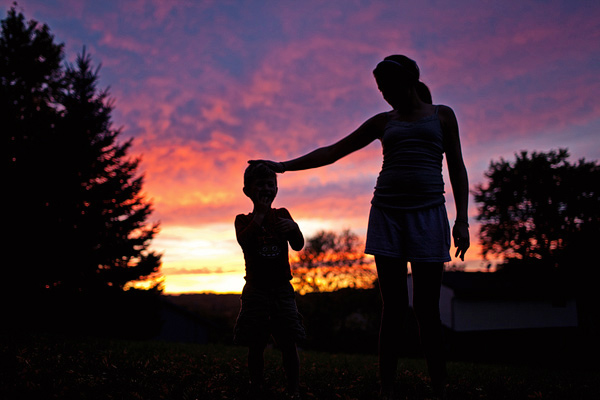 My mom celebrated her "birthday month" and we had some fun mother and daughter time. Here, we were at High Five Salon, hanging with Sam the man: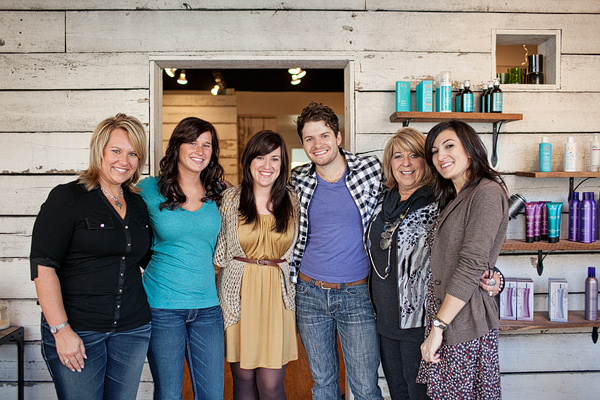 It's not Fall around here without a visit to the pumpkin patch!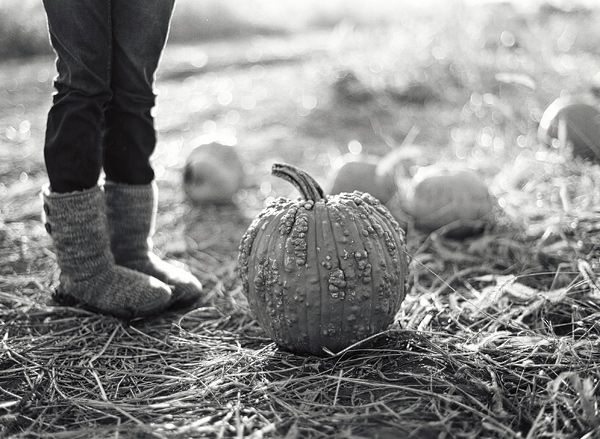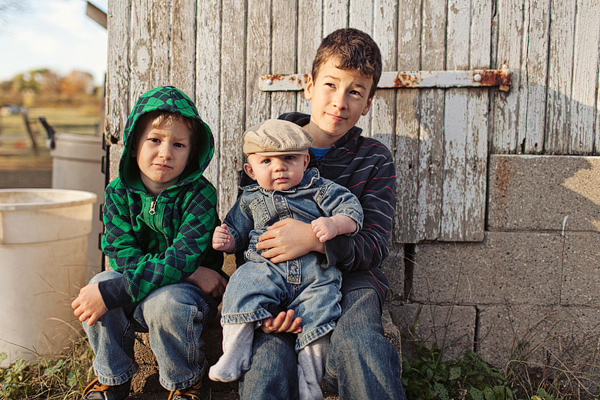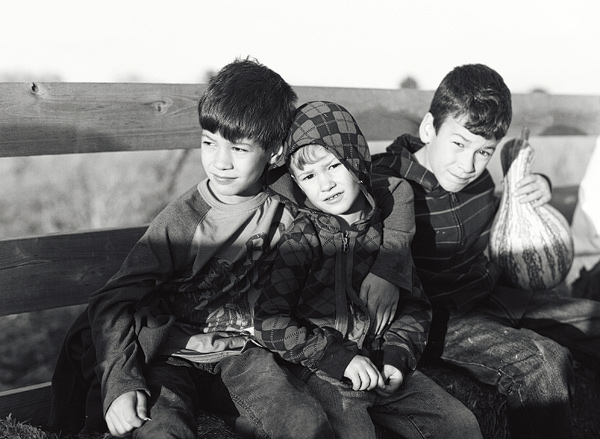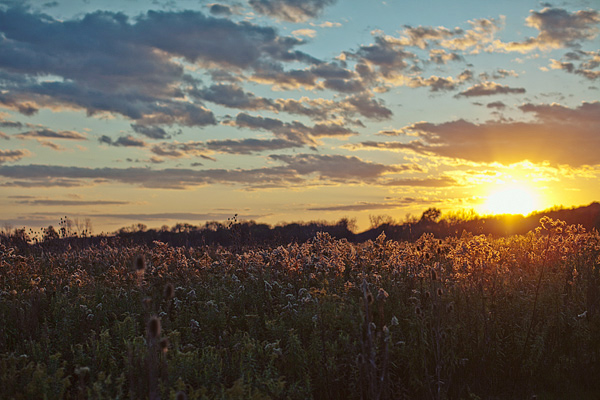 Our kitchen was looking like a kitchen. And a really flipping AWESOME one at that!! (More photos coming!)
Uncle Jason came in for Thanksgiving, and we took some photos on the chalkboard wall, getting ready to announce our newly offered chalkboard sessions!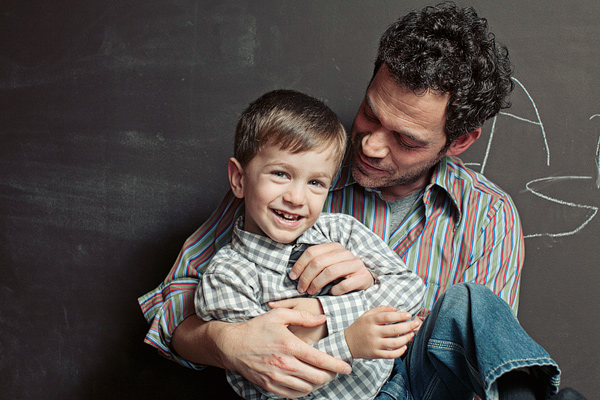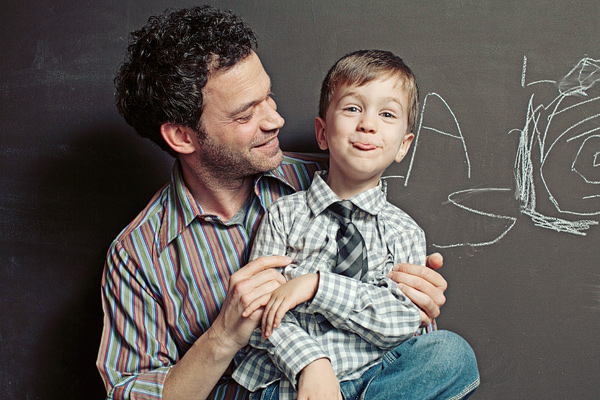 We had our 5th or 6th annual Friendsgiving. Gabe took this photo. :)
(Then I was sick for weeeeks-no photo taking)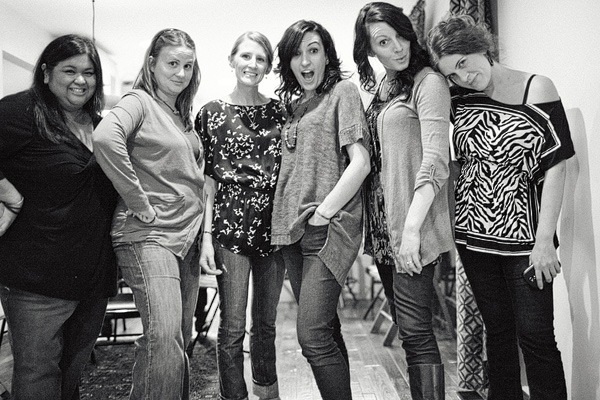 Flash forward to our Fancy Dinner, with people I love.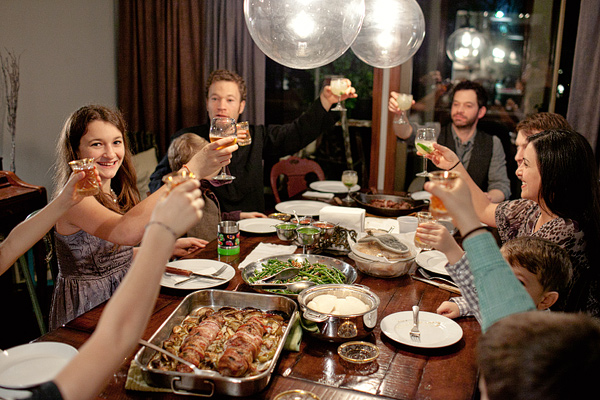 Ice skating at Fountain Square in downtown Cincy was so much fun, and my kids first time!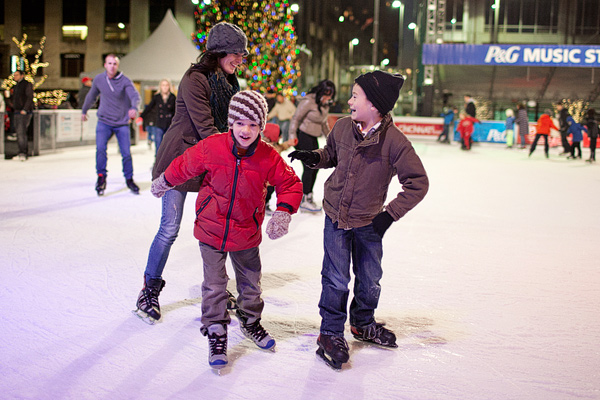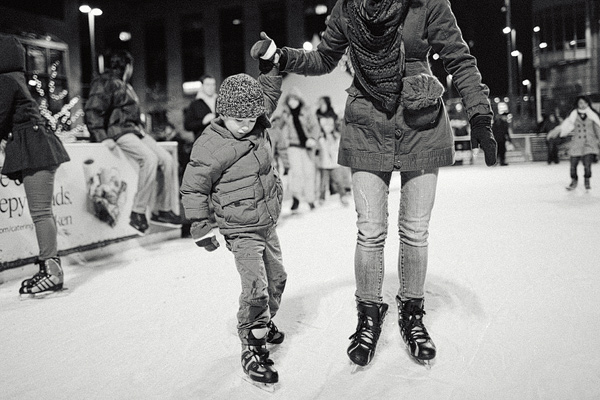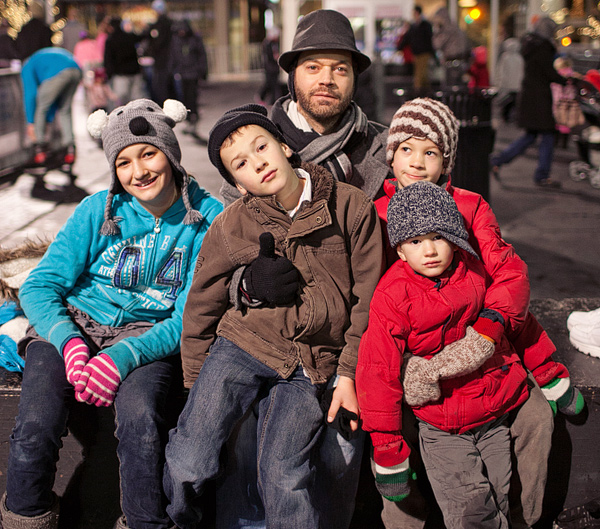 I know there are events I forgot to include here, and it will thoroughly bug me when I come across them. Below are important things from our year in which I don't have photo representation:
-Brett changed jobs in April, and began working full-time from home! It's been so nice seeing his face more.
-Riah's birthday…poor kid got skipped in the photo taking department, I guess?!
-We caved and got iphones in November. I am now 100% addicted to Instagram, and post there daily. Find me: jesszwo, and Brett: brettzwo, if you want to keep up with our crazy day-to-day.
Below is a chalkboard writing I did last year after giving the kids a lecture about their attitudes. So glad I took a photo, because it is something I need to remind MYSELF of often in this new year, and beyond.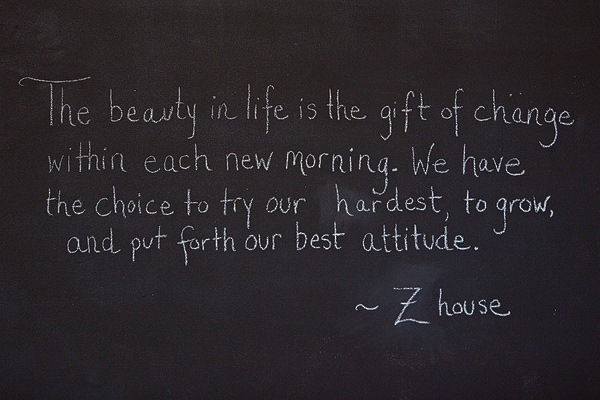 If you made it through this entire post, thank you so much for taking the time!  Our party of six here at Life in Balance sincerely wishes you all a wonderful year ahead.
Ahhhhh….the last week has been a great hiatus with our family! Hope you have also had some great down-time to soak up those you love.
Currently, we're wrapping some things up for the year, and we still have a few 2011 sessions we want to blog. Here is one….
Meet Stephanie and Eli. They are sweet as strawberry jam, and we're so excited for their wedding this spring. :)