our little girl is no longer little and almost no longer a girl.  she's almost twelve, but the size of an adult.
we know this b/c her shoe size has now exceeded both mine and Jess'.  we know this b/c she has become rather mature and responsible.  we know this b/c she has become more selfless and caring about others, preferring others to herself, although we still have to remind her at times to prefer listening over speaking.  we know this b/c she is starting to have more of a mind of her own, that still needs lots of guidance.  she is very unique and quirky and we wouldn't prefer it any other way.  we know this b/c we are also having to grow more with her and through our relationship with her.  she still hasn't lost the innocent way that she views the world and those around her and we hope she never loses this sweet charm completely.
she is blossoming into the lovely fruit of God we had hoped she would become.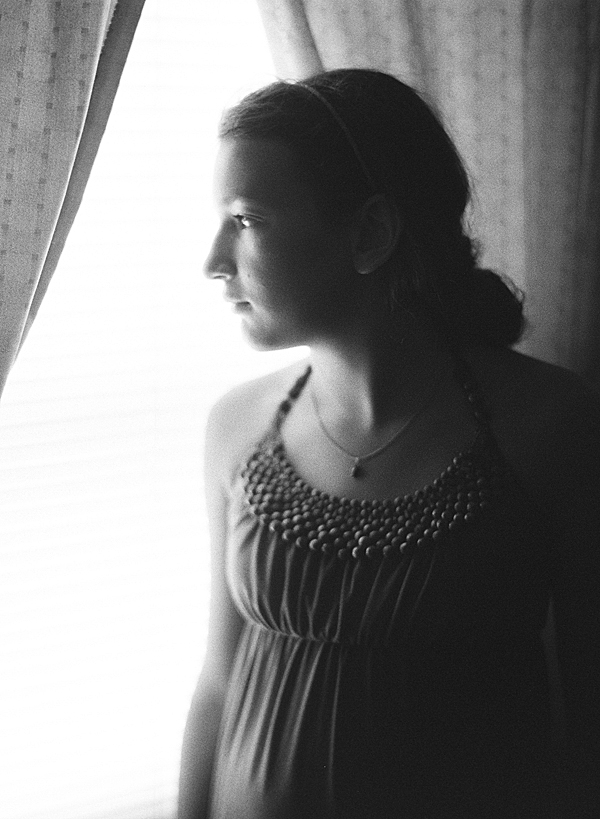 Ilford Delta 3200 BW, Contax 645
We had a CRAZY spring and summer this year first filled with intense rain, and then with intense HEAT. This poor couple were about ready to give up on an engagement session altogether. They were our only reschedule of the year, and it wasn't until our *4th* try that the weather finally cooperated…..But the 4th was the winner.
They wanted a country/rustic feel for their session. After scouting for days around town looking for the perfect spot, we ended out on the land where I grew up. These were taken on my parent's and our kind neighbor's property. It's the first session we've done out there, and we just loved every second.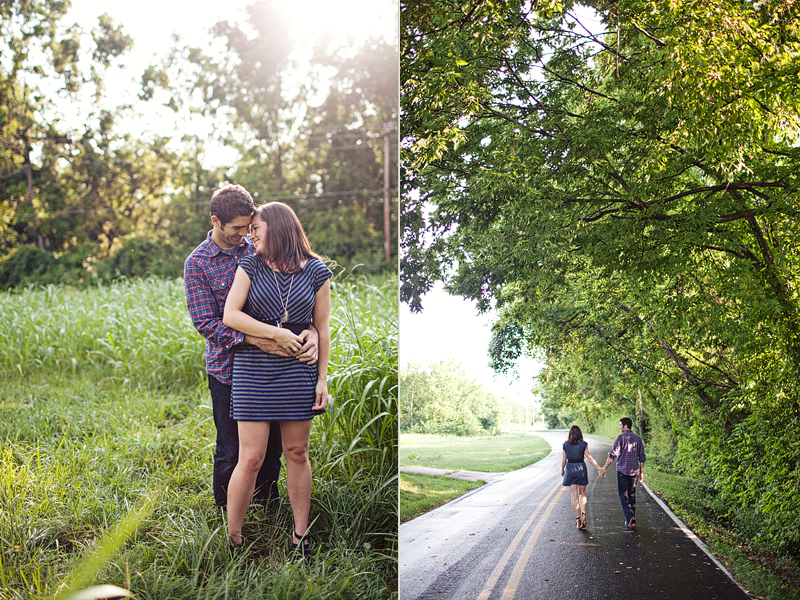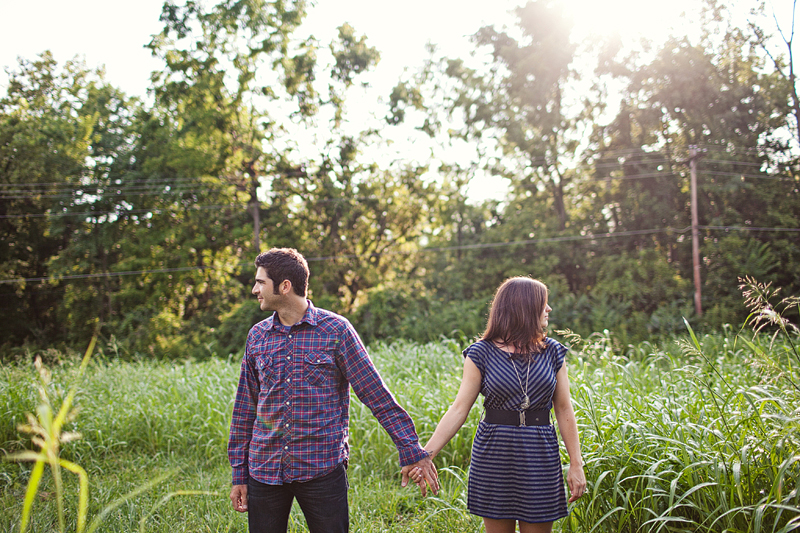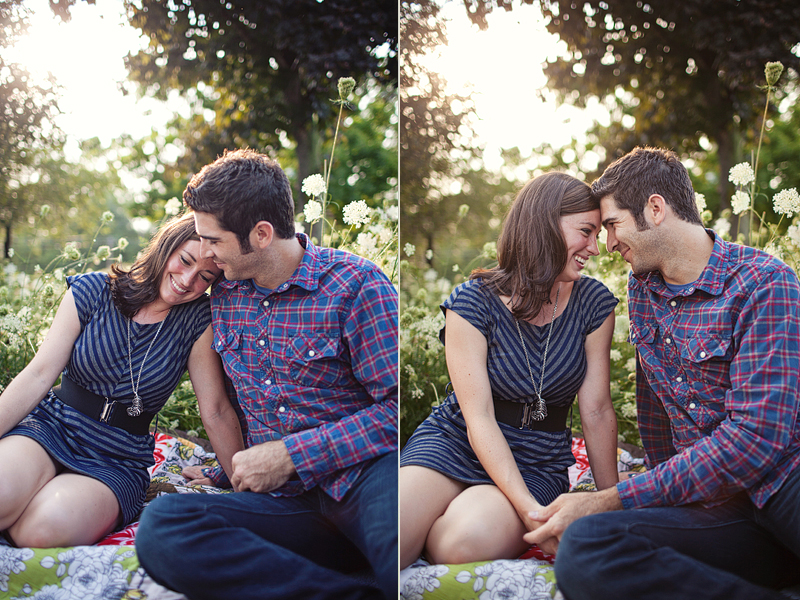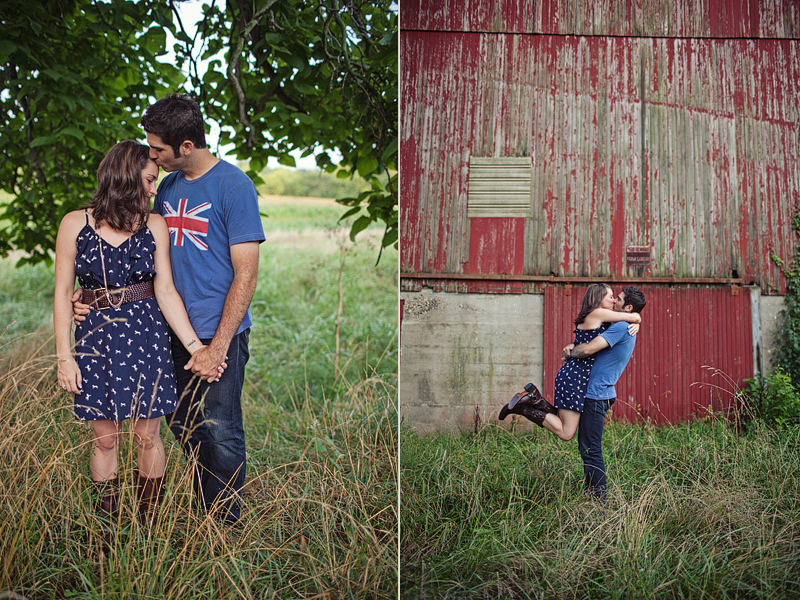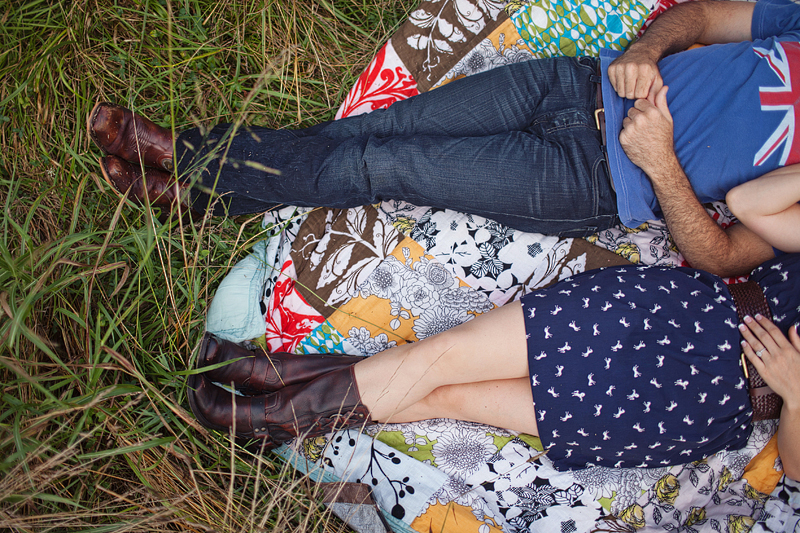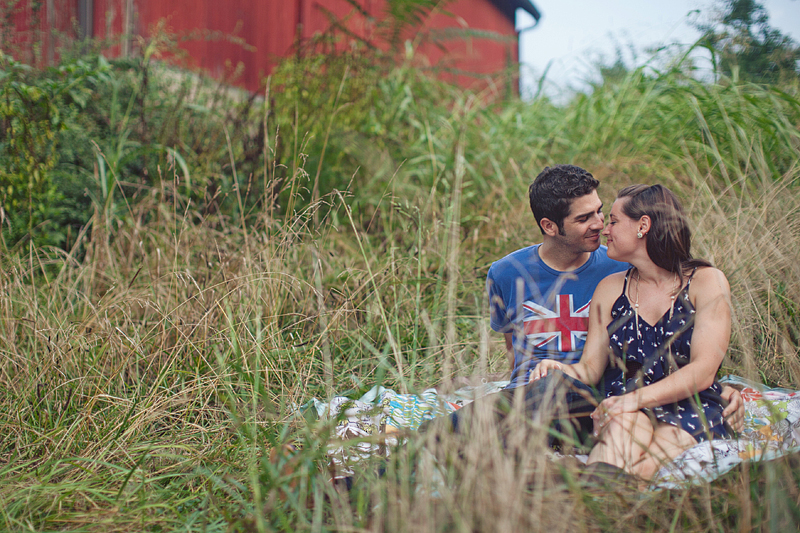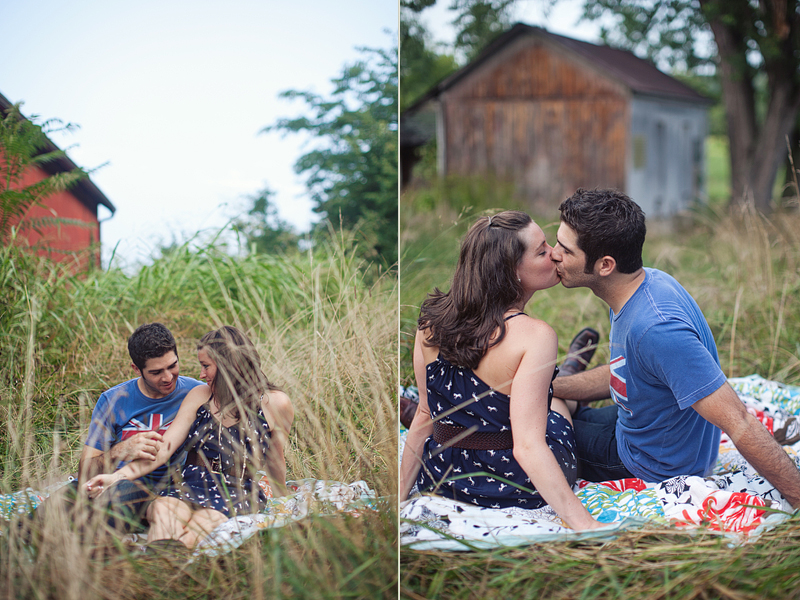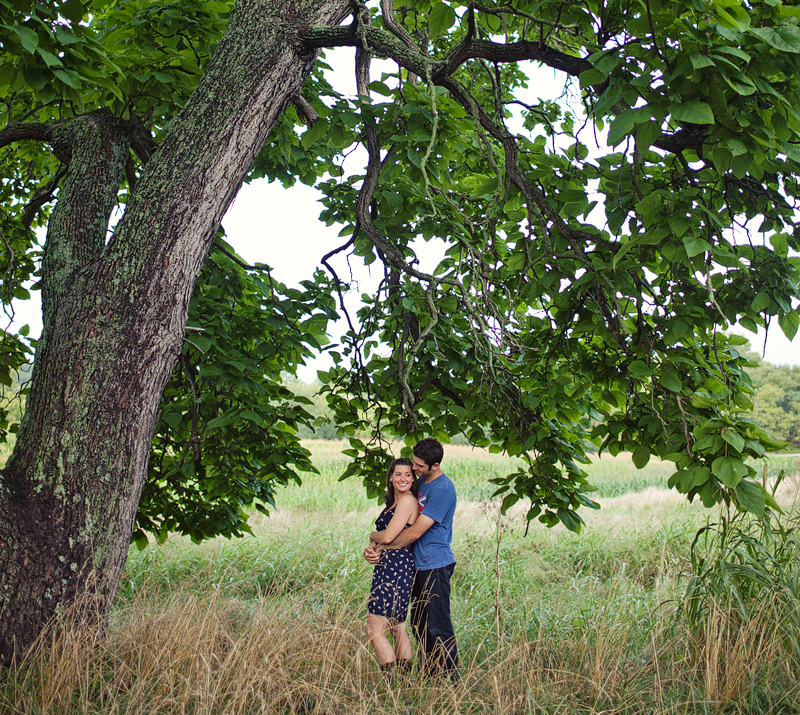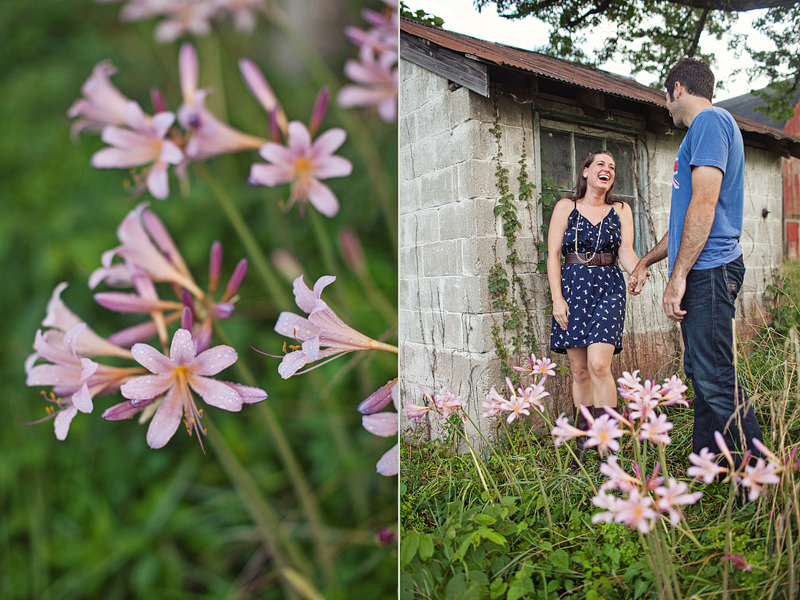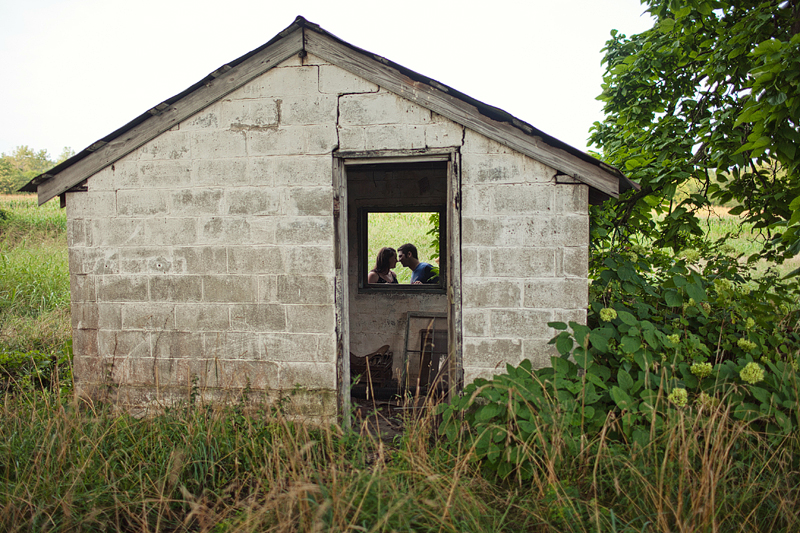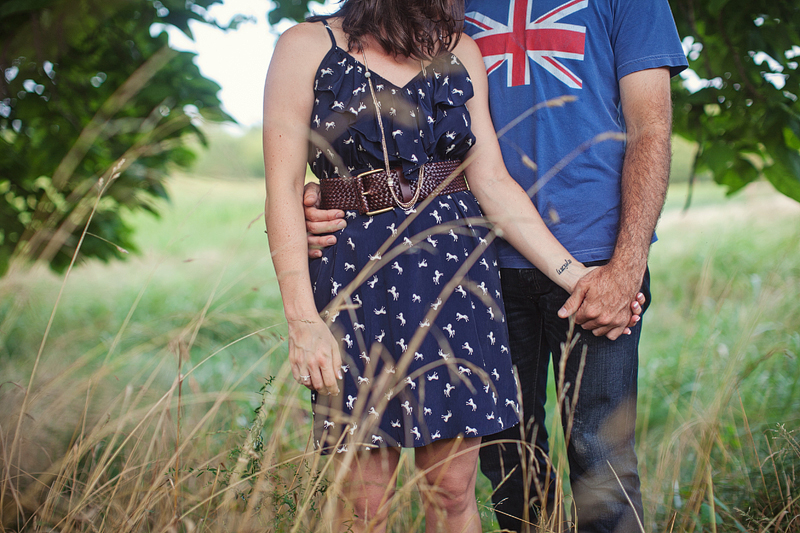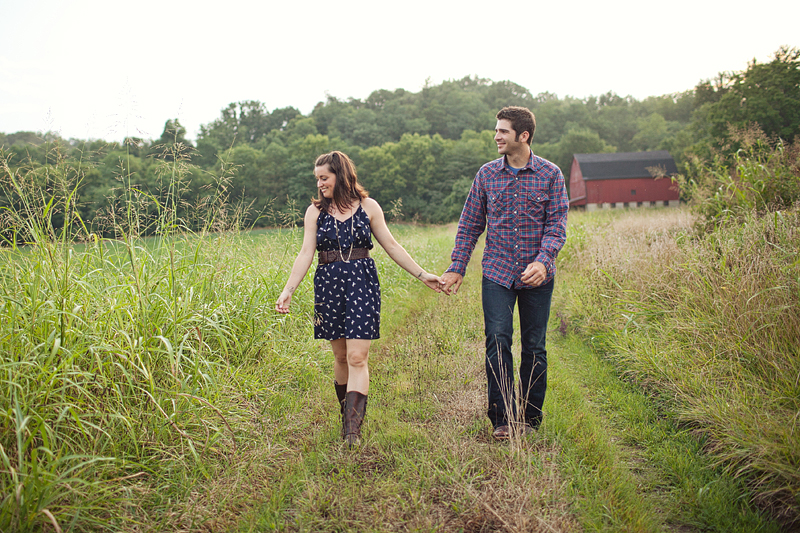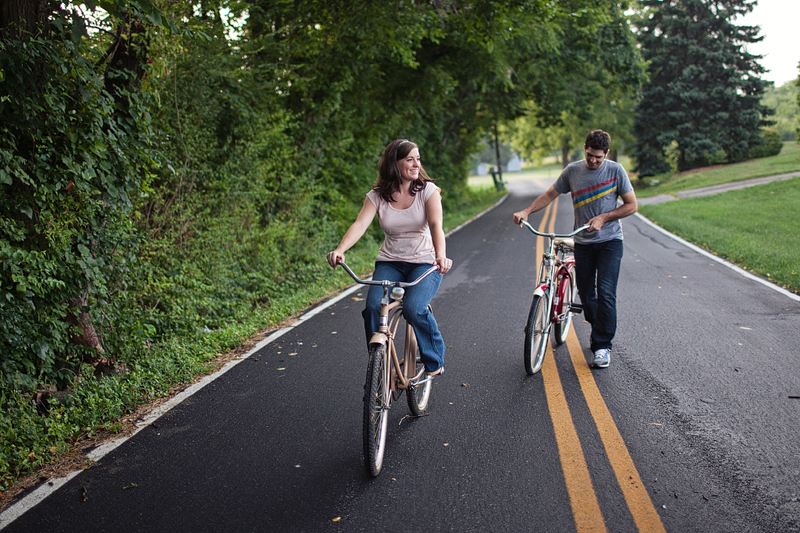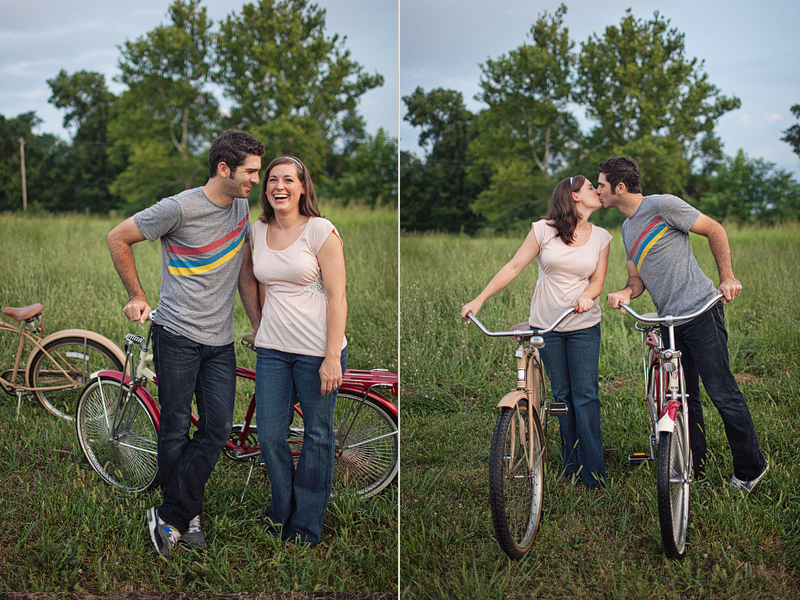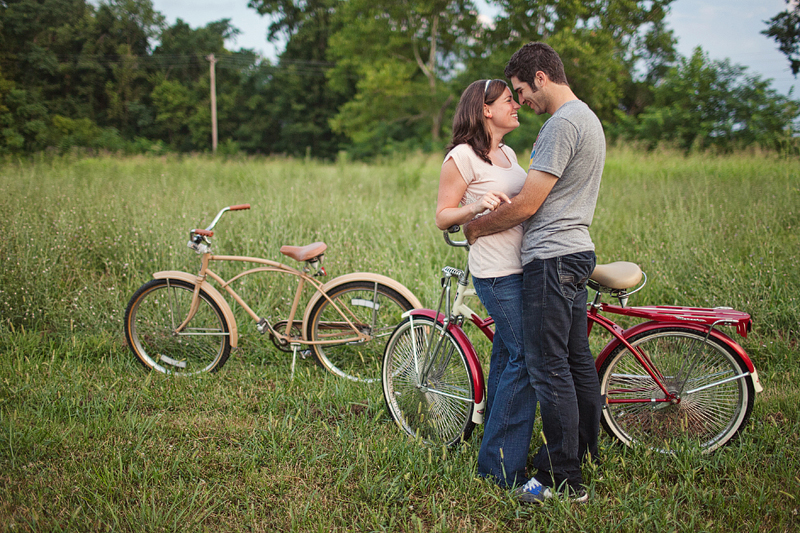 Thanks Lauren and Ian for your extreme patience with Mother Nature. We think it was worth the wait!  ;)  Can't wait for October 1st!