Little Luke is not so little anymore. He turned 1 at the end of June and he is such a cutie!! I can't believe I have been taking his photos for a year now. Time really goes by so quickly.
He is running (not walking) around everywhere. Like, he sits still for about .02 seconds, and then he is on to something new. So we spent most of the session running around after Luke, and trying to get him to chill for a moment! :) Check out this guy. Is he ALLLL boy or what???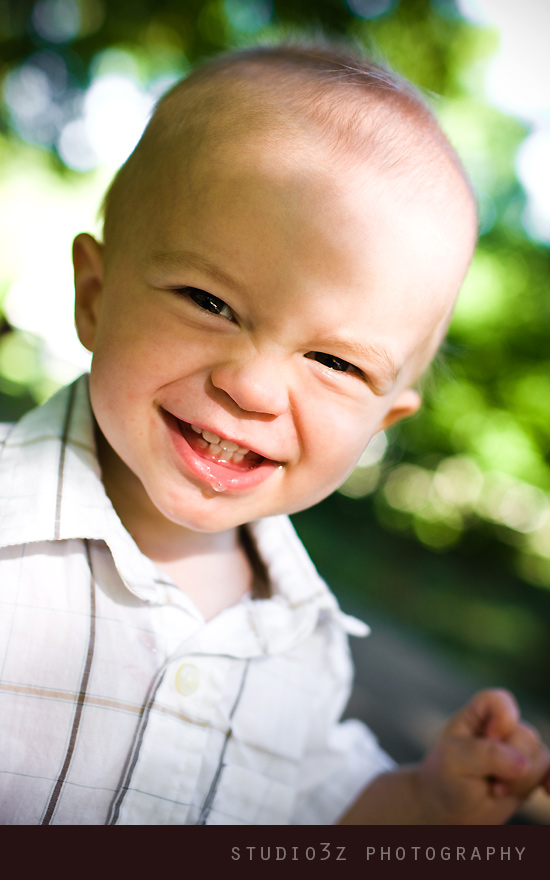 with his mama….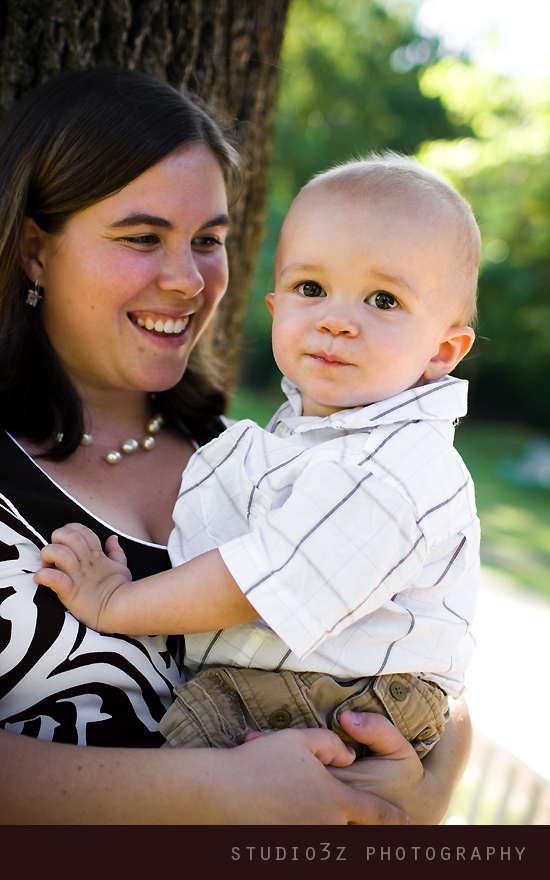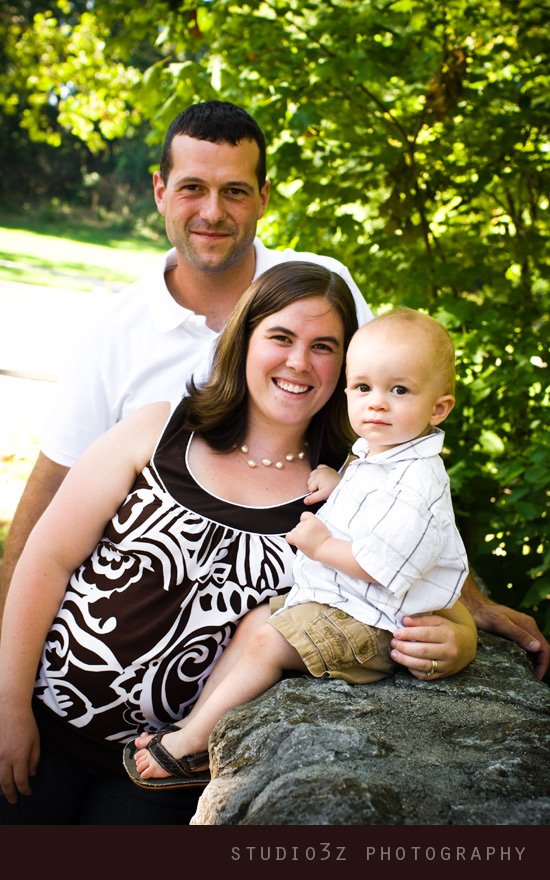 with Daddy…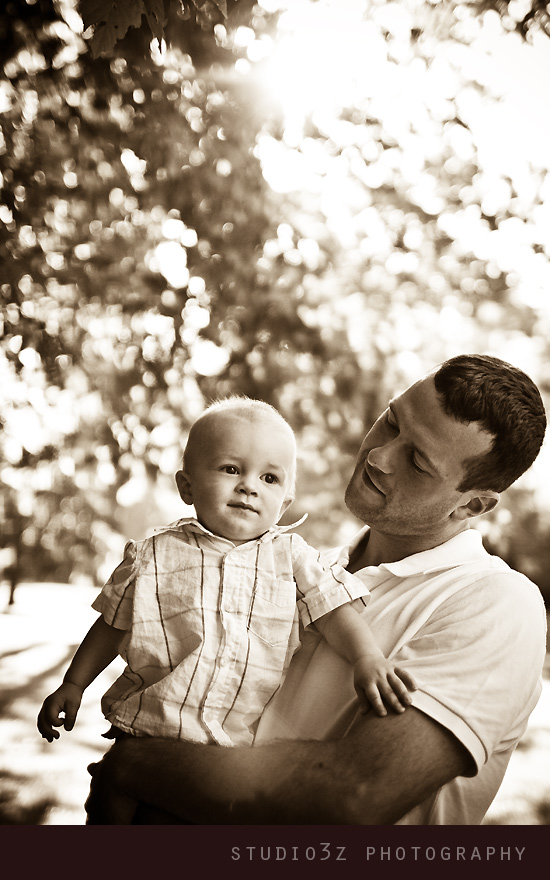 I love this shot. :)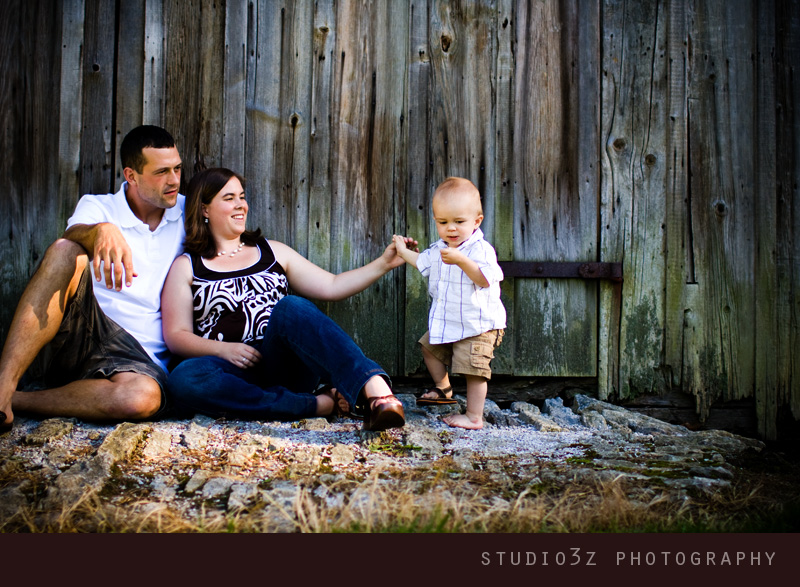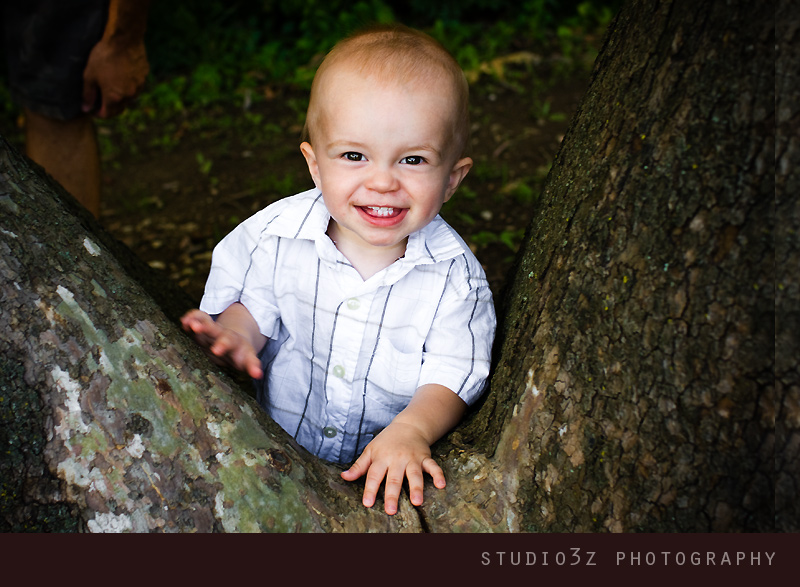 I love this too!

he was off exploring in the flowers. :)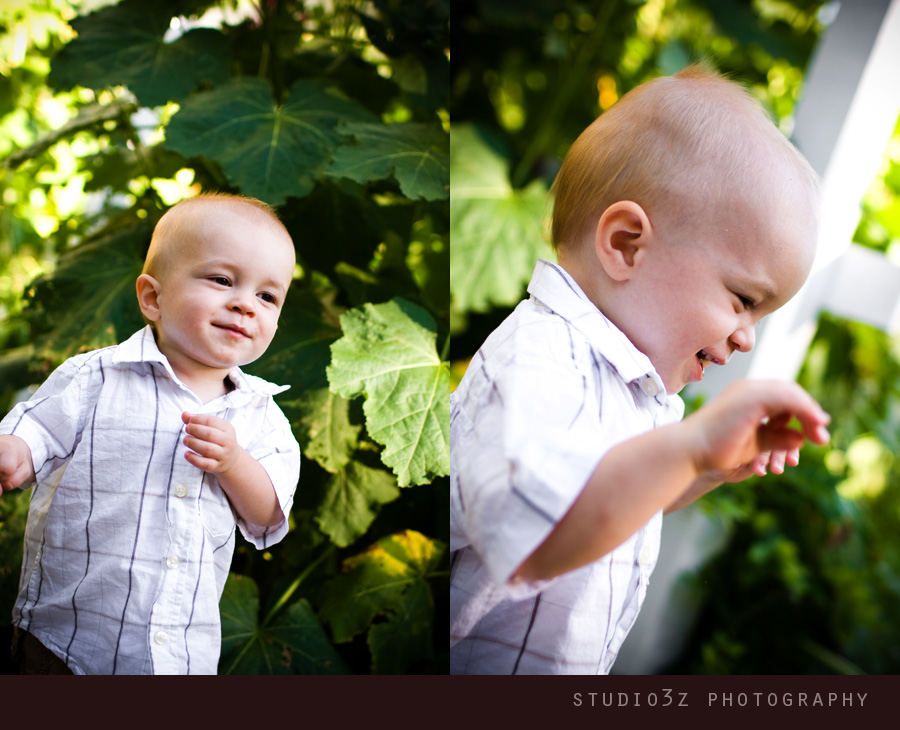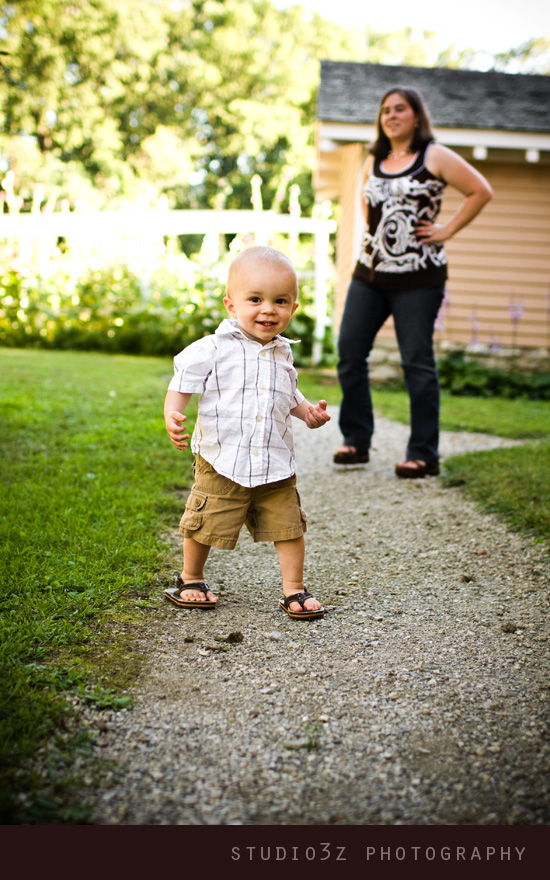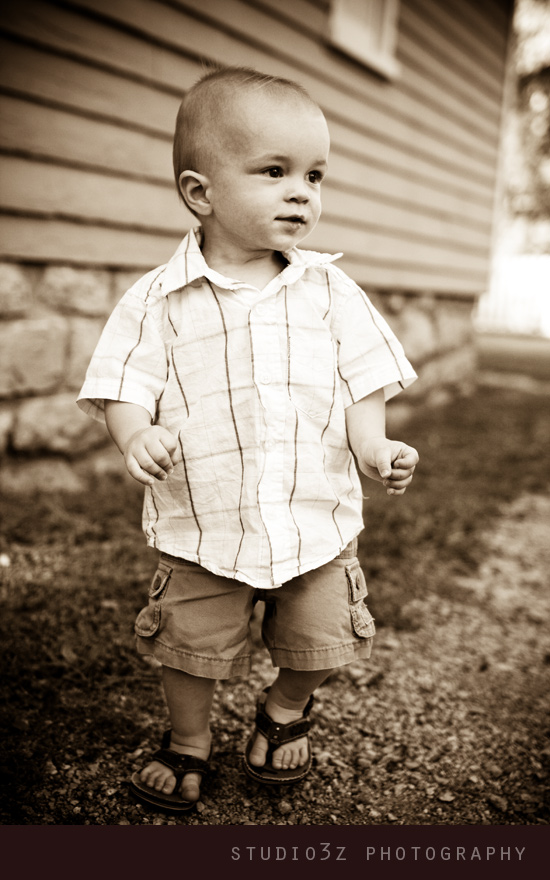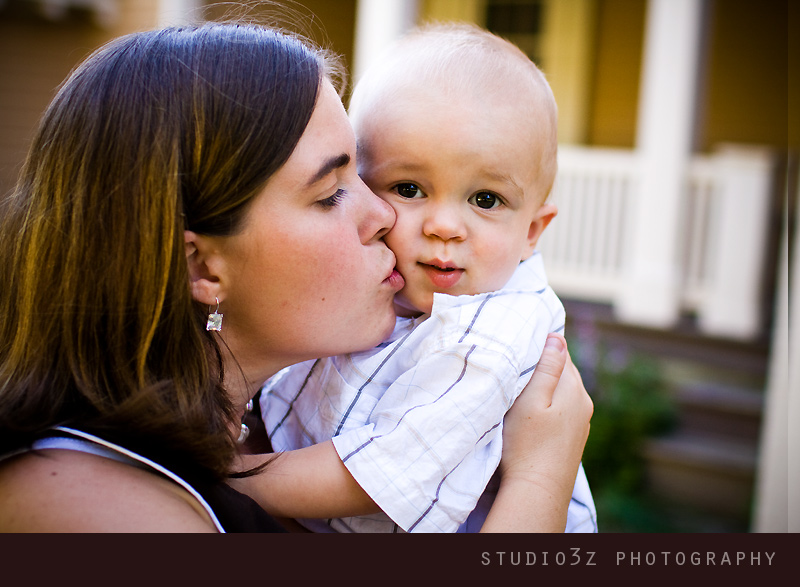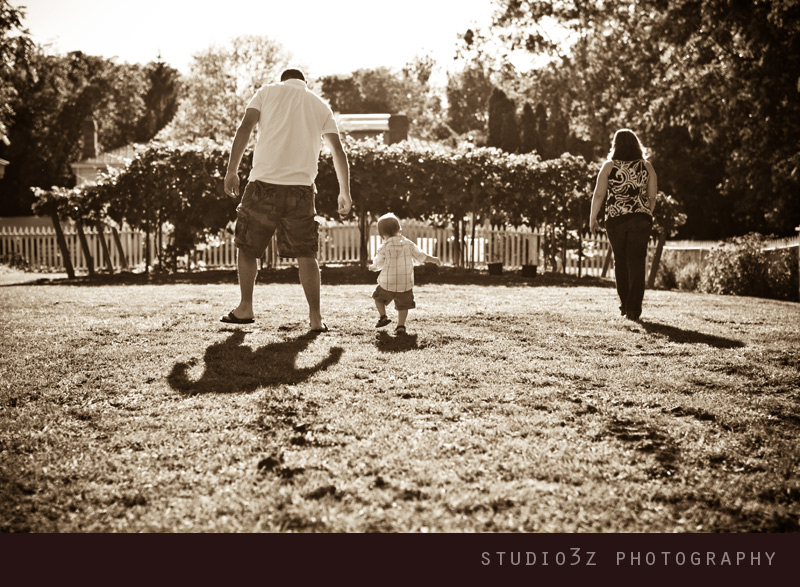 Then we decided to go over by the water. Luke's Mama brought some cute rain boots and an umbrella. :)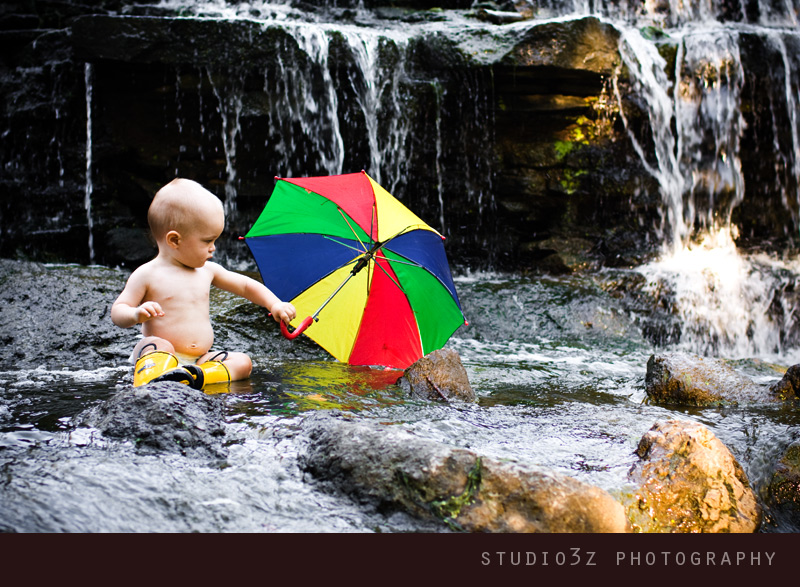 He wasn't sure what to think about the water, but two boots were one to many.

Back to dry clothes and heading out with Mama and Daddy.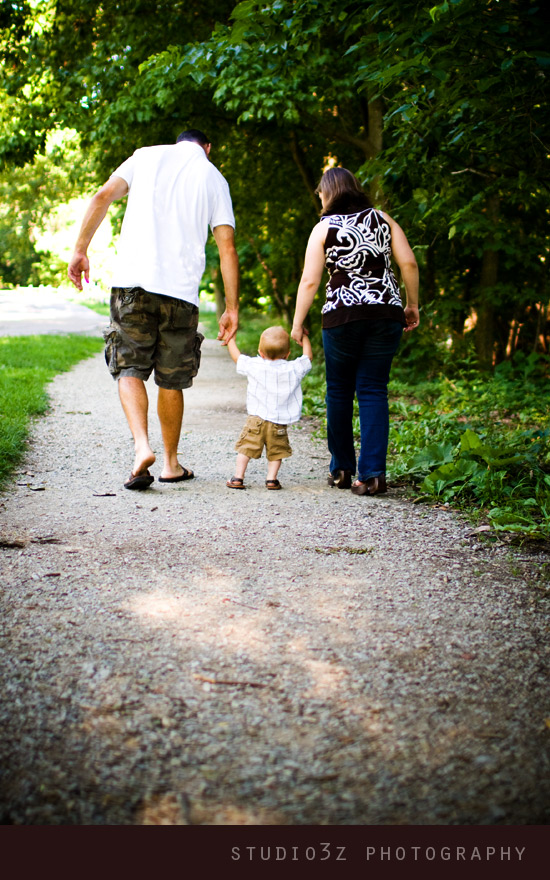 Bye little Luke!! :)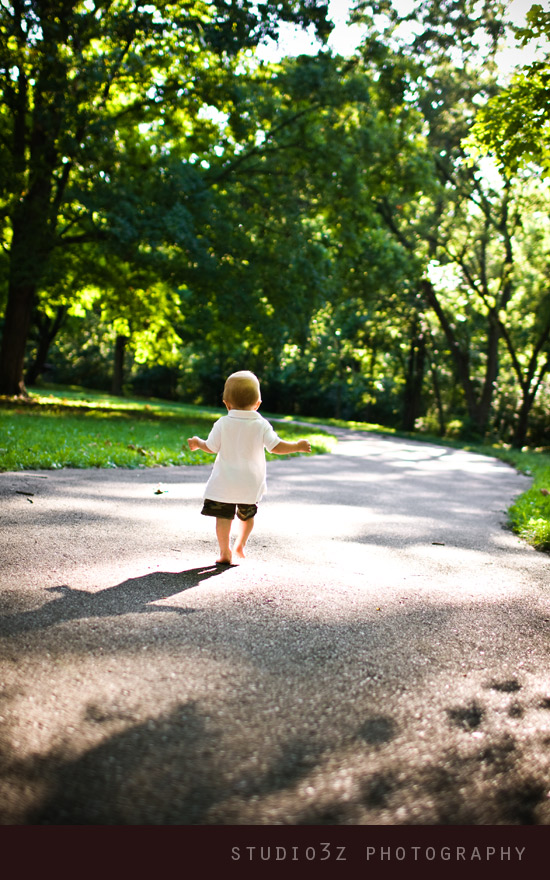 In case you haven't noticed, July is BIRTHDAY MADNESS around these parts. This week is especially chock full. So my birthday was the 27th, and Brett's Mama's was the day before mine, my baby boy was yesterday the 29th, and my baby sister in tomorrow the 31st. Got that? Yeah. That's just within a week.
Riah is my middle boy. I have 3 boys if you are new to my blog. His name is Yuriah, but he ended up being "Riah" to everyone. He has the coolest initials in the world- XYZ. He is Mr. generous, Mr. charming, Mr. "you want to eat him and let him melt in your mouth". He is precious. But he is also dramatic. And loud. He woke up yesterday and yelled, "am I FOUR yet?!!?" "YES, Riah you are FOUR!" He was getting a little frustrated having to wait. I mean Gabriel was 1 in June, Adin was 6 at the beginning of July, so he feels like he has waited FOREVER, and a day. But he was finally 4. He chose to go bowling and eat at Skyline Chili for dinner. Here are some shots of him bowling, and he just learned to ride a 2 wheeler, so here he is showing off a little to everyone. He was excited that Baba was taking pictures for the blog! :) (Did I mention he is a ham too?)
Gettin' his bowling shoes on….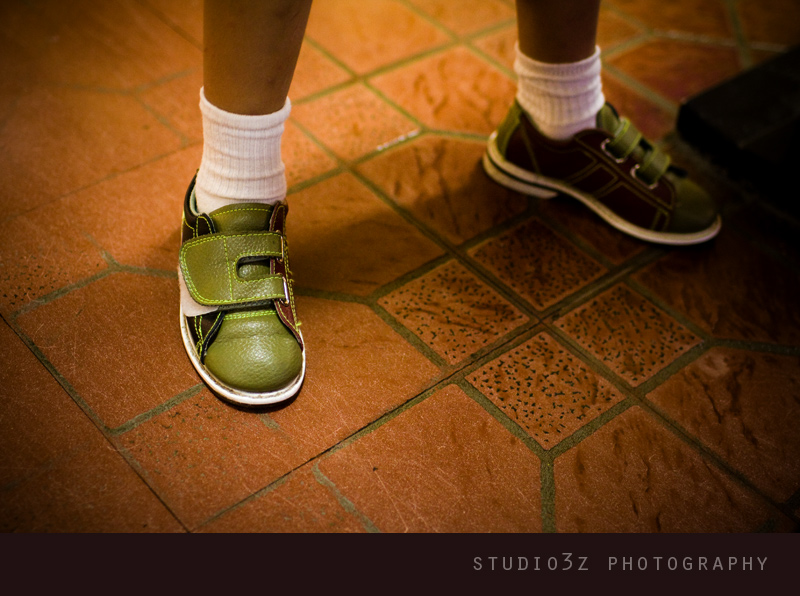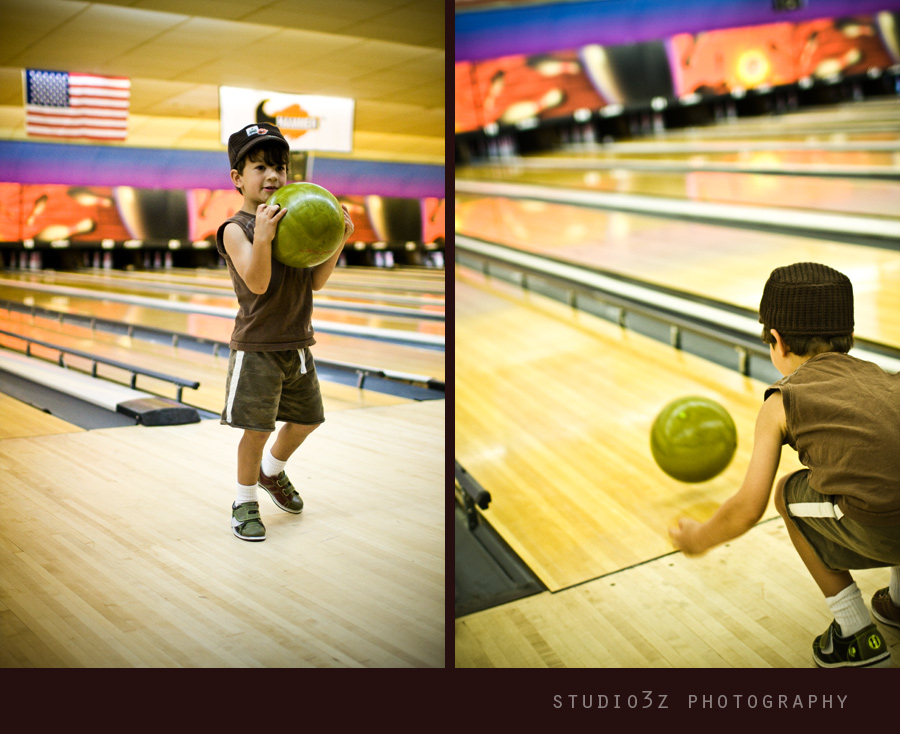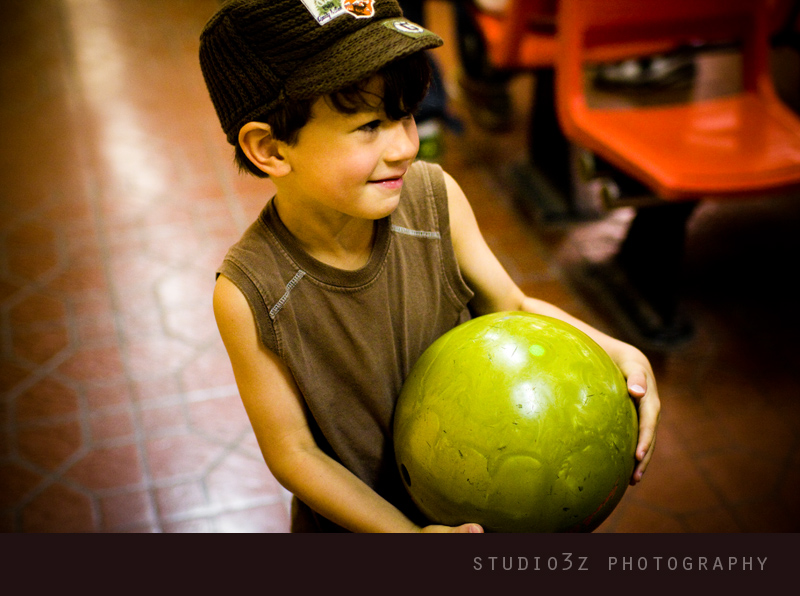 that tongue cracks me up!! :)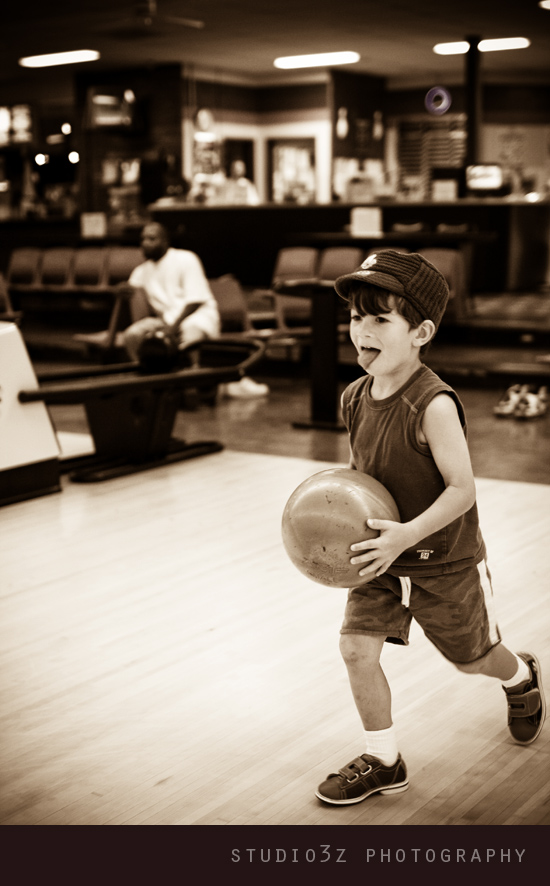 didn't I tell you he was Mr. Charmer?? :) I love this boy.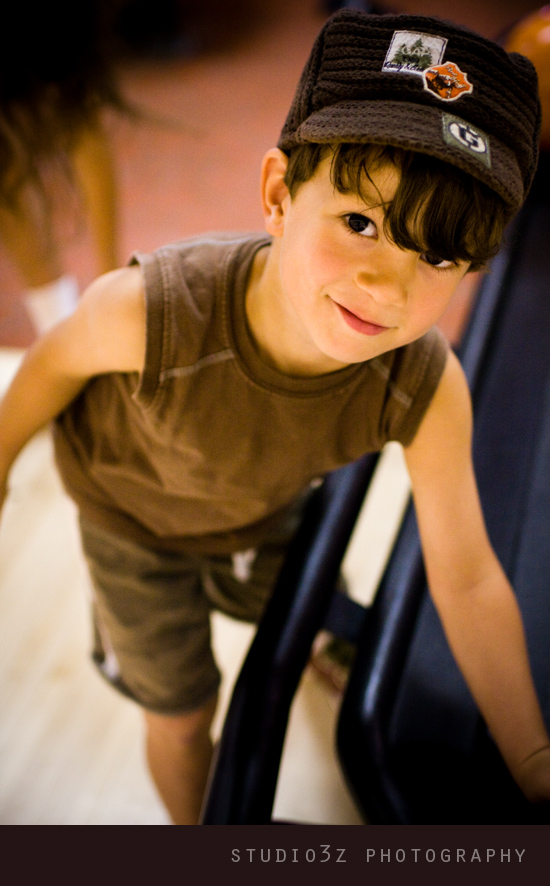 Riah with his Aunt Ashie. :)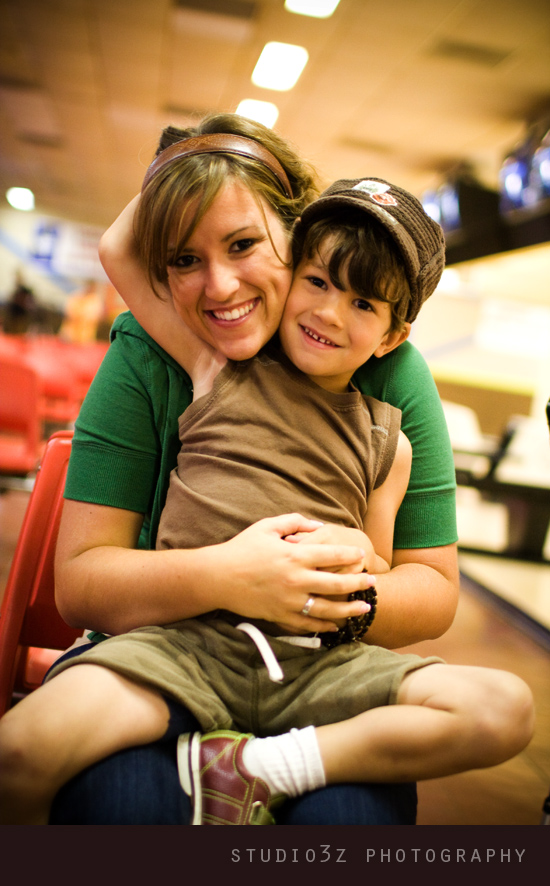 Here he is showing his 2 wheelin' skills!!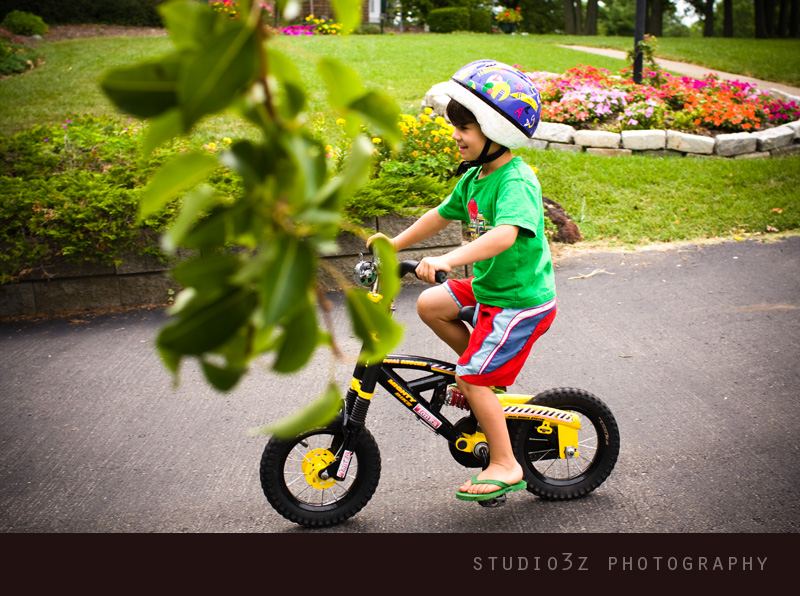 GOOOO RIAH!!!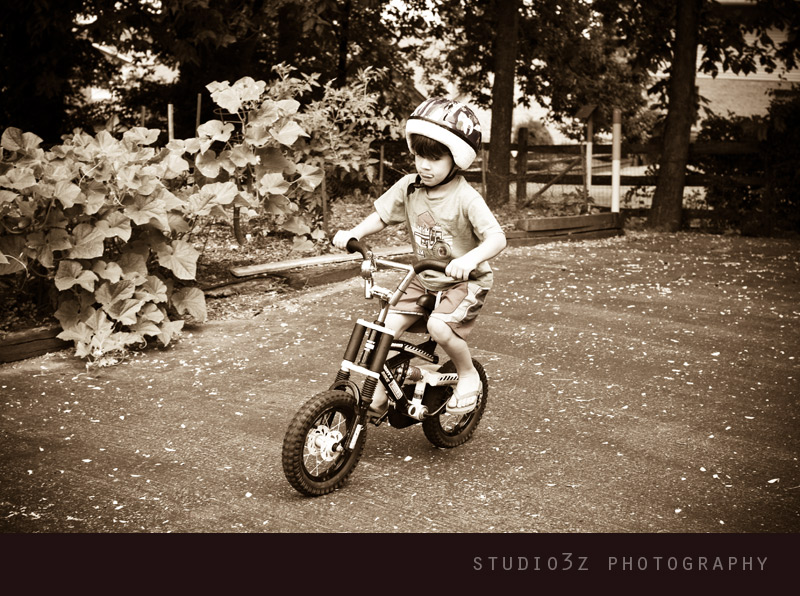 Love you my sweet 4 year old BIG boy! :) :)