Today our house feels extra cold. When Gabe woke up from nap, I dressed him nice and cozy-hat and all, and he was happy as a lark. Since he recently started sitting up well, we did a mini-personality session of the little guy to document this great feat. (One perk of having a photographer Mama.)
Then I got to thinking about the idea, which I have been tossing around in my mind lately, about offering these mini-sessions to folks. This session would be (just like the name says) a mini-session, lasting only about 20 minutes. The main focus will be on the child's face, lots of close-ups, making sure to capture all their expressions and personality. It would also be a mini-session fee as well. :)
So, would there be any interest out there for this type of session???
Ok, Now back to my little guy…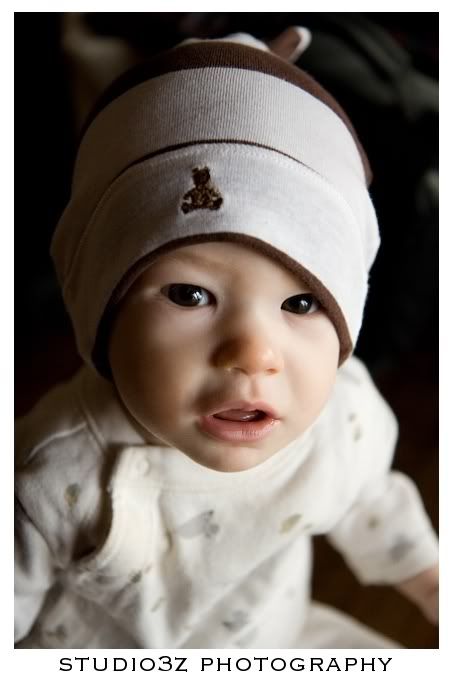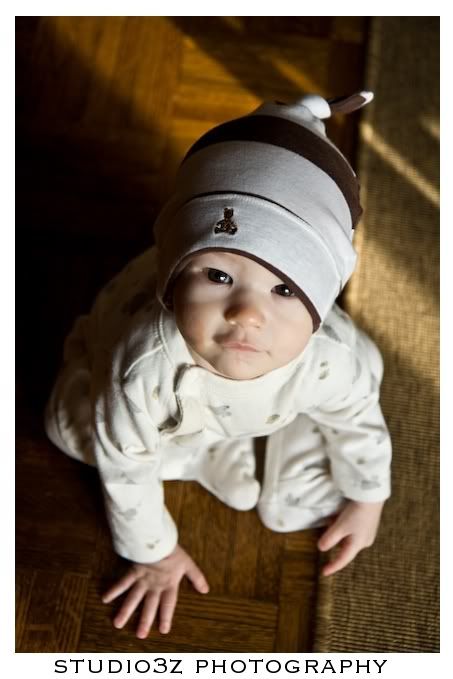 YES!! He makes funny little faces sometimes, and ever so often, he winks at me! Talk about melting a Mama's heart.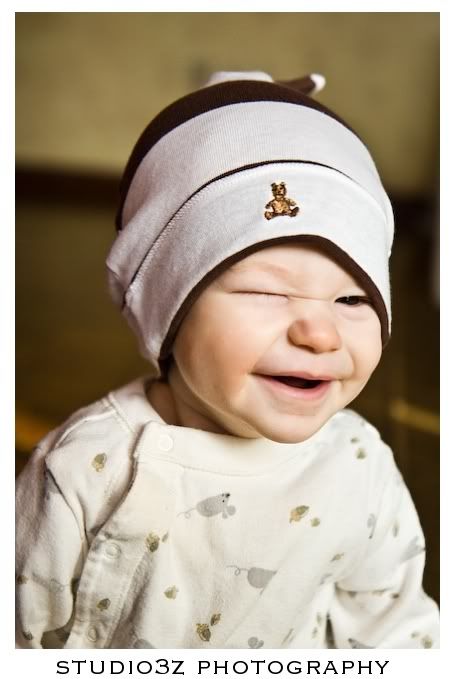 This is another one of my little buddies that I have had the privilege of documenting throughout her first year. She is now 14 months, and such an active gal. During the photo session Mom let us play together while she went to hang out with the other children. She is such a sweet girl and would follow me all around, and all the while kept the serious look on her face. But, blink your eyes, and the girl was GONE! She moved FAST, and OFTEN! Here are some of my favorites from the session….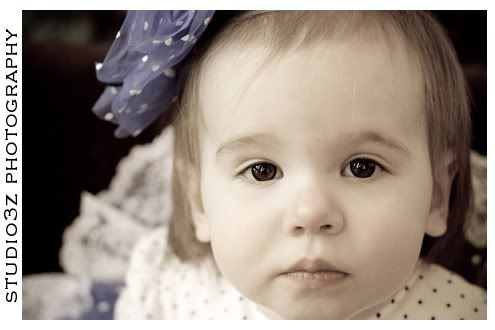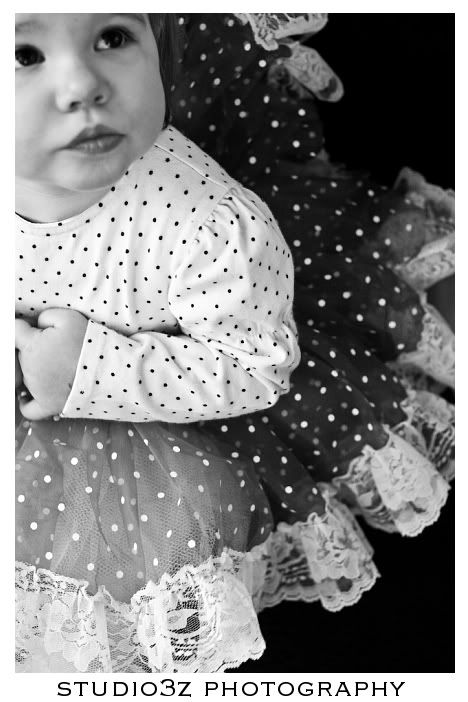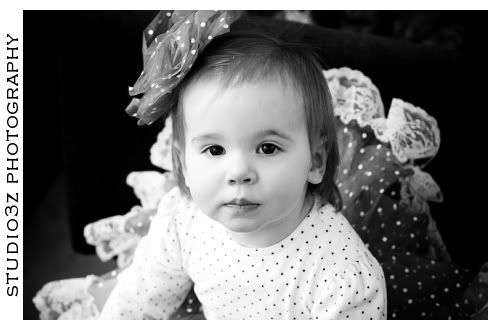 Baseball…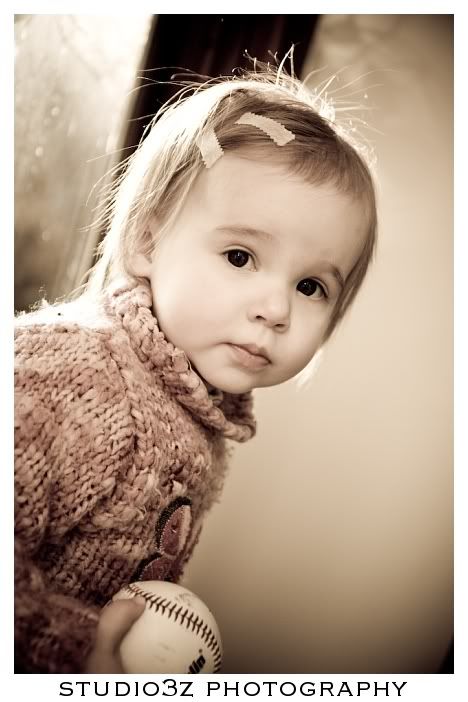 Keys to her car…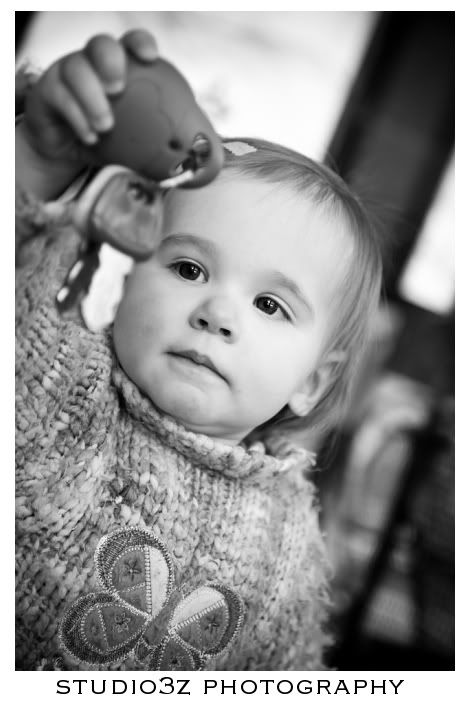 Uh-Oh!!