Jess and Trey had such a fun and beautiful wedding, and it was such a pleasure to be a part of it all. Thanks again you guys! Here's a sampling of the photos, and a little treat for you Jess below…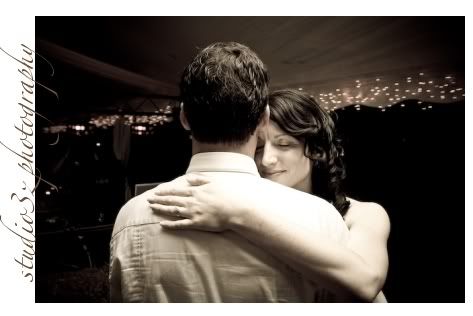 Yeah! The wedding photos are almost done, and we decided to make up this little slide show of some favorites. We hope you enjoy, and would love to hear what ya'll think!! (You can comment below the show.) :)
We are having difficulties embedding the slideshow directly into this blog. If you are unable to play the slideshow, please go to google.com and download the latest version of Quicktime. It will only take a minute.
The slideshow may not play well with Safari and Internet Explorer browsers. If you can't play the slideshow that follows (play is in bottom left corner), simply click the link below until we get it figured out (Best viewed in Firefox web browsers):
This past Saturday, Brett and I had the privilege to photograph some dear friends of ours on their wedding day. It was such a beautiful wedding, and Jess was the most gorgeous bride!! (Trey, you were gorgeous too!) :)
The pictures look great and we can't wait to show you all. We will get a few up in the next couple days for you to see.
Thanks to all who made the day so special! It was great meeting so many new family and friends. For those of you who asked for a business card, we look forward to seeing you in the near future. :)
Pics to come very soon!!